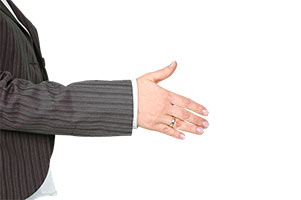 Similar to your to-do list, have one more, to send list. Yes, it may seem peculiar, but as a smart entrepreneur, one should make a list of tasks that should/needs to be outsourced.
Whether you are outsourcing core business tasks or the non-core business one the act of being successful lies in your smartness and analyzing power. Understanding the business needs is one of the disciplines that everyone should master.
Outsource tasks that are eating your precious time but are crucial and the one definitely that seeks exclusive attention.
Outsource these 10 Tasks!!!
Administrative Tasks

You have something big going in your mind and at the same time, you cannot afford to neglect administrative issues, what is the solution?
For instance payroll issues, HR, and other tax-related tasks are accurately seen to when outsourced.

Website Development & Updates

Good years of experience and positive reviews are where your destination should be for outsourcing. And it doesn't matter whether you have short-term or long-term goals. Having a highly functional website sometimes does not guarantee a strong web presence, unless there are periodic updates.
It's a challenging task to update a plugin or any application as one may witness compatibility issues.

Bookkeeping

The accounts and financing of the organizations are not limited to traditional systems anymore. One needs to have an extensive access to latest software and technologies that will guarantee the best management of back-end office works.

SEO Tasks

You have a software business, and it's obvious that you also want your website to stand above the rest. But does that mean you can afford to spend your valuable hours researching for keywords?
A good online presence is very crucial for businesses, and to achieve that one can always outsource to professional online marketers.

Data Entry

The mundane, repetitive task, which I guess every organization, loathes doing. The concept of outsourcing probably came on board due to these data entry tasks.

Marketing

Fresh concepts, practical approach, well what else can stop you from gaining a good ROI from your business?
Professional assistance is a must for marketing your business. Your existing staff may not be very competent but your business will definitely demand such support, which can be provided only through professionals.

Customer Service

Another crucial but seriously a boring task, you are definitely attending your customers but is it your organizational goal?
Organizations outsourcing the customer service process to off-shore resources have become a common sight.

Cloud Hosting

The act of data maintenance got a bigger and better picture through cloud hosting. Organizations around the world are banking on cloud technology for securing and maintaining their data. So, should they worry about the data or the growth of their business?
Either of them is crucial, hence having professionals looking after your data seems the most convenient option.

Cyber Security

It is one of the strategic moves that organizations can make. Service providers may give assurance about the data security but can they guarantee?
It is always a better move if organizations hire a dedicated cyber security expert for the same. Outsourcing such tasks will help your business have the best security round-the-clock.

QA Testing

As a responsible organization, it is necessary that all your products and applications should be bug-free before reaching the market/customers.
Any product with loophole can cut your market value. Hence, outsourcing such tasks to third-party resources will be quite beneficial.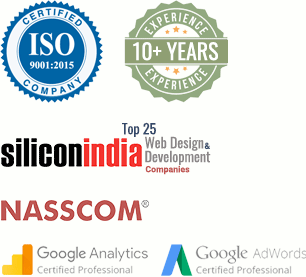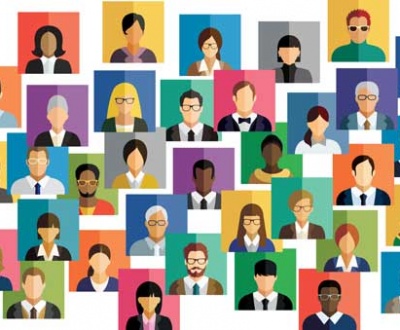 In this digitalized era, most businesses worldwide have chosen online platforms as…