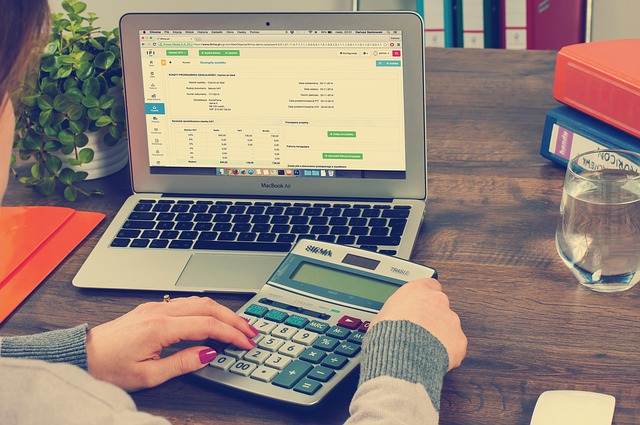 The 'language of business', accounting involves recording, summarizing, reporting, and analyzing financial data. If we have to interpret the importance, then businesses need accounting information for making better decisions for their organizations.
Hoping that you are clear with the main objective of accounting, I'll move on to different types of accounting and services within.
Learning about accounting services will help you a lot when you need to hire one.
Four Main Accounting Types
Also referred as assurance services, public accounting is the broadest type of accounting service. Under public accounting, the accountants provide a good range of services – bookkeeping, financial analysis, account management, and assistance during tax preparation.
The public accountants also oversee accounting system design and provide valuable inputs in the areas of employee compensation.
The process involves preparing and providing timely financial and statistical information to managers so they find it easy to make day-to-day and short-term decisions. The report is generated on a weekly and monthly basis and includes information on available cash, sales revenue generated, state of accounts, account receivables, and the number of orders in hand.
Accountants have to make sure that all the government budgets are balanced and to have uniformity in the whole process GAAP principles are followed.
An accountant working on internal auditing monitor a firm's financial management practices for any mismanagements or fraud. Accountant here will be specialized in specific industries, including, compliance auditing, environmental auditing, and IT auditing.

Most Common Accounting Services to know about
Listed below are some of the most common accounting services sought by business organizations.
A subset of accounting, bookkeeping involves accumulating, organizing, storing, and accessing the financial information for addressing basic business purposes.
Facilitating the day-to-day operations of the entity.
Preparing internal reports, financial statements, and tax returns for the business manager.
As the name itself explains, tax accounting deals/focus only on tax returns and payments and nowhere close to financial statement preparation. Accountants here will be specialized in the field of income tax and these tax accounting experts keep organizations/firms from paying unnecessary tax.
Chartered accountants are often found employed for corporate financing, apart from that their work revolves around public practice, business organizations, and forensic accounting.
They work in a wide range of business sectors and take in a broad spectrum of roles. From managing, reporting to advise, they provide services to both public and private sector organizations.
Accounting audits examine the financial reports and statements prepared by organizations. They have to see to that all the information provided is valid.
External auditors are certified public accountants, who work independently, auditing the publicly held companies. While an internal auditor is someone employed by an organization that is being audited.
Financial Controller Services
Financial controllers lead accounting departments. They provide internal and external auditing services. Apart from that, they oversee various functions of the business organizations, assigning tasks, dealing with new clients, and supervising staff.
One of the specialized areas of accounting, financial forensics or forensic accounting focuses on experts detecting fraud and malpractices or misrepresentations in financial statements. Forensic accounting experts are hired by insurers, government agencies, attorneys, and creditors.
Contact us
Contact us to discuss your digital marketing related requirement. Get in touch with us by sending a message through our contact form and we will reply back ASAP. We can discuss how we can strategically offer digital marketing services for your organization.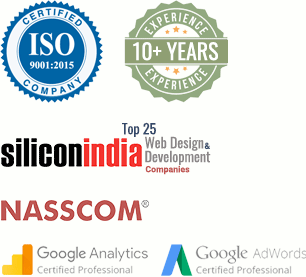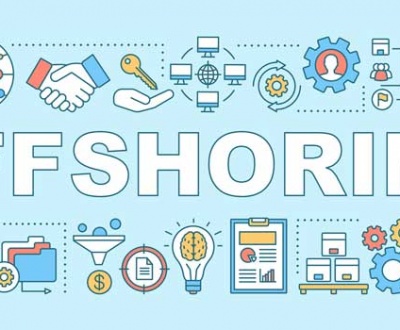 Outsourcing services in companies has become a standard phenomenon in the business…