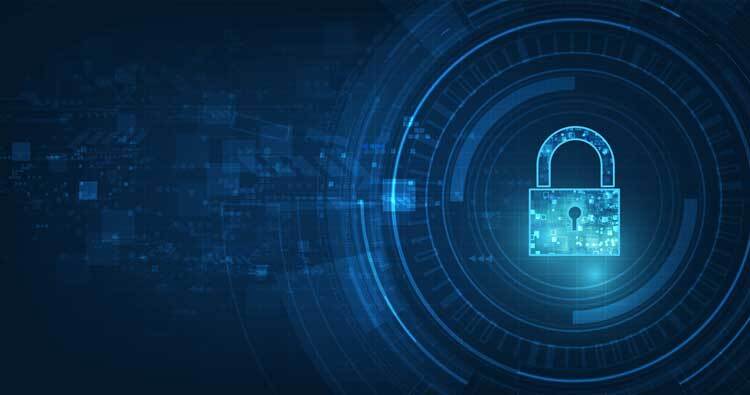 From personal blogs to every E-Commerce shops, the most popular Content Management System used for all kinds of sites is WordPress.
Nearly half of all websites use WordPress now a days, it has gained a huge popularity in the last few years. However, good popularity also attracts skilled hackers! Statistics shows that a large portion of the websites which are powered by WordPress, are vulnerable to attacks.
In the present scenario, security of websites powered by WordPress is an issue of prime importance as every day, over 10,000 websites are getting blacklisted by Google for having malicious software codes.
In this article, I am going to discuss some effective WordPress security and safety measures that will help someone to safeguard their website from online vulnerabilities and from hacker attacks.
Use of Efficient Hosting Service
A good hosting service is the key factor for a successful website. The maximum numbers of hacking attempts are made on hosting servers. Hosting companies with poor security services have become the good platforms for cyber crimes.
A bad hosting might compromise all website data. To save this, everybody must pay close attention while choosing their hosting service.
Use of Good Security Plugins
A plugin can make all the difference in website's security and performances. But, if the hosting system is not satisfactory, the website is always at a risk of getting hacked. So, a good hosting system is a must.
Keeping Up The Plugins Up to Date
To keep the WordPress website secure, it is a priority task to keep the
plugins up to date. Free and paid plugins have weakness and it is always the best practice to upgrade the plugins to their latest versions.
Setting Up a Different Login Page
Almost all hacking attempts are always made on the login pages.
A hacker's can access literally any WordPress site's login page by adding /wp- admin after the domain name.
To avoid any chances of getting hacked, fortunately, there are available plugins like WPS Hide Login that enable to customize the login URL.
But also need to keep this securely saved at 3-4 different locations. If you lose
this URL, there's no other way to get into your website.
Use of Strong Username and Password
Most of the users never bother to change the default username as 'admin' as offered by WordPress, because it's easy and convenient for them to remember.
But usernames like 'admin' make it easy for the hackers to find the password because they already have your username.
So, as a WordPress user, enforcing strong passwords on the website can be one step ahead of the hackers.

Setting Up a Limit on Number of Login Attempts
Talking about the cyber attacks like Brute Force Attack where the hacker keeps on trying different password combinations to login to the accounts until he finds the right password.
However, these activities can be controlled by setting a limit on the number of login attempts. Weak passwords are easy to crack but the strong ones might take a long time.
Checking Up The server settings
Besides the WordPress installation another way that hackers can break into the system is through the web server. This can be done with the use of a strong password for the administrator account and FTP, and also by enabling email notifications.
Implementation of Two Factor Authentication
Two Factor Authentication is an additional layer of security after protecting the accounts with passwords.
It provides a second method of verification. Whenever someone tries to login to the account, Two Factor Authentication sends a unique OTP (one-time password).
This method is the most secure and effective method of all.
Regularly Updation of WordPress, Plugins, and Themes
By updating the WordPress website to the latest version, user can enjoy the better experience. Themes and Plugin developers keeps on working fixing the flaws and upgrading their themes/plugins. So always update them at least after two weeks otherwise there might be a risk of getting hacked.
Removal of Inactive Plugins and Themes
Unused or the inactive plugins might put the precious data at risk because hackers have attempted to tamper with the data through inactive themes and plugins too.
Taking Up Regular Backups
Although this may not be a security measure as such, but after an attack a clean backup is required of the website to use it to recover to the previous good state.
But it is important to remember is that it should be Off-Site Backup. Off Sites Backups encrypts, compress and secure the data on a different server than the primary server. This has many benefits like saving the storage space, prevents website downtimes, Protects the data from online attacks.
Contact us
Contact us to discuss your outsourcing web development requirement. Get in touch with us by sending a message through our contact form and we will reply back ASAP. We can discuss how we can strategically offer outsourcing web development services for your organization.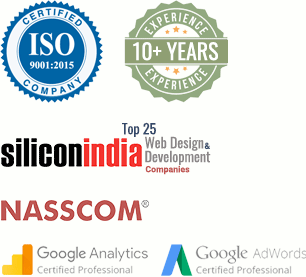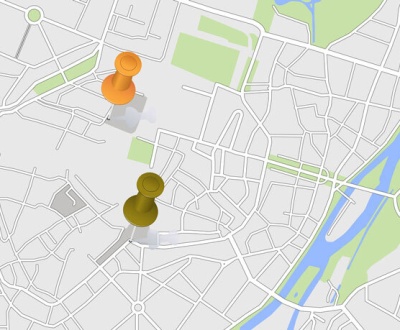 Let's assume you have two options- shop A and shop B where…