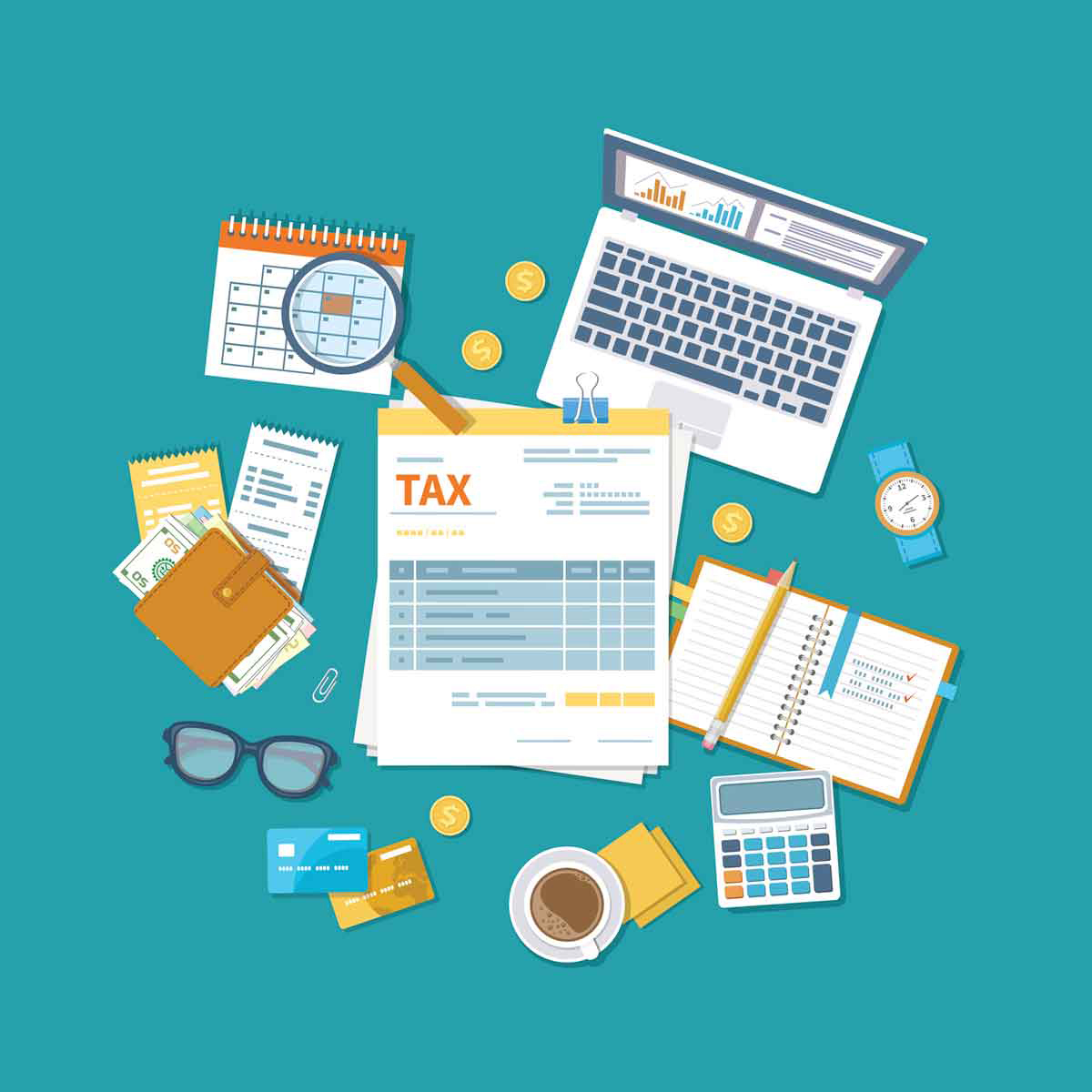 Technology has redefined the workspace, enabling specific workflows to be carried out at offshore locations and integrated with core activities. This is now being increasingly performed without any adverse impact on the outcome – quality of services, costs, or speed. Accounting services that involve number crunching and record keeping activities qualify as one of the most suitable activities that can be remotely performed. In other words, you can
outsource accounting
and reap multiple benefits that improve business outcomes. Here is a good look at how you can benefit when you
outsource payroll
and accounting services.
Three types of outsource accounting tasks that you can consider
1.Administrative tasks:
Manpower intensive tasks that are mundane, repetitive such as data entry. These tasks require compliance with procedures and require the right security systems to be in place to protect the data.
2.Bookkeeping tasks:
Involves a higher level of expertise among the tasks that you intend to outsource. Accounting knowledge at the requisite levels will effectively be the criteria to fulfill the regulatory requirements. Bookkeeping data, such as daybooks, sales records, receipts and payments become the inputs necessary for other accounting tasks – filing of returns and auditing.

3.Pre-filling in taxation related processes:
When you outsource accounting tasks, such as pre-filling you can file accurate returns on time, by complying with requirements and avail all permitted exemptions.
Standout benefits accrued when you outsource payroll services
Payroll and accounting services are a specialized function that require careful calculations to ensure accuracy of payouts/salaries. Standard deductions that include withholdings for tax/child support from an obligor need to calculated carefully. The advantage of using a payroll aggregator or when you outsource payroll services is the utilization of purpose built software and the accounting expertise of entire teams. Small businesses may not find it viable to have a separate inhouse team for accounting. However, accounting and payroll are critical for the success of a business, and outsourcing offers unmistakable benefits. When your business relies on a specialist team for the outsourced functions, you get an entire dedicated team with the latest resources, knowledge base and expertise to add value to the functions in a manner that is fully cost effective.
Contact us
Contact us to discuss your website maintenance requirement. Get in touch with us by sending a message through our contact form and we will reply back ASAP. We can discuss how we can strategically offer web maintenance services for your organization.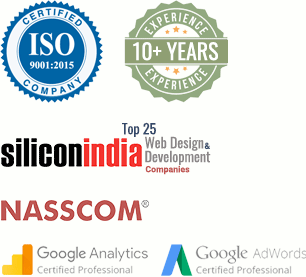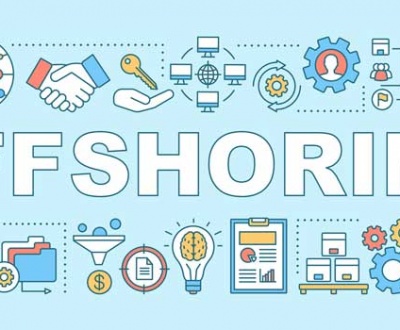 Outsourcing services in companies has become a standard phenomenon in the business…