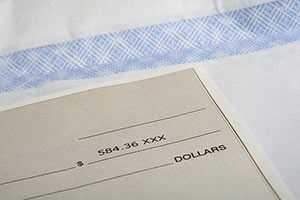 India is setting an example by being the most preferred and dominant destination in the global outsourcing business practices. The process of outsourcing has become an economically viable option irrespective of whether organizations are contracting out the core or non-core business operations.
Critical business functions, yes organizations should thrive and provide a good amount of their time for meeting the long-term objectives. But the term critical doesn't encompass only the product development or research processes as organizations should also work on projecting a positive image on its financial status. Backend operations are time-consuming and maintaining payroll operations particularly can be taxing, but even then everything about it should be colloquial and accurate.
In this blog post, we will learn more about payroll operations and the extensive benefits organizations gain by outsourcing to India.
Payroll: Goals & Objectives
Understanding the payroll operations
Payroll –
For better budget management and risk management.
It defines the financial stability of an organization.
Helps to track the statutory compliance of employees.
Is it really critical?
May be you may not find it so important but of course, it is critical if the thing is about the overall business management.
Challenges Faced
Standardized payroll process
Compliance & Security
System integration & automation
Consolidated reporting & analytics
Outsourcing the Payroll Operations
But Why India?
REDUCED INFRASTRUCTURE COSTS

More employees = increased over head costs, how?

i. You have to rent more office space.
ii. Hire an expert to manage your team.
iii. Pay them even during the training period.
iv. Filter and rehire, if the situation arises.

It's a cyclic process and a definitely a source point for capital draining. Outsource to India and you will definitely free-up yourself from these head-eating tasks and save a large chunk from your capital.

BETTER QUALITY OF SERVICE

Your organization is specialized in software operations and not book-keeping tasks. On the contrary for hiring expert in-house resources, your budget may not comply and on the whole, the quality of payroll operations may take the beating.
Employees do not entertain payroll errors, and worst it may push them to question the financial stability of the organization.
By outsourcing to India, you can pick the best experts from the industry to work on your payroll operations and improve the quality of your business operations.

ERROR-FREE DOCUMENTATION & REPORTS

Incorrect filing or errors in tax deduction can affect the efficiency of business operations. Such issues can be easily eliminated by outsourcing to payroll experts, who will address each and every aspect efficiently.
By outsourcing to professionals who are well aware of the technical and legal norms of the payroll process, you can easily improve tax savings and build better relations with your employees.

ACCESS TO THE LATEST SOFTWARE TECHNOLOGY

Benefits of outsourcing to professional payroll service providing company are you get to use the best technology for your payroll operations.
With the latest technology, there will impeccable payroll processing guaranteed with highest quality and accuracy.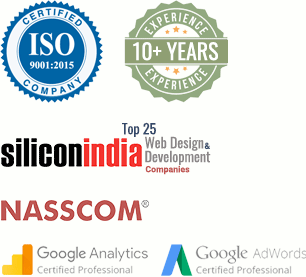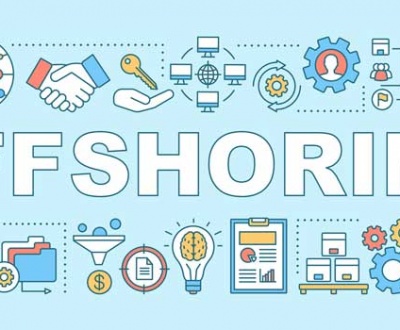 Outsourcing services in companies has become a standard phenomenon in the business…