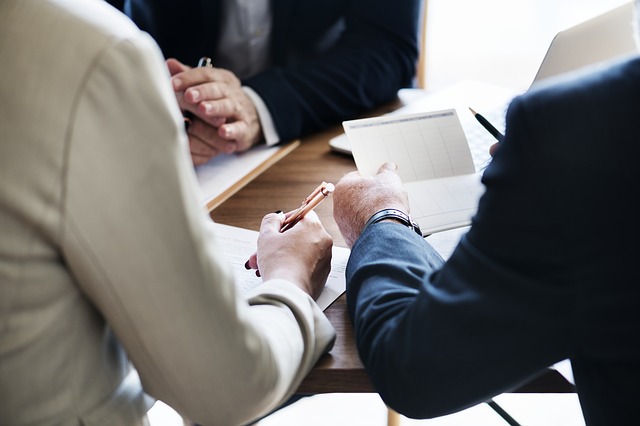 Whether you are running a multi-billion dollar business or start-up, you need good tax advice and have some assistance to keep your finances in order. If you have decided to hire a professional accountant this tax season, then you have to be careful in choosing the right candidate.
There might be hundreds of prospects. But you cannot blindly hire some accountant and risk your small business. A multi-dollar business running organization may have dedicated accounting team, but since you have a small business it's highly possible you can afford such privileges.
Least you can do instead of doing your own math is hiring a professional accountant. You should do it with such a care that you have to make sure your resource is not manipulative, but capable of handling your sensitive financial data.
Even if you have limited knowledge about finance and accounting, asking these questions will help you hire the right accountant for your small business organization.
List of Questions You Should Be Asking Before Hiring an Accountant
1. Do you understand and have any experience with my type of business?
Each business in the different industry comes with unique accounting requirements. The accountant you are to hire should be knowledgeable of such details.
When a business pays tax, different factors come into the picture – the physical location, ownership structure, and of course, the most important one, which is your nature of business. Your accountant should be sufficient enough to guide you in all these matters.
Also, confirm whether the accountant you are hiring is having experience of working with clients of similar type business.
2. What are the services you provide?
There are a lot of services a professional accounting firm can provide. From day-to-day bookkeeping, tax services, auditing, management consulting to fraud investigations. If you hire a CPA instead of an accountant, you can even be represented at tax audits if requirement arises.
In case, if you feel you should be getting any such assistance, ask your resource beforehand and avoid over-head expenses. Whether you need an all-in-one firm that provides every service or just an accountant to get you covered for the tax season that you should decide.
3. Explain your approach to accounting
Fairness is very crucial when it comes to accounting. It is necessary you understand what steps your accountant is going to take even if it is something as regular as normal accounting process.
The reason is quite simple. The procedures he's going follow should not get you under IRS auditing.
4. How do we communicate and exchange information? And how often we do that?
There are many online services that support communication between two entities. We have Skype, teleconferencing, email, and much more. Since you are dealing with sensitive business financial data, it is crucial, how the CPA or accountant will prefer dealing with issues online.
Because, most of the times, for security purpose, professional accountants do not prefer interacting or exchanging files over email. Also, it is required you learn about the frequency of communication.
Any issues regarding your tax or finances, you should not feel hard to contact your accountant.
5. Have you had any experience participating in tax audits?
The difference between hiring an accountant and CPA is that the former will not be qualified to represent you when you get audited by IRS, while the latter will be.
Also, it's not you are doing something sinister that IRS will audit you, but of course, you never know. So, its better you have someone to look upon you if you come under IRS scanning.
6. Tell me about tax planning priorities
There are many reasons a business may come under IRS scanning. They pick you if you are doing math wrong for your own benefit. It can be claiming a home office deduction or using very nice, neat and round numbers in travel deductions or other expenses.
Surely, your auditor may have the intention to pile up coppers for your iron trunk, but it will get you in trouble. If you feel that your accountant has any such intentions, better skip him and look for a new one.

7. How much do you bill and what is the procedure?
Learn about the amount they are going to charge and how they are going to bill including the billing options.
Will your accounting firm bill you on an hourly basis or monthly basis? Each one of the options, you should know how they are doing it and what factors are involved in the total bill they are designing.
Just understand that your accountant should be able to justify the charging hours to you, irrespective whether he is following billing model or pricing model.
NOTE:
BILLING MODEL:
This model involves hourly billing and value billing.
PRICING MODEL:
Under the pricing model, you will find fixed fee pricing and value pricing.
8. Tell me about the tax program you use.
Agreed, there are a lot of accounting software available in market that small business owners can use and manage their account books and financing without much trouble. But hiring an accountant is absolutely necessary. Also, it will be much better if your accountant has some knowledge about software that is popular in business – like QuickBooks.
An accountant using software doesn't make a better resource, but it will be certainly easier for both of you to maintain files or exchange information when required.
9. What are your areas of expertise?
Who do you want?
An accountant or a CPA?
Accountants perform common book-keeping tasks, look into the simple tax-related matter, and maintain other general business accounts.
Suppose, you have to prepare different financial statements like audited, reviewed, or compiled, then only a CPA can do that.
A CPA who has cleared all certification exams including particular hours of upper-level accounting, auditing, and core business classes, are considered the most trusted advisors.
The major difference between hiring a CPA is they can act as your fiduciaries. They get the power to act on your behalf before the IRS, while regular accountants do not have such authority.
Contact us
Contact us to discuss your website maintenance requirement. Get in touch with us by sending a message through our contact form and we will reply back ASAP. We can discuss how we can strategically offer web maintenance services for your organization.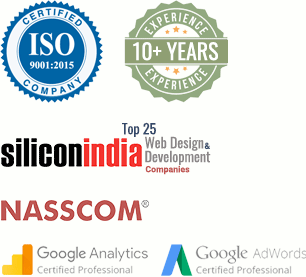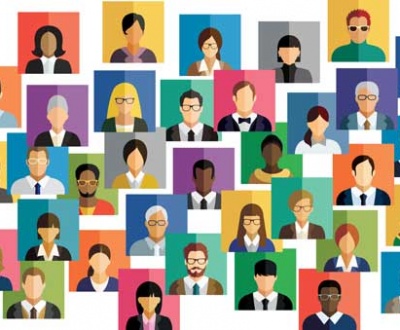 In this digitalized era, most businesses worldwide have chosen online platforms as…