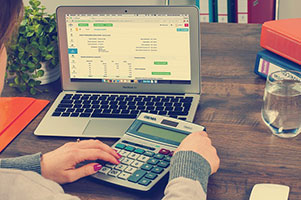 Accounting firms are major players in the world economy as they guide organizations in their financial tasks. And with significant changes in the financial market, accounting firms are having a greater demand. But the non-profitable, repetitive tasks, which they have to work on, will not allow firms to focus on other high-profit services. Issues as such can be easily addressed if they outsource and currently India is the significant option. Nick Sinclair, CEO of The Outsourced Accountant (TOA) said 'the cloud technology and globalization have given accounting industry a reasonable option through outsourcing.'
Strong educations skills, good cultural adaptability, and the financial attractiveness have made India an undisputed leader in the outsourcing industry.
According to the report submitted by Statista.com, the outsourcing practice in the finance sector is projected to increase by 36%.
Accounting, taxation, and bookkeeping, tasks as such, the accounting firms can easily outsource to India. There are numerous benefits for global accounting firms if they choose India as the outsourcing partner and it goes beyond the cost variable.
Advantages of Outsourcing to India
IFRS Compliance

For every country, the standard accounting principles differ if they are preparing financial statements. So far, India followed (IGAAP) Indian Generally Acceptable Accounting Principle. But from FY17, India started following new accounting principles (Ind AS), which are strictly based on (IFRS) International Financial Reporting Standards.
Post the convergence of Indian GAAP with IFRS, researchers pointed out that move is an actual benefit for many including the investors, accounting professionals, and of course the economy.
The compliance with IFRS has not only increased the marketability of India but has allowed global corporations, in this case, the accounting firms to easily outsource their tasks.

Use of Latest Accounting Tools

Cloud technology has consumed every industry, every country. India being the top outsourcing destination has found no reason for not adapting to this technology.
India crowned as the best service providing nation uses latest cloud-based accounting invoicing tools for businesses.
From cloud-based accounting management software to bookkeeping software package, India provides comprehensive service that will help your accounting firms to have good leverage on sale, purchase, asset tracking, inventory, and much more.

Financial Experts & Skilled Accountants

If you want best accountants working for your organization, then India is the most suitable choice.
In 2010, a report by McKinsey stated that India has the potential to process 30% of American transactions. With around 380 universities and 11,200 higher education institutions, there is no denying that India has a huge pool of skilled resources inclusive of skilled accountants who can efficiently assist organizations in their accounting tasks.
Also, hiring in-house professionals can be very expensive for global organizations, while they can get the same privilege at half the cost if they outsource to India.

Good Data Security Policies

It is the age of Internet and India is the top outsourcing destination. Every business operations, data transactions are being performed outside the conventional business practices. And not to leave out the fact that cyber crimes are being a tremendous threat to the industry.
India with respect to data protection has "The Indian Contracts Act" and "The Information Technology Act". And on April 11, 2011, India made new privacy regulations, IT Amendment Act, 2008 – Section 43A & Section 79, where one of the issues addressed points towards international data transfers. Also, DSCI Privacy Framework, which is designed in-line with global standards, makes India a reliable and secure outsourcing partner for every industry.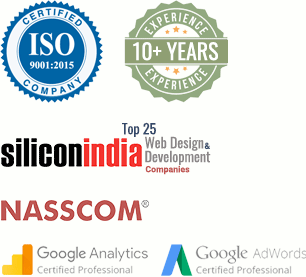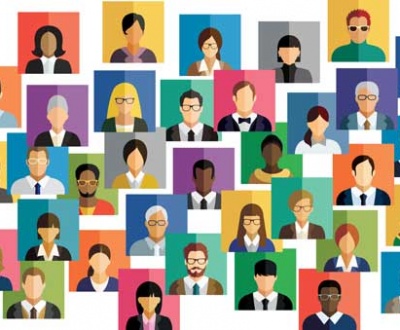 In this digitalized era, most businesses worldwide have chosen online platforms as…