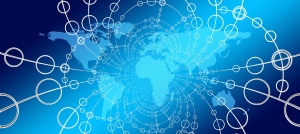 Do you want to outsource a part of your business to save money, time and energy? Are you looking at possible small firms to be your outsourcing business partner in an offshore location? If you are a small company, a start up enterprise or a medium sized established company then outsourcing one or more processes can help you concentrate on the immediate and important tasks at hand while your offshore partner takes care of the rest. Listed below are the 10 most frequently outsourced business tasks as of today.
The 10 most frequently outsourced business tasks as of 2015
Content Creation – Creating content from scratch, editing already created content, proofreading content and re-writing edited content manually. Non-technical content, semi-technical content, technical content, case studies, whitepapers and eBooks can be created by offshore partners.
Web Designing – Creating templates, using responsive templates to create websites and graphics of websites can be created by offshore outsourcing companies.
Information Technology – Anything related to computers, servers, and server maintenance can be outsourced to small IT firms that have the necessary setup to accept the task at hand.
Website, Application Creation – Website creation from scratch, application creation, event discovery applications powered through Beacons and other software needs can give given to offshore outsourcing companies.
Search Engine Optimization – Optimizing websites and content through HTML, image tags, keywords and back end processes can be successfully outsourced.
Telephonic Processes – Talking to customers on the phone as part of an outsourcing hub that is directly connected to the main business is another task that can be delegated.
Backend Processes – Emails, newsletters, chat processes can also be outsourced to small and large offshore companies.
Human Resources – Sourcing out potential employees, hiring them, paying them, creating payroll software programs and maintaining attendance through existing software programs can all be outsourced to companies with the required resources.
Tele-marketing – Franchise based telemarketing processes are an option for small to medium sized companies who do not want to hire in-house staff in their home country.
Operations and Administration – Entire operations processes and administration processes can be outsourced to larger outsourcing hubs that have the resources to source out, hire and train the required staff.
Conclusion
The 10 most frequently outsourced business tasks are mentioned above however this is not an extensive list as almost every process or sector can be outsourced. You can get the task at hand completed with ease provided you find a small firm to help you with your outsourcing needs. Hiring an outsourcing manager is a good idea if you are outsourcing a large part of your business to an offshore company that is established and too busy to co-ordinate directly with you. If you decide to outsource to a smaller firm with the necessary facilities and resources to complete the task for you, then hiring an outsourcing manager is not mandatory.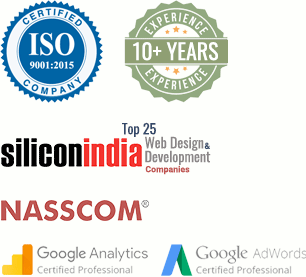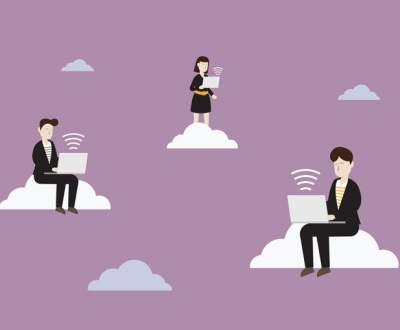 You need a website that stands out from the crowd, attracts and…