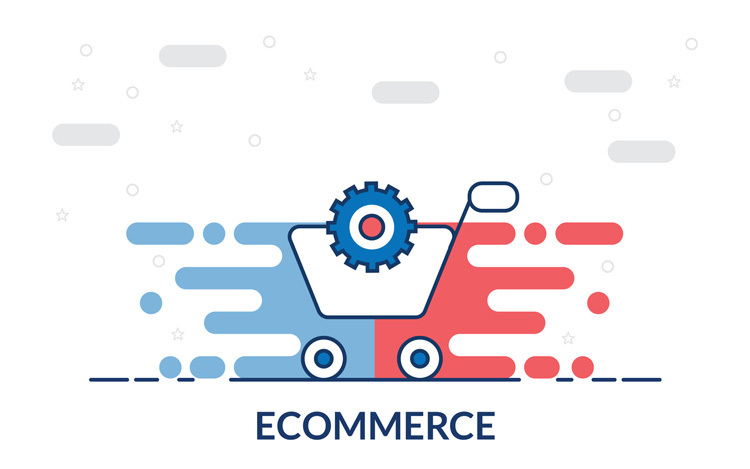 Data reveals that if you own a product-selling company, you can make a lot of money online. According to Statista, by 2021, more than 2 billion individuals would have been purchased goods and services through e-commerce stores. By 2022, yearly e-commerce revenue is expected to exceed $6 trillion.
This is an excellent opportunity for anyone interested in expanding their online business. The amount of time people spend online is at an all-time high. In addition, people are accustomed to purchasing items online, with over 69 percent of consumers doing it in the last year.
Today, online eCommerce systems are easy to set up and manage, and they may be rather cheap in some cases. eCommerce functionalities have never been better than they are now, thanks to the inclusion of website builders, payment gateways, inventory management, and marketing tools.
WooCommerce- This eCommerce software for WordPress makes the creation of an online store easy. They provide your store with upgraded flexible levels and other features such as inventory and tax dealing, safe payments, and incorporation of shipping. Because of their friendly services like customer engagement, tracking of orders and delivery updates, etc., WooCommerce is trusted by more than 27 million people.
Magento– Designed on advanced open-source technology, Magento gives online merchants a flexible cart system and gives them the freedom to develop and design their online store with great marketing strategies, search engine optimization, and tools for management. Magento is popular as it helps small stores reach out to more products easily, and the amazing themes enhance customer engagement and experience.
Shopify- One of the best multichannel eCommerce platforms, Shopify is created to help any business where merchants are provided with the chance to design, manage, and develop their stores across several sales platforms. These platforms range across mobile phones, social media, and pop-up stores. Trusted for being reliable and using high-standard technology, Shopify allows business merchants to overlook their business singly.

OpenCart– Having to make no monthly payments, OpenCart is a customizable eCommerce open-source site that lets businesses lead over others by giving watch over an all-rounded dashboard. This dashboard gives important updates on customer engagement and sales. There are plenty of integration options, and with over 13,000 modules, designing online stores is simple. OpenCart is best in localizing your website store.
Salesforce Commerce Cloud– Salesforce Commerce Cloud is a highly scalable SaaS eCommerce solution. It has been built and polished over many years to provide the greatest eCommerce experience. Salesforce Commerce Cloud aims at brands and merchants who want best-in-class B2C capability in one place. The solution appeals to both products and B2C retailers.
OsCommerce– OsCommerce allows you to create a free self-managed online store and site to offer products and services to clients globally. OsCommerce is one of those software programmes that provides a complete solution for online retail businesses. Options include billing, visual merchandising, multi-language, several currencies, search, and product reviews. It acts like any other internet retailer, focusing on customer satisfaction while earning large and appropriate profits.
Wix- When it comes to small to medium-sized eCommerce firms, Wix's eCommerce site is a great option. You can even handle greater item numbers with ease, thanks to the product data import/export feature. Using this method, you can sell both physical and virtual things in your store. It's an excellent deal at $23 a month!
PrestaShop– When it comes to creating an online store and growing your business, PrestaShop is a powerful and innovative e-commerce solution. You can increase the number of people who see your material by posting it on social media and your blog. You can even present your store in multiple languages and currencies with ease.
Squarespace– Building a brand and transacting with customers online has never been easier, thanks to Squarespace. Their solutions include tools to manage a digital presence with Unfold and a hospitality business with Tock.
3dcart– 3dcart has been a resilient e-commerce software platform. This commerce software comes with several built-in capabilities that make setting up and running an online store a breeze. 3dcart presently powers over 17,500 global merchants, with free 24/7 support. In today's competitive e-commerce market, 3dcart provides everything you need to start an online business.
Conclusion
Different eCommerce platforms provide a variety of features. Whatever you choose while developing your website, keep in mind that the platform you use must guarantee that your website is regularly updated and handled. Ensure that the payment processors and shopping carts are simple and easy to use. Check how strong will be the safety of your website and the data of your customers.
Contact us
Contact us to discuss your outsourcing web development requirement. Get in touch with us by sending a message through our contact form and we will reply back ASAP. We can discuss how we can strategically offer outsourcing web development services for your organization.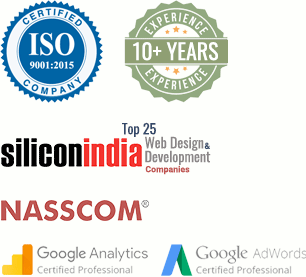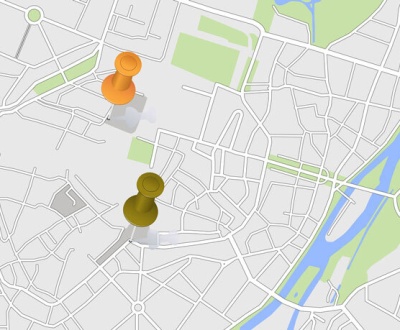 Let's assume you have two options- shop A and shop B where…