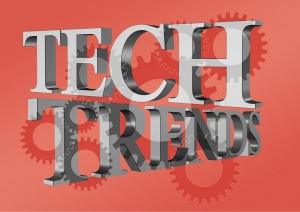 A large number of companies have outsourced to countries such as India, Philippines and China in the last decade and all for good reasons. Outsourcing to developing countries equals saving money while getting good quality work however; outsourcing also means benefiting from taxation laws in countries that support outsourcing. In the year 2015, it is believed and predicted that 10 trends will change the way people perceive this method of acquiring manpower. Listed below are the top 10 outsourcing trends for this year.
Better Outcomes for Businesses through Outsourcing Multiplication– Due to the cloud and Software as a Service technology, in the top 10 outsourcing trends we will see that every client will opt for a higher number of outsourcing hubs instead of hiring in-house.
Standardization and Contract Negotiation will become the Norm – IT processes will soon be standardized and clients might require increased options such as but not limited to cloud software and analytical tools for better understanding.
Increase in Analytics and Strategizing Options – Outsourcing too developing countries will lead to an increase in analytics and other operation strategies.
Outcome Based Pricing Modes will Increase in Popularity – Clients will want more value for money services; however fixed price contracts will not become outdated just as yet.
Better Management of Supplier Risk – This will be accomplished primarily through Risk event management, discussions and awareness.
New and Improved IT Outsourcing Model – This will be based on the benefits of the cloud technology but will have a lower profit to loss ratio and additional perks.
Request for Proposals Might Become Old News – Time consuming and too elaborate to fill out and go through for projects, RFPs will be updated with a newer and more client friendly version for acquiring project information.
Increase of Cost Effective Consumption Based Technologies – This will be accomplished through cloud computing and will be delivered through similar platforms.
Flexibility Based Solutions – Clients will not only want home based outsourcing options but also on shore and off shore options to facilitate flexibility.
Customer Satisfaction will be the Key Factor – One of the most popular and top 10 outsourcing trends for this year, is the significant increase of focus on customer satisfaction. Customers will indeed be seen and treated as kings this year and maybe in the years to follow as well.
https://outsourced365.com/wp-admin/post.php?post=2507&action=edit#titlediv
Conclusion
Change can be troublesome for some; however those who are well prepared and are not scared of challenges often welcome change into their lives. Outsourcing to developing countries might be a good investment this year due to the top 10 outsourcing trends that will be seen and followed in 2015.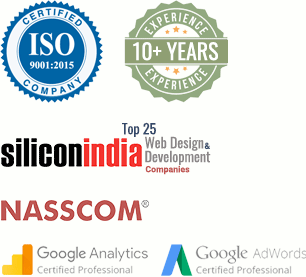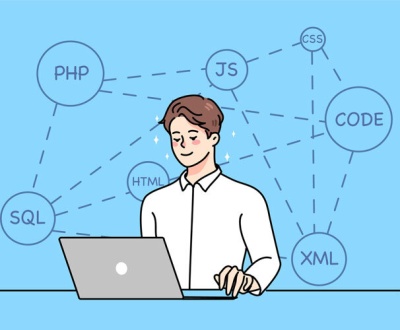 Outsourcing website development is a viable option for everyone out there- a…