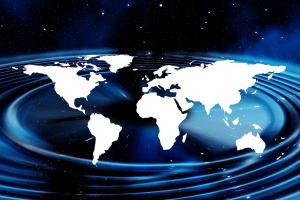 Infosys and Wipro are two of the major players in the Indian outsourcing market; however there are at least 20 more outsourcing giants in the Indian market that people are not really aware of. Similarly, there are over 100 Indian outsourcing companies that might not make the headlines, but are popular with their clients because these companies offer high quality work in a consistent manner. If you want to outsource to Indian companies then here are 10 interesting facts that will help you understand the benefits of outsourcing to this country.
In the year 2013, approximately 43% of the IT sector was outsourced to countries such as but not limited to India and China.
The year 2013 also showed an indication that approximately 26% of the distribution was taken care of offshore companies and an additional 12% work was outsourced to BPOs in India for the telecom sector.
Most companies outsource to companies located in India and China, because these companies offer cost-cutting solutions to companies based in USA, UK and Europe.
In the year 2013, it was believed that the first reason to outsource to Indian companies was successful reduction of overall expenses while the second reason was improved IT infrastructure.
Approximately 53% of manufacturers in countries such as USA and UK take the help of Indian outsourcing companies. This step is taken to improve efficiency and get the required work completed from a pool of talented individuals.
When countries such as USA and UK began outsourcing work in the year 2000 to India, it was believed that Indians are not good at communicating with customers. This was because of reasons such as spelling errors, grammatical errors and other issues such as the infamous Mother Tongue Influence. As of 2015, customers in countries such as USA and UK are comfortable talking to Indians via the phone and even communicate with them via email.
A significant amount of the clients who work with web developers from India, have left positive remarks and given good recommendations to the contractors hired from India because of getting consistent good quality work through these contractors.
Online portals that allow clients to meet developers, content writers, IT professionals and software professionals are merging, growing in strength because over the last 8 years it has been noticed that both freelancers and companies that are accepting outsourced work are meeting deadlines and conducting themselves professionally at all times.
Clients located in USA and UK often fear that contractors from India will be unreachable during the working hours of the client, however, majority of the Indian outsourcing companies work in shifts to ensure that there is always someone available to attend to the needs of their client.
If you want to outsource to Indian companies, then you can be sure that a good company will follow the standard proposal format, give you a reasonable quote and even meet deliverables. What's more is that, you can enjoy the IT infrastructure of the outsourced company along with taxation benefits by simply choosing India as your outsourcing hub.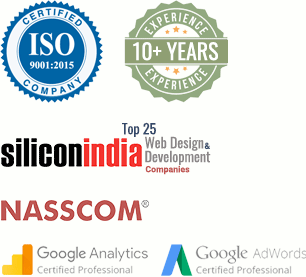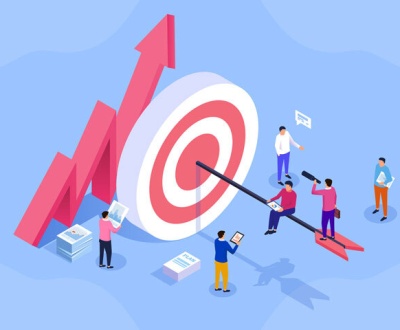 In the modern and rapidly evolving digital environment, businesses are consistently exploring…