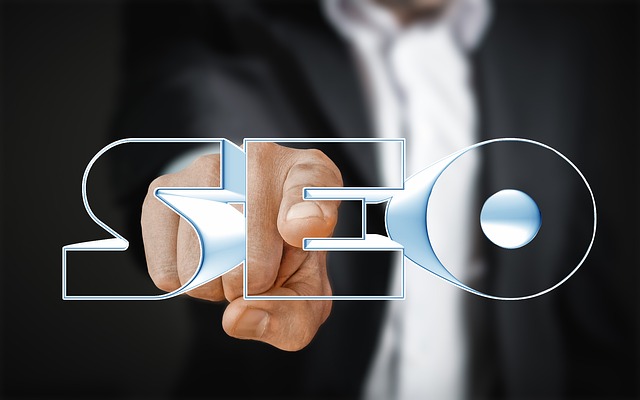 Have you ever been curious, how Google ranks your website? If you are not aware then apparently Google uses over 200 SEO factors and around 10,000 sub-signals in its algorithm to evaluate and rank a website.
200 is a huge number, but you need not bother to optimize your website for all the 200 factors because not everything is important. Well, this saves you a lot of trouble working on your website SEO. But whatever the factors that need to be addressed change periodically and one of the biggest challenges are to keep yourself updated with that.
In this blog post, we will go through important SEO ranking factors that need some good priority.
If you are SEO expert reading this blog you don't need much introduction about the ranking factors, but if you are a beginner then you definitely need some help with the basics, which will be provided here.
Below I have explained few basic points that you should know before you can learn about those important SEO factors.
The Beginner's Guide to SEO & Google Algorithm
Google Algorithm evaluates your website based on how well you have carried out your SEO strategy.
SEO campaign is all about modifications performed on a website to appease search engine bots. These modifications are done both on the web page (on-page) and outside the website (off-page).
Each category consists of different elements that are worked on to make a positive impact on website's Google rankings.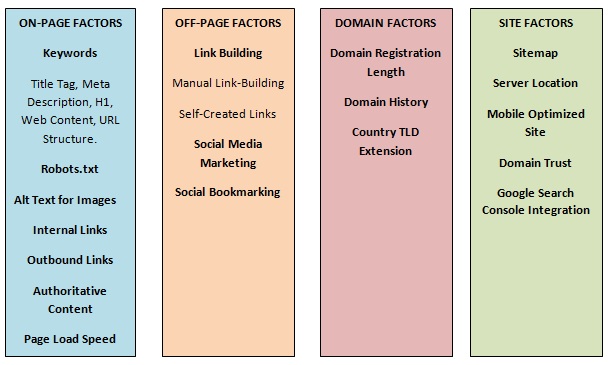 Every one of these factors can affect your SEO rankings, but as I told for Google every factor is not important and now it's crucial you know only those factors that would be seen significant for the present day.
List of Important SEO Factors for the Year 2018  
Authentic Content
Content never goes out of the picture.
Because it's one of the bases for any form of marketing, it might be either inbound marketing or outbound marketing.
'Authentic also means to be authoritative.'
When you say you have developed content for a website, Google doesn't just evaluate the information piece randomly.
It checks whether your content piece is meeting the user intent.
'User Intent' is meeting or fulfilling the purpose of customers.
Google has even provided guidelines for content developers, which goes like this.
The content should be designed with a clear purpose- the tone used should be conversational, and reader-friendly.
Should be using standard American Spelling, grammar, capitalization, and punctuation.
Make use of short sentences, accessible words that would easily translate to other languages.
Should have a good number of descriptive link texts.
The outbound links should be reliable and from a high-quality source.
Other than these, your content should have good quality and social validation.
Pro tip: The length and the frequency with which you publish content also counts.
Accelerated Mobile Pages (AMP)
AMP pages load 85% faster than non-AMP pages.
Of course, we are speaking about the improved page load speed for mobile users.
Against slower, unresponsive mobile websites, Google prefers AMP websites as they will come with improved page loading speed and mobile friendliness.
AMP is a rank booster as it comprehensively addresses issues faced by mobile users accessing websites.
Google considers AMP as one of the prominent SEO ranking factors. The reason is quite simple; again I have to repeat the same. The technique promises better user experience for mobile users and which is all Google prefers.
HTTPS
Do you know?
HTTPS has been a signal in Google's ranking algorithm since 2014?
Google prefers boosting the ranks of a website that is 'SECURE' for its users.
I mean, Google prefer 'HTTPS' websites over 'HTTP' websites. If you check page one organic listings, 40% of websites are HTTPS.
Yes, Google bots prefer to see websites that are secure through authentication and encryption. And you might have already noticed if you are using chrome, where websites will be labeled either secure/ insecure to inform users.
Also, HTTPS is not only about data integrity and security, but websites with letter 'S' at the end loads faster than HTTP websites.
So, if you are planning a SEO campaign and improve your search rankings then make sure your site is secure.
Featured Snippets
Did you know?
8.6% of the clicks go to featured snippet? While 19.6% of clicks are acquired by content that is situated below them?
Featured snippets are short, direct answers visible at the top of the search engines. In Spanish, they are called as detailed fragments.
So, if you are thinking how to get #0 position on search engine result page (SERP), then you should create one today.
A featured snippet is not a complete website/webpage; it is only a part of the website, where the content will be rich and informative.
I'll tell you how a featured snippet looks.
Let's say your website sells hammock and somewhere in one of your web pages you have given a detailed instruction on how to do a hammock.
Now when someone types 'how to do a hammock' in the search engine, then Google straight away generates that respective content from your website for the user, and it will be available in position #0.
The logic is simple, the browser wanted to know the instructions, your content is providing that and Google, of course, is helping in that.
So, it is quite as clear as water, you should create more featured snippets in the future.
Voice Search & Digital Assistants
Google, one of the major search engines is using voice search technology, do you know why?
Because this technology allows people to find what they want without much effort. Siri, Cortana, Google Now, with these, people are quite happy using their natural language to perform usual browsing activities.
Implement voice search on your website. I know, there is definitely some work, but it's for good.
If you want your websites to rank better in search engines, then it's time you redesign them again with digital assistants and voice search technology.
In 2018, your SEO strategy should focus more on long-tail keywords and natural language to meet with the user's conversational tone.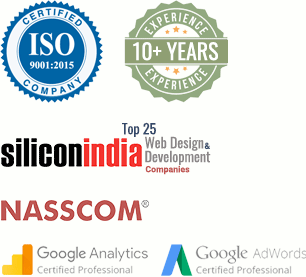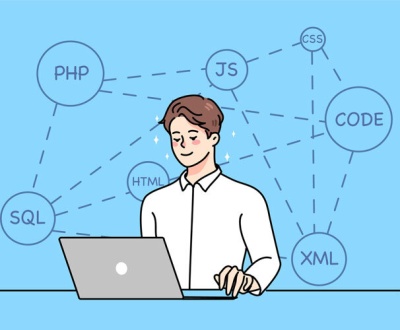 Outsourcing website development is a viable option for everyone out there- a…