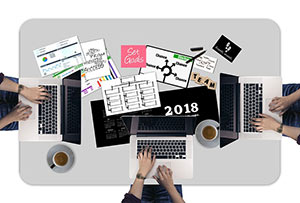 Outsourcing, the word has become too familiar in today's business market. Organizations to have pertinent cost savings have adopted outsourcing as a habit rather than an option. Even budding entrepreneurs have joined the race vowing to the rise in expenses and the need to promote an increase in productivity.
Reason Organizations Outsource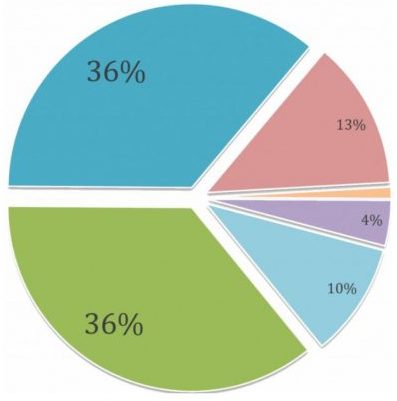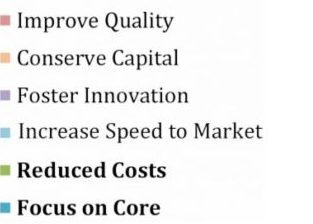 Source: Worlds outsourcing Summit
Tips on what aspects you should outsource
When business operations demand certain skill set and you do not have.
When more resources are required to work on a task.
Tasks that are time-consuming and doesn't have any significant concept to get you interested.
When you are devoid of both time and capital to hire new resources.
As an entrepreneur certain tasks have to be outsourced and here is the list
ADMINISTRATIVE & SCHEDULING TASKS

Certain routine business operations are needed to be outsourced and the reason is quite clear. With scaling business, even back-end operations will expand eventually shifting your focus away from core business operations.
The cost of refocusing will definitely affect the production numbers, which is an unaffordable mistake in case a startup is in the picture.
Outsourcing is not a bad practice but a smart one. Administrative tasks generally keep entrepreneurs over-worked and exhausted. Similarly, scheduling tasks are significantly annoying and will eat a maximum amount of time and energy. You will be spending most of your time reading and marking the important emails over the non-essential ones.
Since virtual assistants can be employed on an hourly basis, it will be convenient for entrepreneur achieve two things simultaneously at once.

No requirement to spend on infrastructure or training.
Better quality of service with professionals on board.

CONTENT MARKETING

What does a small business generally need?
The audience, traffic, and of course the conversions.
Regardless industry, content marketing is one such digital marketing campaign that guarantees all those elements. (Conditions apply!!)
Wow, are we taking any offers here to meet those conditions, whatever they may be?
Yes, your business will be gaining a lot in terms of success but not unless the content marketing campaign has been done in a right way.
Actually, there is lots of stuff in content marketing, which needs exclusive attention and steps to be followed to have a successive mark. From identifying your audience to developing a content strategy to production, distribution, promotion and finally tracking the numbers, the process is as long as a piece of string.
Content distribution is equally important as content creation, so it doesn't make sense even if you create few worthy blogs and articles and just update on your website.
But when you outsource the same task to virtual assistants you can dedicate the same time doing other crucial development tasks and let them do the work efficiently for you.

PAYROLL

It's not just hiring resources or having extravagant infrastructure that gives small business a great reason to lead expensively on their small capital, but inaccurate payroll calculation.
Getting hammered under tax audits is the worst thing that can happen. Payroll is not completely just about paying the employees, it has a lot more to serve and you have to accept it gracefully even if you loathe doing it.
It's not possible to avoid payroll operations, but you can certainly stay away from it through outsourcing to someone who has a natural flair working over it.
The decision to outsource will keep you away from tracking new regulations, late tax filings, stiff penalties, but yes definitely up-to-date with current rules.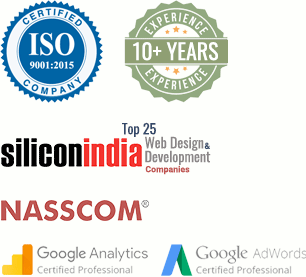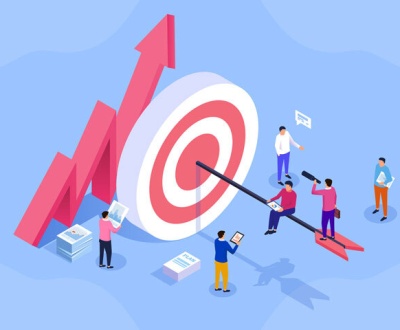 In the modern and rapidly evolving digital environment, businesses are consistently exploring…