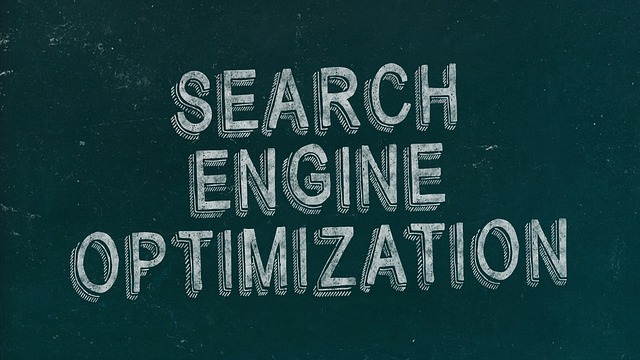 SEO is ubiquitous, it doesn't need much introduction, still, in few words, can be explained as a set of rules utilized for improving website visibility in the search engine result page. The process is not only a great potential for businessmen to grow, but a great technique to improve the quality of websites and provide a user-friendly experience for the viewers.
Over the last few decades, we have seen numerous developments in SEO. Every year new trends are adapted to optimize the website for better performance in the search engines. Some trends stick, while others get replaced.
If you reason about some many changes, it's due to the constant updates Google performing on the algorithms. Approximately, the updates are anywhere between 500 to 600, and these changes are reflecting new SEO trends.
You cannot help if search engine optimization is constantly changing; you only have to stick with it.


We are in the first quarter of 2018; we have a lot of opportunities to make our business grow because at the end of the year it all boils down to how much revenue we have made. The digital market is dynamic and there is no stroke of luck there. You have to play the game right with the right moves only then you will gain something big.
"'Vogue' has the power to make and break – whether its fashion trends, designers, models, and yes, even industry practices."
Tyra Banks
Watch out for these SEO Trends in 2018
Voice Search & Digital Assistants
Decades back, speaking to a computer device was a 'thing'. As kids, we used to fantasize about the opportunity, for we knew it was just some actions pictured for a movie. But today, it's a reality, thanks to Siri, Cortana, and Google Now; you can do that through your mobile devices.
These virtual assistants make work easy for the one using it. Even the search giant Google is having a voice search icon on its search bar. Observe if you have not done so. Digital marketers should take voice search technology very seriously.
Between typing a request and having conversational queries, consumers are finding the latter more convenient and easy.
So, get your websites and mobile applications optimized for voice search technology. Your responsibilities go like this.
Prepare a list of FAQs that people most commonly may ask; let it be in a more of conversational tone. The questions should start with words 'why', 'what', 'how', and 'who'. Use long-tailed keywords while designing the content for these queries.
So, what's the conclusion?
The future lies in spoken search results, your SEO campaign should focus more on voice search, natural language, and digital assistants.
Featured Snippets & Quick Answers
As per the reports, nearly 30% of the Google results have featured snippets. Featured snippets are accessible (always) in position zero, the topmost place of a search engine result page.
Featured snippets are also referred as quick answers. Let's say you type 'how to apply mascara', you get something like this.
See, you got an answer very quickly; you didn't even search or visit any website. Also, the answer is relevant and to the point. Basically, there are three different categories of featured snippets, one that appears in points (list and table), text snippets, and video snippets.
Your SEO campaign, from today, should be reaching '#0', through rich featured snippets.
To successfully create a featured snippet, follow these simple steps.

Be clear about the frequently asked questions in your industry.
Use right keywords for your featured snippet. (long-tailed keywords)
Develop clean code, clear answers, your featured snippet should easily find its way to SERP.

Pro tip: Refer PAP (People Also Ask) to learn more about the general questions and the keywords used.
Mobile-First Index
As per the reports, from the fourth quarter of 2017, 51.12% of traffic originated from mobile devices. (statista)
Today mobile is dominating and still going strong, while desktops are taking a corner.
Google worked different for desktops, the SEO was different, but when the mobile phones started dominating everything had to be changed, the solution, 'mobile-first indexing'.
The meaning of mobile-first indexing is simple. Google algorithms will primarily use the mobile version of a website to rank the pages of the site. Of course, the desktop version will not be disregarded.
Keep your website content responsive, mobile-ready, in short, write mobile-friendly content. As soon as mobile-indexing starts to roll, Google will start ranking your website based on mobile implementation.
Some advice from Google,

Have a responsive site ready.
Configure 301 redirects on the old mobile URLs and point to the responsive versions (The process has to be carried out on a per-URL basis).
Remove conditional redirects or vary HTTP header from your site (mobile-URL specific configuration).
Follow this practice, set-up rel=canonical on the responsive URLs, pointing to themselves.

More Images and Videos
Let your website be more visually focused because visual content can be the greatest asset to your website.
According to reports, websites with relevant images get 94% more views than content without images. Having high-quality videos can guarantee much better results. A great story about your brand, viewers would definitely invest their time on your website.
If you need results reflecting on your SEO performance, there is a lot of a good number of steps you should follow. Both images and the videos should be optimized for the search engines.

IMAGE:

The filename should be informative and must describe the image.
Reduce the size of the image without losing quality. (Use ImageOptim)
Use responsive images.
Alt text the images. (no dashes, use keywords)
Write Image caption, titles, and position the image logically.
Add open graph Meta tags.
Use dedicated image sitemap.

VIDEO:

Create Schema markup for videos. (use Video SEO plugin by Yoast)
Create dedicated Video sitemap.
Make sure video tags have meaningful titles and descriptions.
Contact us
Contact us to discuss your SEO related requirement. Get in touch with us by sending a message through our contact form and we will reply back ASAP. We can discuss how we can strategically offer SEO services for your organization.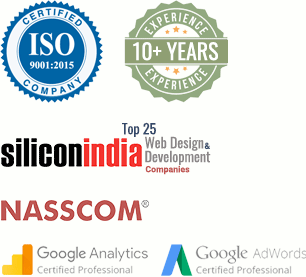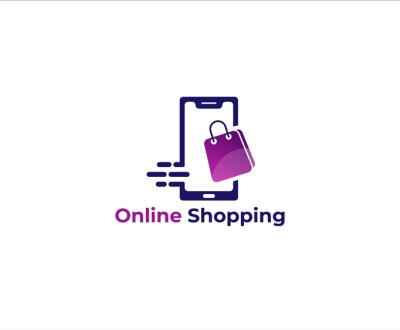 You may be a super successful businessperson when it comes to offline…