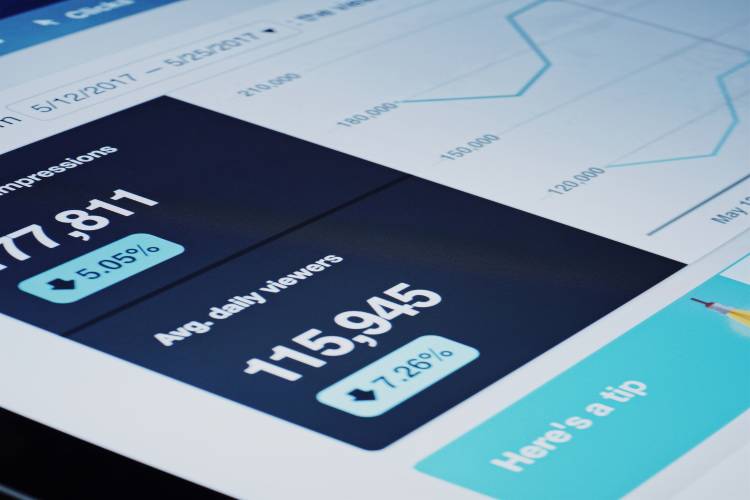 Web analytics refers to the study of the behavior of users towards a website. As per Usability.gov, the leading resource for user experience (UX) best practices and guidelines, web analytics is the collection, reporting, and analysis of website data.
So Web analytics tools are important because you will know numbers. Those numbers that will give you an insight into how our website is performing or how visitors are behaving with the same. For every action, there is a metric. Each one of these metrics, when monitored, tracked, and analyzed regularly, offers insightful data on four crucial areas – Audience (who are they/who is visiting your website), Acquisition (how are they getting to your site), Behavior (what are they doing on your website), and Conversions (their actions, are they desirable for you?)
By learning what is working and what is not, you can improve website's performance and conversion rates. In this blog post, you will learn about top 5 web analytics tools you should be using, but before that, I want you to go through the benefits once.
Key Benefits of Web Analytics
Web Analytics tool you should be using
Google Analytics

There has been no recent update by Google, but if we take an approximate estimate nearly 30-50 million websites use Google Analytics.
Google Analytics is a comprehensive web analytics tool and it's highly popular due to one particular reason, it's absolutely free, no monthly fees or yearly charges. Google analytics gives us an insight into key areas and altogether, you will have reports about visitors, traffic sources, and content, with that you will make smarter marketing and business decisions.
Focusing towards the features, Google Analytics API can be a great advantage, for users can build custom dashboards, save time by automating complex reports, and not only that you can integrate the Google Analytics data with other business applications. You will get customized reports on every aspect and can easily create one with the simple drag-and-drop feature. Suppose you are running campaigns and desire to track them, you can with no trouble do that if you are aware working with utm parameters.
Apart from these, you will find a lot of add-ons that make Google Analytics implementation, configuration and monitoring a lot easier.
Clicky

What makes Clicky the second best or a much better tool than Google Analytics is you can have access to real-time reports. True, Google Analytics provides you information only till the date you view the reports, but with clicky, you can have access to real-time reports.
The user-friendly interface gives you a clear view of the available information, and the major benefit is the tool is available in SmartPhone version, so report on any metric you can easily access anytime, anywhere.

Apart from access to real-time reports, you will have these three benefits using Clicky over Google Analytics.

Customizable dashboard, where you can view comprehensive data concerning a particular website on a single screen with no additional clicks.
Spy View, a feature that gives real-time access to data of a website. For instance, the map available on the top offers a view of all geographic location from where the website is being accessed at that moment.
The big-screen feature clearly displays all real-time stats and any conversion action taken by a potential customer will be displayed.
Kissmetrics

Kissmetrics is definitely not free, but one of the prominent web analytics tool. This tool offers you information on user engagement even before they make a purchase; this helps you in both customer acquisition and their retention. Also, the timeline view offered in visual format makes it easier to understand visitor's activity. You can keep track of various events and you have to pay for only those events that you wish to track.
User behavior changes over time, the pattern also differs, but you can monitor every such stat on this tool.
Mint

An extensible, self-hosted website analytics tool, Mint comes with a simple interface. With this tool, you can learn about HTTP referrers, visits, popular pages, and the searches on its flexible dashboard.
This tool is not free, but you will get real-time reports on your website. It's customizable and tracks things like browser type, country origin, outbound clicks, and the page trends.
Spring Metrics

You can try this tool for free (only 14 days), but it comes with a standard plan of $49/month, my point here is it's not free.
Spring Metrics is a simplified version of a web analytics tool; you need not be a professional to use this. With this conversion-tracking tool, you can track each promotion and see which is working and which is not. You will find a good number of features including keyword analytics, real-time conversion analytics, e-mail performance reports, landing-page analysis, and simple point-and-click configuration.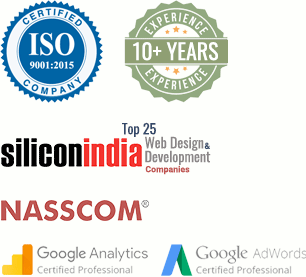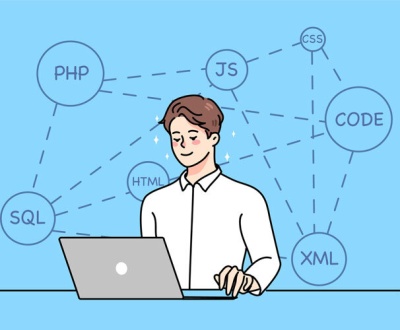 Outsourcing website development is a viable option for everyone out there- a…