It's getting bigger, and it's getting better, well am speaking about the WordPress. Not long ago, the WordPress had hoards of fans from the blogging community, but today even the web designer's society has joined that troupe.
The New Prospect of WordPress
If we look back, the design philosophy had always dealt with big screens first before moving on to the smaller screen devices. Even the word 'responsive' failed in some scenarios, resulting badly for the users. But today with a mobile first approach, the setback has been somewhat made void, making the websites future-proof.
WordPress is moving at a greater pace, giving out some cool options for web designer community. From an amateur to expert, everyone is going to sit and notice when they go through these top five WordPress design trends.
Top 5 WordPress Design Trends
The big news- "websites adapting to various devices" is somewhere fading behind the doors, but today the websites adapting to the user groups is making the heads turn. How queer, but is it possible? Yes, through Age-responsive web designs!!
Age-responsive web design-

Surely an out of the box concept, yesterday designers were concerned about device compatibility, but today they have to work towards the user preference. But what is Age-responsive web design?
Customizing the websites based on a person's demographics is age-responsive web designing. Till now we concentrated on having a wider and consistent reach through responsive design. But through age-responsive design, various categories of the audience can be reached by their preferences.
Color contrasts, line spacing, typography, well, for each age group the expectation would vary, which would be met through this new age trend.

SaaS WordPress Plugins-

WordPress has a large community out there, and with thousands of plugins to play with, it is not impossible to power your SaaS. In simpler words, the development of WordPress plugins based on SaaS is fairly gaining popularity, but why?
Indefinite scaling with affordability is one of the main reasons. And with subscription based pricing model, SaaS makes a perfect choice for the growing business.

Video Headers-

The year unfolded with WordPress community presenting a new default theme namely twenty seventeen specifically for business websites. Confused? Let me explain in simple layman terms.
Video header deals with a small video being uploaded directly on a website to add an element of action to the dull space. These videos play automatically and in a loop without audio. Also, they can be customized with different color schemes as well as styling formats.

VR-Optimized Themes-

2017 surely seems more promising and exciting as one can expect the unexpected.
A virtual tour of your products and services, wow, surely you can expect a revisit from the potential audience group.
VR headsets for gaming, yes people went crazy over it, but for websites? This is surely something to look for. WP-VR-view, a virtual reality-oriented plugin is already available to support this account.

Microinteractions-

Surely this may seem like a new word, but the process is not. Like functions, pinning posts, tweeting on-page quotes, well, these are some of the on-screen animations that we regularly counter while visiting any website.
The main agenda of implementing microinteractions is to engage people for a longer time on a website. The best part is the popularity of this concept has not faded with time.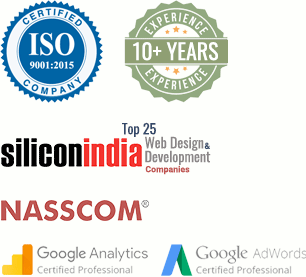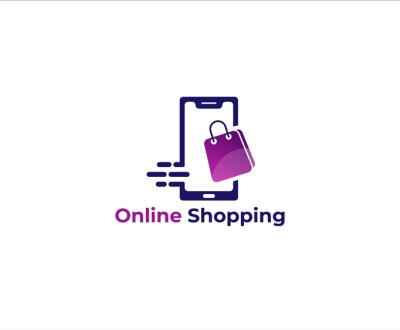 You may be a super successful businessperson when it comes to offline…