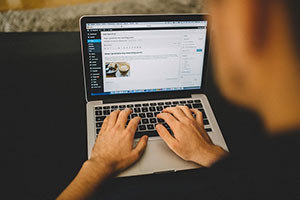 India tops 2016 outsourcing index!
I know we are already through 2017; still, it's a fact that India is enjoying an undisputed position over rival countries.
With a large ecosystem of startups, India continues to dominate as the top outsourcing destination on the global map and of course, the number says it all.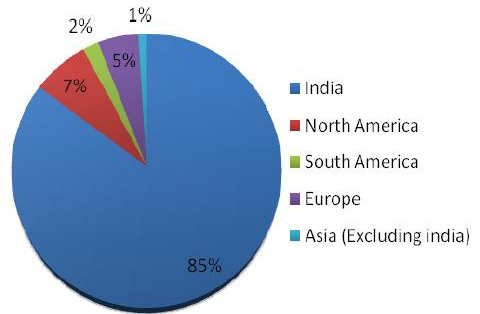 Source: blog.processvenue
There is no work that cannot be outsourced to India. Numerous non-core business operations are being outsourced and one more task to join the list is blogging.
Why do organizations blog?
Google is the reason to blog.
Blogging for your business will,
Boost the search engine rankings.
Create brand awareness & generates organic traffic.
Help you strengthen the relationship with existing customers and develop new connections.
Blogs help businesses gain better online visibility and of course, only when organizations develop them with care, but at what cost?
Time? Money?
Actually, both.
No organization would forfeit with these two factors. So, here we go again, with the most credible option, which is outsourcing.
5 Blogging Tasks That You Should Outsource now
CONTENT RESEARCH

When do you think a blog gives those results that are listed above?
When people visit your blog and share it, right?
And when do they do such things?
Obviously, when they feel your blog is informative and has something to offer them.
What do you need to do for generating such content?
Give time, yes, lots of time.
And I know you cannot do that, also you should accept the fact that you cannot be a jack of all trades.
Having professional writer on board will help you strengthen the structure of your blogs with right information, which is inclusive of accurate facts and figures.

PROOFREADING/EDITING

Typos, grammatical errors, misspelled keywords, stuff as such will not only the quality of your website but the search rankings as well.
A comprehensive proof-reading process involves checking of structural consistency and the credibility of hard facts if included. Outsourcing to an editor you can keep your content free from errors increasing the readability factor for website visitors.
Any piece of content no matter the size or where you publish will not be considered complete until it is proof-read for consistency and other fundamental errors.

UPLOAD, FORMAT, OPTIMIZE & SCHEDULING OF POSTS

You are good at playing words, an expert in flushing out informative blogs, but will you just hire someone just to upload and perform those basic operations?
Some of the basic tasks involve formatting and optimizing the content for search engines. Not only it demands a certain degree of expertise but requires you spend a good amount of time.
Also, scheduling of blog posts is equally important as writing them. You may have a good number of fans waiting for your articles, but can you afford to make them wait just because you are engaged in some other work?
Most of the business organizations lose over to competitors for they are not rooted to a particular timetable.

IMAGE SOURCING & CREATION

People don't need just content, they need content, which looks professional, pleasing, and of course easy to understand.
For instance, let's say your website is about premium car service. Do you think people will find it amusing to see a blog about cars with only words?
No, they demand more. You should source images that are relevant and can enhance the value of content.
The internet has everything that would help you generate such new age digital content, but time, will you be able to afford that?
Afford to do what?
Source images from credible origins and sometimes creating images if needed.
So, if you are devoid both knowledge as well as time, how will you find the right image for your content?
Frankly, one of the best alternatives will be to outsource.

EMBEDDING VIDEO & PODCASTS

Videos and podcasts are the modern content marketing tools that allow organizations to communicate their brand value proposition to the target audience.
But why should you care about rich-content media?
Because you have to set yourself apart from the competition and boost your production numbers.
Blogging is a very important marketing tool because we live in the information age. Digital marketers around the world are constantly breaking traditional norms for generating high-quality, information-rich content through creative implementations.
Integrating podcasts and video may be time-consuming, which you can easily address through outsourcing as it clearly helps to build the brand and increase community engagement.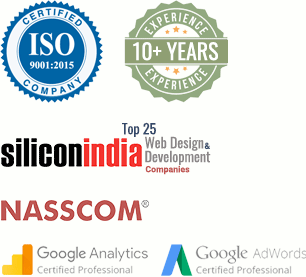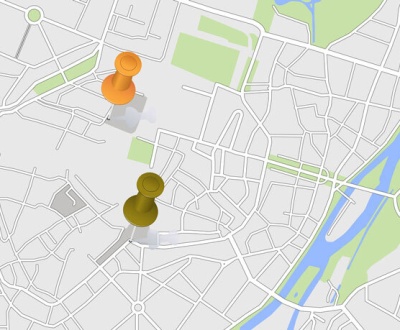 Let's assume you have two options- shop A and shop B where…