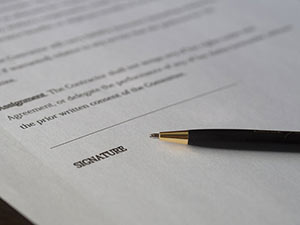 It's a common practice, where at least some organizations would virtually outsource every task, I mean from back-end operations to development tasks. Relatively it's a belief, no, it's a fact that outsourcing increases productivity at a lesser investment, but only, yes ONLY if the task is performed under right hands and with transparency.
The dream of every entrepreneur is to dodge overhead costs and build a better business. The hard rule for a successful business outsourcing is to have a good understanding of the business.
If you are outsourcing development tasks, then there are certain things you should know and follow.
Steps to Follow
What should be your approach towards seeking service from a virtual resource, if your requirement is the development of a website or mobile application?
It is clear that you will be certainly drawing a contract, but what should be included in the same, will be discussed over below.
Defining the Scope of Work & Deliverable Requirements

The scope of work (SOW) clearly defines the area on which the tasks will be carried out.
The scope of work includes a glossary, problem statement, and goals of the requirement, policy and the time for deliverables.
What, how, and when of the deliverables should be clearly defined and it's called the 'statement of work'.
SOW cuts a clear path for both client and customer, giving room for professional growth.

Ownership of Intellectual Property (IP)

Do you know the definition of intellectual property?
It is the collection of ideas and concepts, which you need to protect in the event of outsourcing.
Seek professional legal advice if required while preparing a contract that defines limitations and conditions or the authority that third party agencies would have over your software data.
Protect your data from getting pirated, because the frequency of such activities has been very high in the recent years.

Provision for Anti-Assignment

Heard of sub-contracting?
It happens when organizations are devoid of knowledge, but has taken a contract to work on the same. The consequence will be bad; if the subcontracted resource does a bad job, resulting in your project at the receiving end.
Unless you give a written consent, the third-party agencies should not adapt over to such practices either in a whole or in part.
Why is this clause required?
Basically, an organization will be approached based on its reputation and area of expertise, which will be plainly declined to you, the customer, the moment they sub-contract to another party.

Clarity on Payment Terms

You are associating with a new business partner who will be handling your development task while working across different time-zone. In simple words, you have trusted your ideas to them, so will you blindly pay them, only because they are dealing with your project?
The matter may not seem much complicated, but it is necessary to have such things defined as precisely as possible.
What would be the payment policy in the event if the task is not delivered on time?
Also, is it an hourly fee or project fee; the clarity on how the payment would be made or on what event the payment would be declined should be clearly defined.

Terms of the agreement & Termination of Services

In case of breach of any term and condition, the parties, it can be either of them should have the liberty to terminate the services without further obligations.
In carrying out your right to terminate the services, the consequences should also be considered. Because in the event you have wrongfully terminated the services without a valid reason you may be served with a legal notice.
While defining the terms of an agreement, it would be more suitable if you have a legal team assisting you through every point and procedure.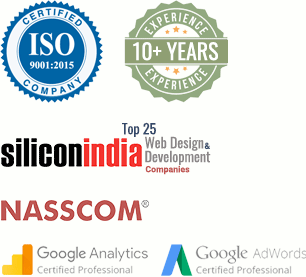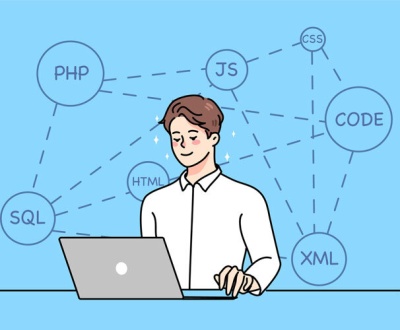 Outsourcing website development is a viable option for everyone out there- a…