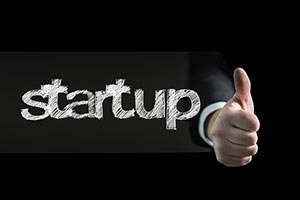 How to save yourself from witnessing the down fall of your business? I think startup entrepreneurs should make a good note of this before they outsource their development process. The idea of putting your ideas at risk or the chance of losing money is very overwhelming.
It's a good practice to outsource tasks as they help to increase the productivity levels within the given time-frame. But for how far things will be safe depends on the nature of your business. Most of the entrepreneurs suggest that if it's a development business one should avoid outsourcing the first version of their software product.
As a founder of the startup you may not have the relevant technical background to develop a complete product, but as said earlier at least try avoiding doing that while doing the first version.
FACTORS STARTUPS SHOULD KEEP IN MIND WHILE OUTSOURCING DEVELOPMENT PROCESS
Still, if you are planning to outsource the crucial tasks of your organizations follow certain particulars before handing over to the professionals.
FREELANCER OR AGENCY

Actually, the dilemma starts from the initial phase; I would like to address such entrepreneurs as the new kid on the block, who to trust here? Before you decide who to trust, think whether you have done any research on either of these parties. Unless you have done so, you cannot decorate either of them through reliability certificates.
Suppose you have a limited budget then outsourcing agencies may not please you. On the other hand, if are going for a freelancer, look for the experience, project details, client testimonials and if possible try contacting them in person to get the feedback about the outsourcing partner.

BE INFORMED ABOUT TECHNOLOGY STANDARDS

The world is actually moving beyond the responsive technology, but does your outsourcing partner going at the same pace? Or is he still stuck with the desktops?
Doing business with an outdated website? Then you have a dead investment in your hands. It is necessary that the websites or applications that are supporting businesses should be up-to-date with the modern technology.
Search engines entertain websites that offer consistent user-experience. In short, the professional you hire should know the importance of mobile-responsiveness.

INTELLECTUAL PROPERTY RIGHTS

You are letting someone work with your things, so how much can they make use of your data? It includes everything, the source code, program algorithms, compiling techniques, operating system techniques, and much more.
Depending on the extent of the distinctiveness of your software product, you have to call for proper rules. One thing you should clear yourself is about trademarks, trade secrets, copyright, and patent. Suppose your ideas are original then your software products will have to be patented. Apart from the trademark, the rest of the three offers legal protection for your software products.

REGULAR UPDATES ON THE PROGRESS

A good amount of trust should be definitely maintained if you have someone working for you. But that doesn't mean you will blindly follow their lead. You are the boss and are paying them for your work, so keep a track of how things are developing without your presence.
If outsourcing a development process was not risky enough, do not make the mistake of not syncing up every day. Technology has advanced to such an extent that most of the businesses today are conducted only through video calls and VoIP. Well, do you need anything more than this to maintain that alignment?

KNOW THE ADVANTAGE OF TIME ZONE

If there is a great difference in the time zone between you and your outsourced business partner, then it is a good opportunity to work on your project round the clock. The exclusiveness of having a large difference in the time zone is you are having people to monitor and work on your project 24X7.
Make an effective use of the time zone difference and gain better in terms of business and profitability.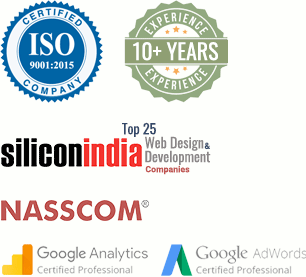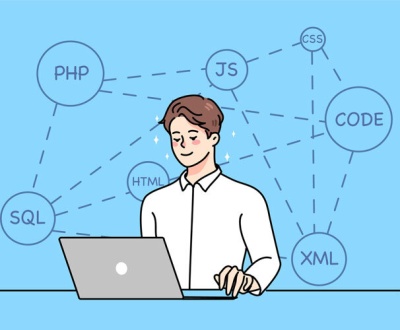 Outsourcing website development is a viable option for everyone out there- a…