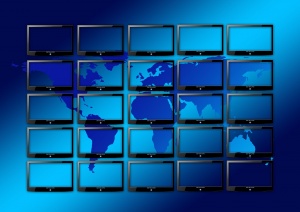 Start-up enterprises often have a hard time to manage setting up a full-fledged business in the first year due to a lack of seed money or other funds. Like other businesses, start-up enterprises also have a list of things they need to run their new business smoothly. If you have just started a business and do not have the necessary resources to house a team of dedicated members then outsourcing one or more key areas of your business can help you control costs and maximize profits. Listed below are the top 6 key areas to outsource for start ups and the 2 benefits of outsourcing to India.
Top 6 Key Areas to Outsource for Start Ups
Web development – If you want to create a website from an expert overseas for half the cost then this option is ideal for you. Web development includes coding, graphics, templates and a list of other tasks.
Content Creation – Before creating templates and the website, you need to have content so that you can create a website that can include most if not all your content. Images, text content and videos fall under this category.
Search Engine Optimization – Before your website goes live, you will need the content optimized for various search engines. On-page and off-page optimization can be included in SEO tasks.
Marketing and Public Relationships- Once the product or service that you are offering to your customers is ready, it needs to be digitally packaged and marketed. You can enjoy the benefits of outsourcing to India, by finding a marketing expert overseas.
Human Resources and Payroll – Sourcing employees, hiring them and vetting them along with managing payouts and attendance, all fall in this category.
IT and Software – Right from computers to server rooms, everything related to technology especially high-end technology, fall under this large bracket of IT and Software services.
2 Benefits of Outsourcing to India
Lower human resources costs that can lead to increased profits within 1 – 2 years
Excellent IT infrastructure that can be used on a pay as you go basis
Conclusion
If you have decided to succeed in your chosen industry and if you want to be seen as one of the leading start-ups with potential then consider these 6 key areas to outsource when starting a business. Outsourcing allows you to spend your time and energy on more important administrative and operation related tasks, while allowing your offshore partner in India to take care of the other tasks. Choose an offshore partner carefully to enjoy all the benefits of outsourcing to India.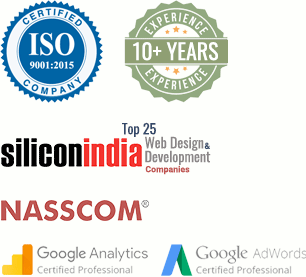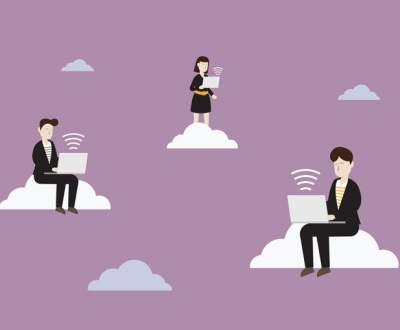 You need a website that stands out from the crowd, attracts and…