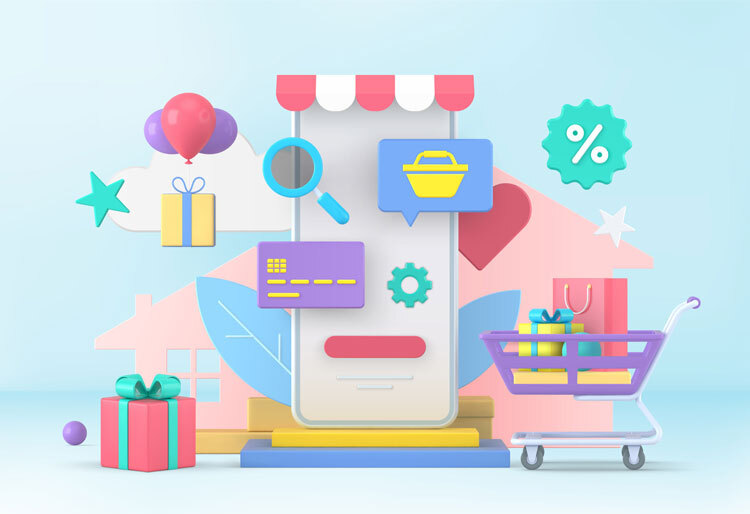 eCommerce website development services from the top companies. If your business goal is to grow steadily in the coming years, an eCommerce website development company in India will be able to help you through the process. According to a study by Statista, the eCommerce business is expected to become a $7.4 trillion market by 2025. So, it is the right time for you to incorporate all these services into your eCommerce website:
User-friendly navigation: No one enjoys surfing through a website that makes searching for a certain product look like a scavenger hunt. When you hire experts from an eCommerce website development agency in India to design or upgrade your online store, they make sure that users find it easy to navigate. They will be able to find various product categories easily, and pages will load faster too.
Product filtering sorting: People today do not have the time and energy to browse through thousands of products just to find one that fits their requirements. So when designing an eCommerce store, it is important that integrate the filtering and sorting services with your website. It will help customers find products fast once they enter their requirements, and it will show only a limited amount of products.

Multiple security features: Having an eCommerce store means most of your customers will be sharing sensitive information like bank or card details and their home addresses on your website. So no matter what security measures you take, you can double it down to keep that information safe and secure. Some of the top security features you can integrate are installing an SSL certificate, setting up a second authentication factor, and integrating safe plug-ins only.
Product Reviews: One of the most important things about running a business where you sell a product or service is to keep in mind that people are interested in reviews. Most people make a decision to buy or not to buy it after reading the reviews. Always make sure to display the previous customer reviews along with your products so that it is easier for customers to make an informed decision.
Offer multiple payment options: some people might prefer to pay using their credit/debit cards, some by net banking or UPI platforms. So if you want to stay ahead of the game, it is crucial that you provide as many payment options as possible. You can also add more traditional payment options like cryptocurrencies and digital wallets.
High-quality photos and videos: When you are displaying a product image, make sure to add high-resolution images. You can add other features like alt-tags, shoppable images and videos where they can buy products straight from your visual content. You can also add augmented and virtual reality, where people can try a product on, in virtual reality, without even buying it.
Conclusion
Adding these services will optimize your business to be found by your desired customer base. If you can add the latest features to your website, you have the chance to retain your clientele for a long time. Since the eCommerce business is a highly saturated market, staying ahead of the curve is the only way you can stand out.
Contact us
Contact us to discuss your website development services requirement. Get in touch with us by sending a message through our contact form and we will reply back ASAP. We can discuss how we can strategically offer website development services for your organization.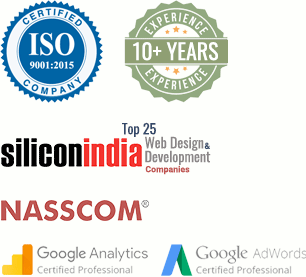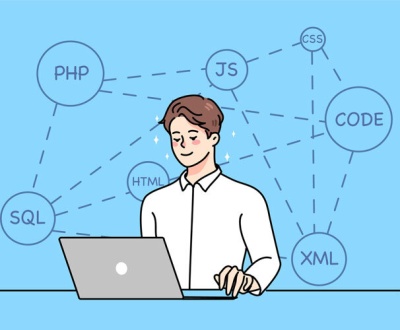 Outsourcing website development is a viable option for everyone out there- a…