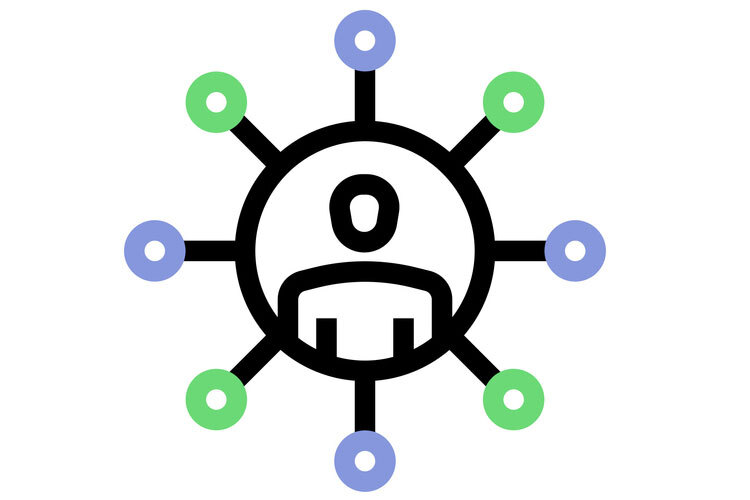 Website development service outsourcing will always be a beneficial proposition for companies for various reasons. To encourage companies to outsource web development services, following 6 points must be noted.
Cost effective
Outsourcing significantly reduces the cost of resource management and other expenses, which include recruitment, infrastructure, utility bills and more. You don't have to worry about the work spaces and software required for the development. Simply hire a web development company to complete your work for you at affordable prices.
Better Quality
There is intense competition between different software development companies in India on a daily basis. Companies can't survive unless they're in demand, so they're under constant pressure to deliver excellent results and keep up with the satisfaction of their clients. Before hiring a company, check its rating and feedback to ensure quality. It is the competition that pouches them to deliver excellent results, due to which outsourcing can be quite helpful.
Customized approach to solutions
The web developers' expertise ensures that you find most of the solutions you need, no matter the challenges. Whether it be goods, services, or content for the market, there are exemplary solutions available that have been custom-tailored to meet the requirements of specific businesses when the service is outsourced.

Time-saving approach
You can avoid drawn-out hiring processes by using a third party for web development services. The process of hiring, training, and managing a team of developers is one that can take anywhere from a few weeks to several months. When you outsource, you free up time to concentrate on the core functions of your business while the outsourcing company takes care of the operational details of the other functions. This not only helps maintain your focus on your specific task but also helps ensure that the web development brings in quality results.
Improved Efficiency
Hiring a third party to handle your website development allows you to direct your attention to the areas in which you excel. Delegate the difficult task of developing your website to a professional team. Since they will be working on your website, you will have more time to concentrate on other tasks that will help your company succeed without affecting the performance, only adding to the efficient functionality of things.
Efficient Management of risk
There is a good chance that some members of your in-house team will be inexperienced whenever your company undertakes new projects or implements new plans. Your company might then have to bear the associated risk and probable loss. In order to avoid that, you will need to outsource it to specialists. Numerous arguments can be made in favour of your action. When it comes to web development, having the necessary skills is quite essential, and outsourcing this aspect of your business allows you to reduce the likelihood of making mistakes. Your in-house team may not be aware of many recently developed tools and techniques in the field of web development. When you outsource the development of your website, you put yourself in touch with professionals who are adept at managing the relevant technologies.
We hope this helps you better understand as to why outsourcing web development services are always a preferred approach.
Contact us
Contact us to discuss your outsource website development services requirement. Get in touch with us by sending a message through our contact form and we will reply back ASAP. We can discuss how we can strategically offer outsource website development services for your organization.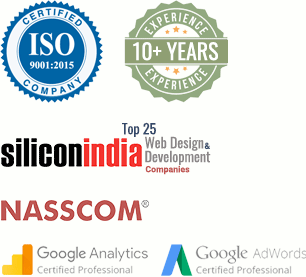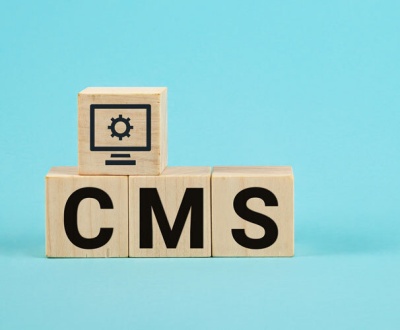 Your website's technical details include the decision between a content management system…