7 Tools that promises to make the Responsive Web designing More Resilient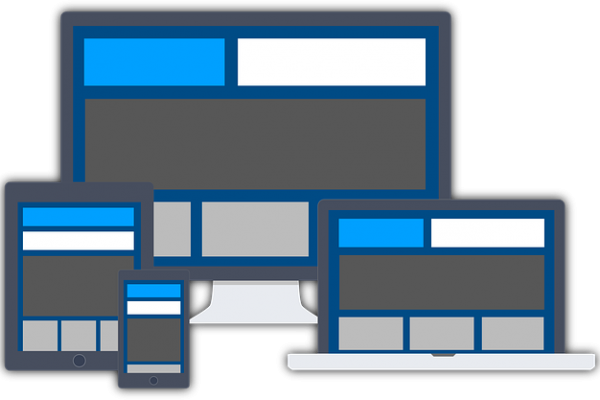 Nowadays smaller screens are having a better leverage over the interests of potential customers. Cross-browser compatibility is the major factor, where a user gets have a uniform experience across various devices. But the question which still looms over every developer is how to minimize the complexity of designing process? Are there any tools to make the things less cumbersome?
As an answer to these queries, in this discussion we will study about 7 tools with a conception that complexity in the development process will be minimized. But before that let us have an overview about responsive layouts. When a web page resizes itself in accordance to the devices without compromising on the resolution and performance, then its nature is said to be responsive. Following are the tools which are influential in confronting the challenges faced by designers.
Adobe Dreamweaver CS6- This software provides a conventional integrated development environment for the website development. With various built-in features, Adobe Dreamweaver facilitates the visualization of web content during the development phase. For simple explanation, since this tool is capable of generating fluid grid layouts, the addition of media queries to these allows the developer to manage the appearance of a complete web page.
Adobe Edge Reflow Another tool from Adobe's kitty. This tool apparently makes use of grid system to support the changing layouts. Scalability in designs can be easily achieved, and once the whole layout is established the designer is allowed to extract CSS. Adobe edge reflow supports an easy transition from static to dynamic, as it has a direct affiliation with the Photoshop.
TopStyle 5 Pro- Whenever there are browser compatibility issues; TopStyle5 makes a perfect choice to counter the situation effectively. An HTML5 and CSS3 editor for Windows, this tool acts as an efficient source during web development process. Since TopStyle 5 Pro is a CSS3 editor, the visual factor can be easily countered.
WinkSite – Developing a mobile website cannot much easier through WinkSite. Also, you can add necessary features without any in-depth technical knowledge. A great tool for creating a community through the process of sharing; we can experience more dexterity in having responsiveness with our devices.
Volusion – No boundary in reaching out the probable customers. This tool is an online store builder that allows a secure integration with social Medias for broader reach. This is considered as a statistical approach for generating organic traffic.
GoMobi-Create a new mobile website in a wink and analyze the habits of visitors efficiently through this new content management system. The best part is, a user is allowed to add numerous custom pages, but on the damper side, it runs only through GoMobi servers.
Mofuse-Similar to GoMobi, this tool allows an easy transition to the mobile version of a website. Apart from this, user also gets to have the privilege to decide on CSS attributes that acts as a deciding factor for the overall appearance.
Lesser framework with better consistency is what these tools promise to the developers. Whether you are an amateur developer or a professional one, these tools make the overall constraining process less perplexing.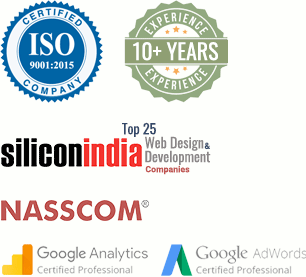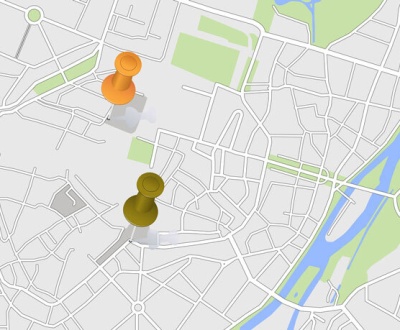 Let's assume you have two options- shop A and shop B where…