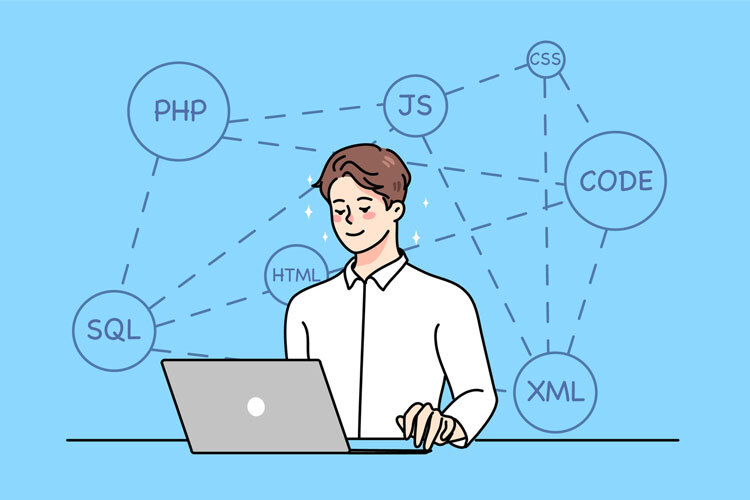 Outsourcing website development is a viable option for everyone out there- a solopreneur, a CEO of a multinational company, an SMB owner, a team of three budding entrepreneurs who have just started their start-up journey and so on. Outsourcing brings in the ultimate peace of mind, which allows you to focus on other significant areas of your business. When you outsource web development services, you can rest assured that your website will be ready and up for running in no time, that too at nominal costs.
Still hesitant to outsource website development services? Here is what you should know!
Top 5 advantages of outsourcing website development services!
Outsourcing allows you to keep cyber threats at bay. The team of professional website developers will dedicate their entire time in making your website hack-proof. You will get access to knowledgeable web developers who can protect your business website from viruses and malware. The team will also ensure that all the website data gets backed up in different locations so that, in case of an emergency, you can retrieve the data easily.
If you have a limited budget, it is advisable to outsource website development services. An in-house team of website developers can prove to be quite heavy on your pocket. You will have to offer employee benefits. There will be huge expenses related to training. Next, you will have to rent a workspace for your in-house team so that they can sit and work together in perfect coordination. Also, there will be multiple expenses related to equipment, the latest technology and so on. On the other hand, outsourcing a website development company in India can help you get rid of all these unnecessary expenses. You can still come up with the best business website sans the hefty investments.

When you outsource web development services, you are in for continual upgrades to your website. The experts will develop and maintain your business website flawlessly and give you access to all the latest updates. Unlike an in-house team, these experts offer proactive services and leverage the latest technology so that you can reap maximum benefits within a limited time frame.
Easy access to the top professionals in the industry
Building an in-house team of website developers is not a cakewalk. You will have to spend your precious time and money on the recruitment process. Once the team is formed, you will be required to take care of the employees and cater to their wellness requirements. From basic amenities to monthly salary packages and office place rentals, you will have to spend a bomb in maintaining your in-house team of website developers. It is, therefore, advisable to choose outsourcing. This way, you can get access to the best website developers in the country without any hassle of recruitment. You cannot just save you money and time, but also get to develop your business website with the best web developers around you.
Outsourcing allows you to save your precious time, which you have otherwise wasted on recruitment and onboarding procedures. Besides, once you have outsourced an expert team of website developers, you will have so much time to focus on other areas of your business.
Wrapping up!
 If you are a busy entrepreneur planning to develop a business website for your brand, it is high time you start looking for website developers outsourcing to India. Consider the advantages of outsourcing and give up on your idea of building a professional in-house team. Outsource the most talented website developers and make the most out of their experiences on a limited budget.
Contact us
Contact us to discuss your website development services requirement. Get in touch with us by sending a message through our contact form and we will reply back ASAP. We can discuss how we can strategically offer website development services for your organization.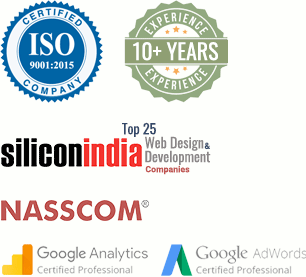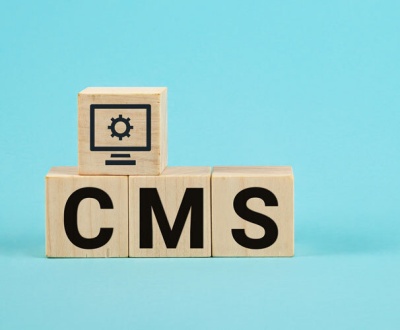 Your website's technical details include the decision between a content management system…