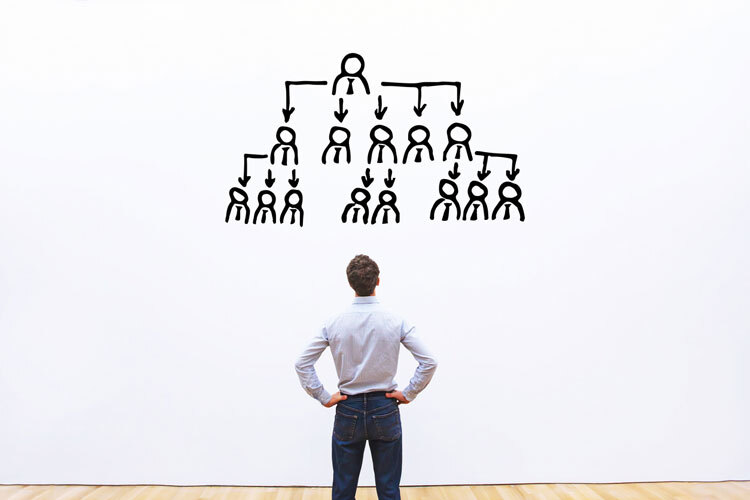 Business operations today have been revolutionised by outsourcing. Outsourcing at its initial stage was only restricted to low cost functionalities like data entry and payroll processing. It eventually moved to customer service operations on a larger scale. Global companies started outsourcing high end functions like Healthcare, IT services, BPO to reliable companies. A large number of countries outsource their IT services to India with the prime reason of reliability, affordable resource and timeliness.
A significant transformation in outsourcing will be seen in the year 2020, as businesses are looking at becoming more digital, complex and global. Here are some of the forecasted outsourcing trends more likely to be visible by 2020.
Outsourcing – Process and People Driven:
Outsourcing relationships in the past have been price driven. The trend is changed now and the focus has shifted to process and people. More and more people are opting for ease at process and talent of the outsourcing firms to meet the demands of the businesses. This means that the approach of outsourcing businesses will emphasis more on process and the people involved.

Competing Countries:
Outsourcing has brought a lot of business opportunities to countries all over the globe. India is greatly benefited by outsourcing in fields like IT and ITES. Similar momentum has also gathered in other European countries and in America, making them the biggest competitors to India.
Increase in Clients:
Small business and start-ups are likely to see an increase in clients with outsourcing. By outsourcing the tasks of back office and non-functions, businesses can focus better on their core functionality and client facing tasks and their by improve their efficiency as well as productivity.
Strategic Partnership and Collaborations:
By outsourcing with strategic partnership, these firms provide plenty of operational services based on the client's needs and requirements. This helps is developing an effective process to meet the desired outcomes. Strategic partnership gives high rate of success to both clients and the outsourcing firms.
Outsourcing will continue its way in the coming future as they help the companies by providing specialised services and saves their time and effort, which can be used in their other core activities. With more and more businesses opting for outsourcing services, it is likely to get more relevant in 2020.
Contact us
Contact us to discuss your website maintenance requirement. Get in touch with us by sending a message through our contact form and we will reply back ASAP. We can discuss how we can strategically offer web maintenance services for your organization.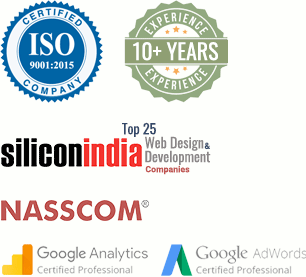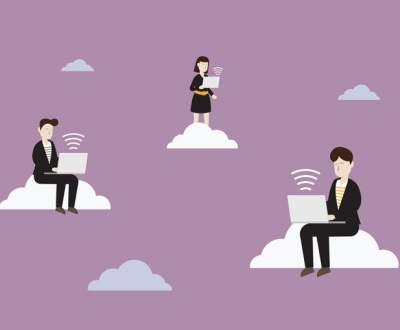 You need a website that stands out from the crowd, attracts and…