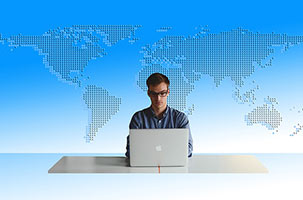 The IT capital of India, Bangalore has topped in world's outsourcing destination list. Successively our India's own Silicon Valley is continuing to reign and out beat other states as well. It's not just information technology but Bangalore in progress through its infrastructure is managing to attract investors from other sectors including KPO, BPO, and even accounting services.
Hub for numerous International corporations, Bangalore is also home for the most talented engineers and experienced professionals, who promise nothing less than quality services.
Bangalore has a proven legacy; well you can certainly say that it was destined to become India's silicon city. Back in 1980's, India had the first connection with global technology when Texas Instruments set up an R&D facility in Bangalore.
Facts & Stats about Bangalore
48% of MNC R&D talent is in Bangalore.
Considered the 'science center' of India.
Bangalore to take a position as world's IT capital by 2020.
Bangalore contributed 38% of India's total IT exports.
Named 'technology hub of the east'.
Bangalore- base for India's $60.5 billion outsourcing industry.
Why is Bangalore the Hotspot for Outsourcing?
Competitive Cost Structure

Cost seems the universal factor; it is a common thread among a startup and a multi-million dollar organization for choosing to outsource over in-house resources.
Let's not decorate this further, it's not just Bangalore, but if global organizations outsource to India they can easily save a major chunk of their capital.

Tech-savvy Hub

It is easy to find highly productive workforce in our Garden city. One can conveniently find a good number of talented entrepreneurs of a dynamic blend.
Actually, calling it a technology-rich city will be more suffice. The growing career opportunities are attracting young techies from around India, making Bangalore a good bet for the outsourcing operations.
Bangalore has a good education system; one can find top B-schools with well-developed technological infrastructure churning out thousands of potential tech brains, where most of them prefer building their career in the city.

Tech-savvy Hub

Global organizations are seeking outsourcing to meet innovation with affordability. Bangalore is a promising place to achieve that.
Home to best-qualified grads, quick adoption of new trends and technologies, and of course the best technological infrastructure is keeping the city ahead in the list of the prominent outsourcing destinations.

Green Spaces, Pleasant Climate, Cosmopolitan Environment

It's not the glitzy malls, but the pleasant climate that is attracting more investors to Bangalore over other states like Hyderabad, which is one of the potential competitors.
Global investors appreciate places that support diversity and balanced growth. This definitely adds to the account. Bangalore has decent green cover and the best weather around the year making it the most suitable place among other states.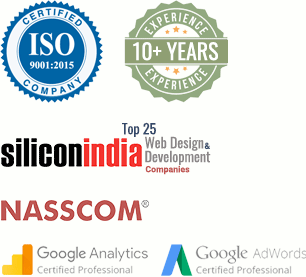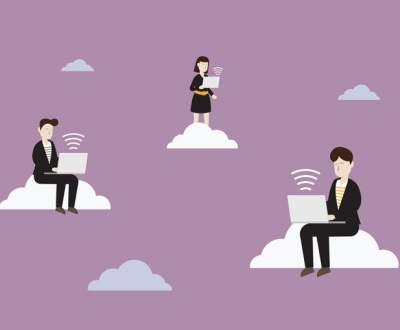 You need a website that stands out from the crowd, attracts and…