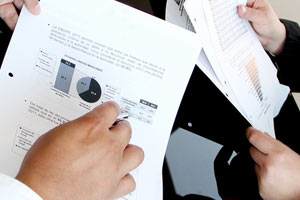 Be it a start up or Fortune 500 company, but capital conservation has become the sensitive subject. Organizations are taking every step to increase their operational efficiencies by strategically addressing tedious administrative tasks. Back-end operations as such, data entry services are time-consuming and distractive. Organizations rather than hiring plentiful resources prefer outsourcing such easy but humongous tasks to third party service providers.
Be it data entry services or software operations, but outsourcing is not limited to the cost. Yes, so let's understand other benefits in detail.
More about Data Entry Processes
The process of entering data into a computerized database is termed as data entry. Organizations store data solely to correspond to the future business purpose. But any sort of incorrectness or inaccuracy in the data can stop them from making accurate business decisions.
In data life cycle the possible errors can occur at various stages,
Data Acquisition

It may be the initial stage but when large volumes of data are migrated, there is no guarantee how the data may have been collected. Chances are quality issues may come up during observational studies resulting in data defects.

Internal Data Processing

It's a common practice for organizations to regularly summarize and clear up the data. With time the internal data process may cause data to become inaccurate.

Data Manipulation

Database redesigning, system upgrades, and etc are some of the common tasks performed within organizations.
Sometimes for further analyzing the stored raw data, manipulations will be made. Methods of manipulation, there are many, but if accuracy is not maintained it may give highly misguiding results.
Types of Data Entry Services
Spreadsheet Data Entry
Image Data Entry
Textual Data Entry
Image Data Entry
E-commerce Product Data Entry
Advantages of Outsourcing the Data Entry Services
ACCURATE DATA MANAGEMENT WITH SMART PARTNERSHIP

One of the non-core business process; data entry tasks if outsourced to professional agencies will not only guarantee efficient management but allows having systematic access at the required time.
From a practical point of view, the data will have a better logical structure thus allowing you make quick and smarter business decisions.

LOWER OPERATIONAL COSTS

A good percentage of capital can be untouched if the back office services such as data entry tasks are outsourced to agencies.
Unless it is a critical, revenue- generating, or vision supporting task, the operations, whichever are time-consuming and over-priced should be outsourced.
Having in-house data entry clerks can incur overhead cost. Resources may be required to work on tools which are new in the market. Chances are, most of the time, you may have to spend time training them before getting on with the actual process.

FOCUS ON CORE BUSINESS OPERATIONS

Outsourcing is not something new; it's a decade old practice.
But why do most of the organizations prefer outsourcing administrative tasks?

i. To avoid renting more office space.
ii. To avoid hiring expensive professionals.
And most importantly
iii. To focus exclusively on core business operations and this involves product R&D, testing, and much more.

INCREASED PRODUCTIVITY

A business cycle completes successfully and of course productively only when organizations manage to complete both the core and non-core operations within the given time-frame.
It's called balance, which is necessary for sustainable operations in the evolving market. With increased productivity and consistent performance, your business will have a competitive advantage over other adversaries.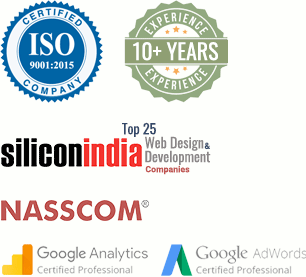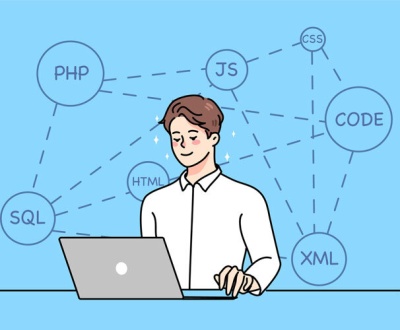 Outsourcing website development is a viable option for everyone out there- a…