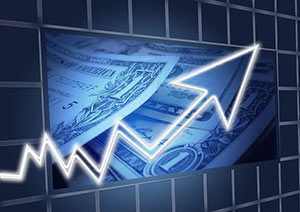 We keep reading about global organizations outsourcing their tasks and getting benefits. But what if fast-growing companies have such requirement? Then are they too small to outsource?
Every business, irrespective of the size can outsource, but few factors definitely count and it doesn't when organizations gain from their choice to trust the third-party service providers.
But do you know what it means to have a consistent growth in the fast-growing companies?
It means a considerable amount of time and money has to be invested in every task, irrespective whether they generate revenue or not.
What drives the T&M factor is that everyone cannot do everything.
Deadlines are dangerous; they drive the success rate of organizations. By missing a deadline, organizations have to pay through their reputation, which is worth more than procuring the capital.
For fast-growing companies, it's a race against,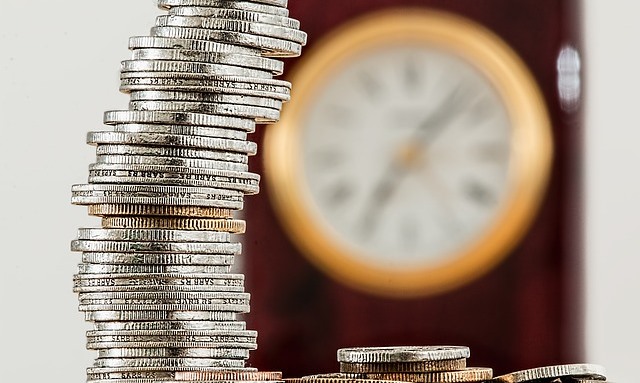 Time Vs Money Vs Value
5 Ways Fast Growing Companies Gain from Outsourcing
CONTROLLING THE OPERATIONAL COSTS

There are many good reasons if tasks are being outsourced, but one of the undisputed grounds is cost conservation. Everyone loves saving money and even when an organization is in the growth phase it is common to contemplate about expenses and the ways to minimize them.
With a growing company to run, it becomes very critical to reduce large expenditures at the early stage of business. Since outsourcing is a popular option, firms have a greater chance of doing so.

ACCESS TO EXPERTS

Being a jack of all jobs, it's not possible, nor with small budget you can have a permanent jack working for you, right?
The limited budget and the need to have right people may definitely keep you on your toes. And one of the best options for such conflicting situations is outsourcing.
For instance, if a larger organization needs to hire an internet marketing expert, they can easily form a whole bunch of team. Smaller organizations, on the other hand need not compromise, as they can tap into the expert internet marketing team at the fraction of cost by outsourcing.

FOCUS ON GROWTH

With one hundred million non-core business tasks to attend, it is common to easily sway away from the core business practices.
Payroll processing is one such frustrating operation, and I don't think anybody would raise a finger against what was told.
Outsourcing such time-consuming, but essential business operations keep entrepreneurs from going out-of-focus and greatly contribute to the business growth and development.

MAKE INTELLIGENT BUSINESS DECISIONS

It's not just financial benefits that make outsourcing works but on the basis where companies adopt better business models.
By outsourcing, firms will have better access to the internal resources, whereas a team they can invest more time in understanding the customers and analyze their quality of service.
Customer expectations rise and change every fortnight or may be at a much smaller time-frame. With resources and time to spare, businesses can easily look for new ideas and better practices to make smarter business decisions to maintain parity of performance.

INITIATE NEW PROJECTS AND OPERATIONS

With little ramp-up time, if you have projects in your hands, which could help your fast growing firm, then you need not get bothered about the resources.
By associating with outsourced service providers you can maintain the momentum and gain leverage over new project initiatives without much effort and of course, the capital.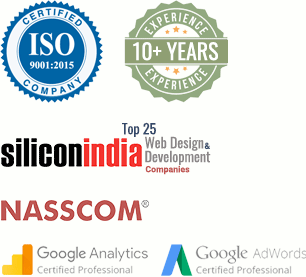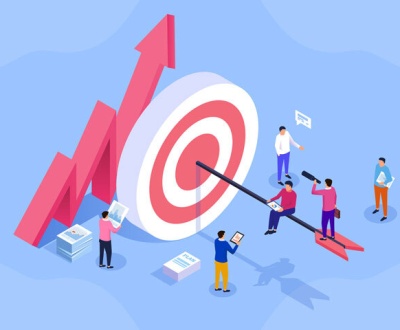 In the modern and rapidly evolving digital environment, businesses are consistently exploring…