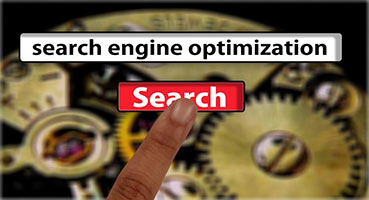 SEO is a strong driving force between the brand visibilities and businesses. SEO actually involves a good number of experiments. But, if you have no professional in-house resources for that then the vision of reaching your objective will be ten folds or may be even more than that, away from your reach. More than an option, outsourcing seems to be the habit of entrepreneurs who aim beyond the good production numbers.
Outsourcing? Then you will have numerous challenges and opportunities that will influence your decisions. Coming to internet marketing it is understand that SEO is not an easy place to accord with. I would like speak something about outsourcing now. It's never been a taboo subject, but people restricted themselves (most of them) to outsource only a certain set of tasks that were time-bothering and repetitive.
It's a modern business world, and it's time we break that long followed tradition. And why we should outsource the SEO program, we will learn in detail in the following section.
REASONS WHY OUTSOURCING SEO IS THE BEST OPTION?
The discussion here is almost like witnessing the faceoff between an SEO agency and in-house resources. Pros and cons? We will obviously find them in either of these, but the one which proves to be less painful for organization's growth wins.
A BETTER FOCUS

The constant algorithm updates, changing marketing strategies, and finally keeping up with all of them is one hell of a job. And trust me, a professional, yes only a dedicated professional can get over it.
One can never say that their marketing approach has been very effective unless they follow every white hat SEO techniques, which is actually time-consuming.
To be true, as a businessman you will be having some realistic expectation, which is only the ROI and not some changing rules. Outsourced assistants will have a better insight on online tools and campaign trends. So, outsourcing SEO tasks will definitely give you a good advantage in terms of focus, domain expertise, and quality approach.

SCALING RESOURCES

A good result in search engines is something that can be attained only after months of toiling. On the way, you may have to scale the size of your resource team working on the marketing area. Actually, it is not a good idea. Hiring resources may not be an issue but getting them trained can definitely be taxing on the strategies that have been developed.
On the other hand, agencies that you outsource will easily deal with such shortcomings. Their working model will be flexible from every corner, which actually gives them a higher advantage over your in-house resources.

SUSTAINED EFFORT

Is it there from your side? Or can you commit some dedicated hours for marketing? Well, do it and Google will make your website its focus on search engine. Not only Google, you can have a lead on every major search engine if you spend dedicated hours working on marketing issues. But I know, you cannot do that unless you have some good knowledge or ideas about it.
A success with SEO shows nothing but your long-term effort. Outsourced virtual assistants promise that. They not only dedicate good hours on SEO but will also address every SEO issue with competency.

BUDGET & EXPENSE

The SEO structure we build should depend on the budget and represent the brand professionally. My question here is, by what degree can your in-house members achieve that? Also, can you manage with whatever numbers you have without hurting the budget?
The luxury of having in-house resources should never burden you. A good brand promoting strategy gives business a new outlook, no doubt in that. For the strategy to work it should have new ideas/concepts to look on. Within four walls, among the same old employees, you can never achieve that.
Outsource to some professional SEO team who can understand the nuances of your brand. Specialist, yes you need marketing specialists who are aware of campaign objectives and the expense involved.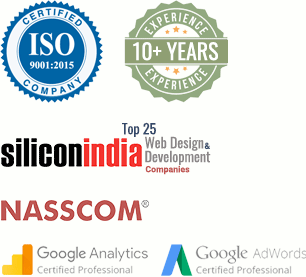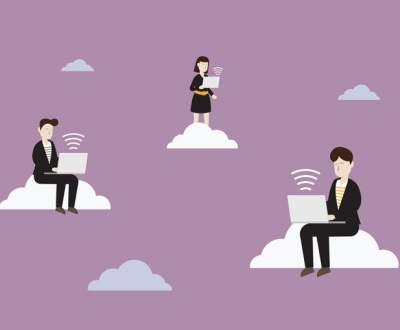 You need a website that stands out from the crowd, attracts and…