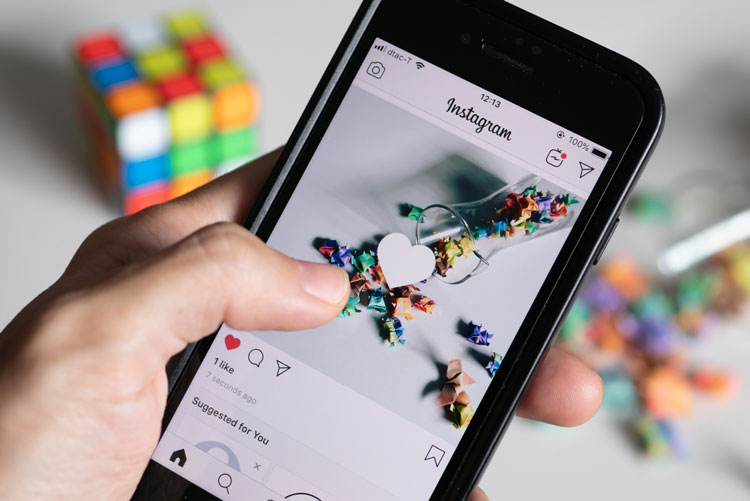 With more and more people spending time on social media than ever before, social media has become an integral part of businesses today. After Facebook, Instagram is the second most popular choice amongst masses.
With over millions of active users, "IG" has established itself in industries like fashion, real estate and restaurants, opening doors to larger audience than ever before. This helps in increasing brand exposure, generating new business leads and improving customer relationships.
Outsourcing Social Media Maintenance is a huge decision. Before taking this leap it's very important to plan the tasks which needs to be outsourced and how will they be beneficial.
Photography & Content
As IG being an image sharing platform, there is a constant need of something that is fresh and attractive. Hiring a professional photographer with experience and an artistic touch will be a smart move. If the product or service you are promoting is catering to specific needs it would be advantageous to outsource instagram copy writing too.

Hashtag Research
Apart from Twitter, IG in the next popular platform for hashtag in social media. Hashtag can actually help the post appearing in searches and picking the right Hashtag is very crucial in outsourcing SMM. Hashtags should not only sound good, but should also make sense to the image and the brand. They are not only used for aesthetic purposes but also needs a lot of research before they appear on the post.
Focus on Your Business
Instead of spending hours and weeks on topic research and wasting time on mastering on a new skill which you know less about, it's always a wise idea to outsource to experts, who will also keep a track on in depth analysis of your competitor's moves. This will save your time and help you focus on aspects of your business.
Posting
By making the decision to outsource your Instagram posting, activates can be planned much in advance and not rushing at the last minute. Outsourcing SMM will be very appropriated If you have multiple accounts which needs regular posting of images and captions.
One of the best ways to take a small or medium size business in the right direction is by outsourcing social media maintenance to a professional company. Although is possible to manage your own social media accounts, but it will end up in costing you more money than its actual worth, which is why outsourcing makes sense.
Contact us
Contact us to discuss your social media maintenance requirement. Get in touch with us by sending a message through our contact form and we will reply back ASAP. We can discuss how we can strategically offer social media maintenance for your organization.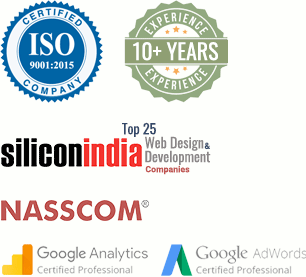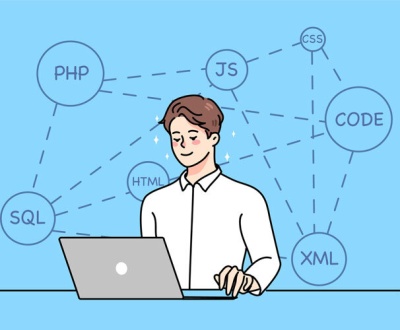 Outsourcing website development is a viable option for everyone out there- a…