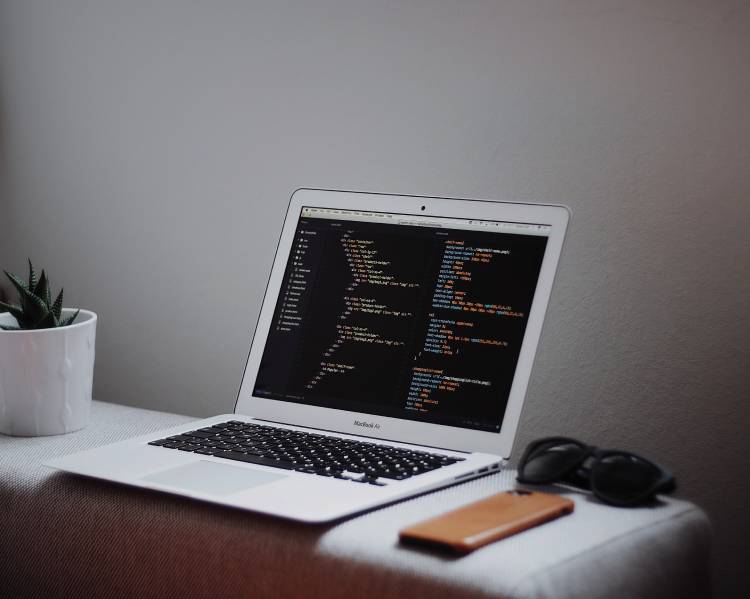 Java development and outsourcing, you must be kidding!!
Java, #1 development platform is used by 9 million developers. This platform-independent language currently run 3 billion devices and used by web developers all over the world for creating dynamic websites and web applications. But on the same page, developing websites or applications is not an easy job. You need to have a dedicated development team who would do the job for you. Whether you hire a professional or an entire team, the cost will be very huge.
It's good to have an in-house team for the development tasks, but will your budget agree?
Suppose you are running a start-up and have some specific development task that would last for only sometime, will you hire an entire team or a professional who would bill you exclusively?
Let's say you will hire an experienced Java developer in the United States, do you know how much a Java developer demands per hour? It's between $60-$120.
So if you think practically, outsourcing Java development is the best recourse for your business.
Today, outsourcing is not just a business deal, it's a lifeline for startups that would wish to level up playing with the big brands on a global scale.
So, let's see the key benefits of outsourcing Java development in detail,
i. From Fixed Cost to Variable Cost
The best thing that can happen if you are outsourcing your Java development work is you don't have to worry about generating work or pay the team for unaccountable hours.
Unaccountable hours is where your in-house team will be sitting idle without work and still you will be paying for those hours.
When you outsource, the payment will not be fixed. You will be paying your team only for the time (when) they work for you.
The payment will vary as per the project duration and of course the number of hours your team dedicates to you.
ii. Work on other Value-Added Services
Java development is value-added service, but suppose you are into R&D business, you will be liberated to dedicate your precious time only for tasks as such.
Outsourcing is neither an unknown term and nor the language Java is a new technology.
You will find Java developers at your beck and call. But all you have to do is search for the right resource to work on your team.
Companies who are yet to have a strong foot-hold on the business, need to make strategic business decisions and that includes outsourcing.
They have to break the taboo.
They have to outsource operations including software development tasks and make time towards working on other tasks that might be crucial for their business growth.
iii. Easy Availability of Java Developers
You don't have to use a magnifying lens to look for professional Java developers, they are all over the world. I did already mention the numbers and it is huge.
Do you know anything about TIOBE index and PYPL index?
The index measures the popularity of programming languages. TIOBE signifies "The Importance of Being Earnest", the index is calculated taking multiple search engines into account, about the number of queries involving a particular programming language.
The PopularitY of Programming Language short for PYPL is one more method for measuring the popularity of a programming language.
As of last updated on Feb 2017, Java had 16.68% and 22.6% developer share in TIOBE index and PYPL index.
The numbers clearly show that Java has a huge number of professionals working on it. So startups should not find it difficult to find credible resources who can help with their Java development.
iv. Time Zone Benefits
Suppose you are outsourcing to India, then you should know the time-difference with respect to other countries.
I'll talk about only a few numbers,
EST (The United States): India is about 10.5 hours ahead of this time zone (EST).
India is about 2.5 Hours ahead of Middle East/East Africa time zone.
Time model of India is about 4 Hours behind Australia.
Europe – India is around 5.5 Hours ahead.
MT: India is 5.5 hours ahead.
Some say that time-zone difference is not as beneficial as it seems. Also, there is huge misconception that a large time-difference decreases the quality of software service.But it's not true. From time to time, the varied time-difference has proved advantageous for businesses.
Suppose you have a large project going on and Java development is only a part of it. So how will it be, at the end of the day you assign a part of your project to your outsourced team, and by the crack of dawn you have your task completed?
You can cash on the time-zone difference by having a good communication model. Doing that will help you witness,
Increased Productivity.
Improved Performance.
Better team co-ordination between the Onsite and Offsite team.
Excellent time utilization.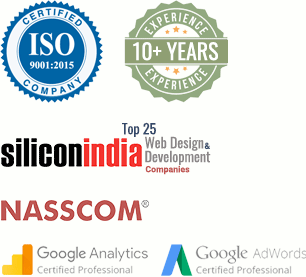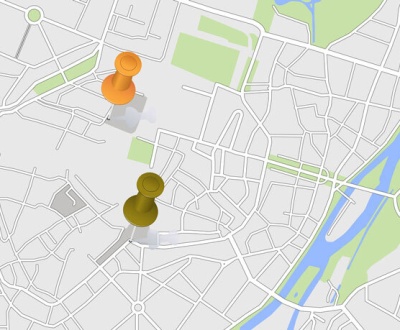 Let's assume you have two options- shop A and shop B where…