Benefits of Professional Data Entry Services for your Small Business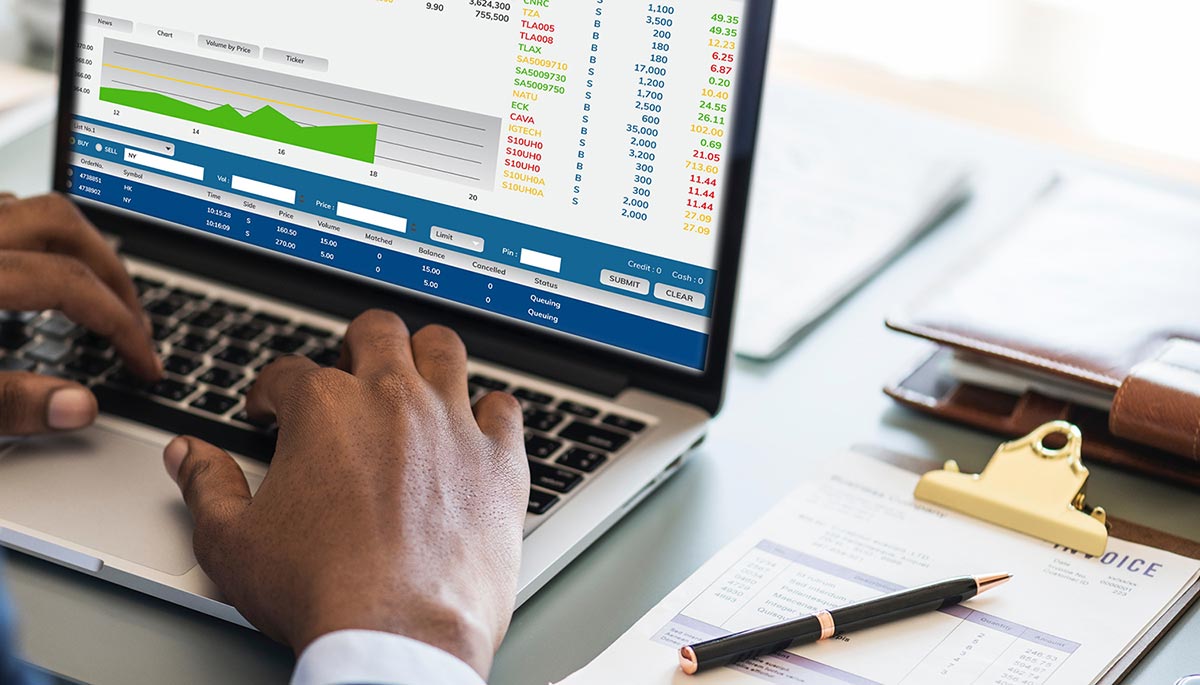 Data entry operations, is it something that can be taken lightly by business organizations today?
No, not anymore.
Maybe the data entry operations were looked down the most till the inception of big data, machine learning, and deep learning. Huge volumes of data that is being generated will be a complete treasure and not trash once these technologies make their way to every organization.
Businesses need to put every ounce of effort to keep their data entry operations clean and accurate. No longer can they make random resources work for the tasks, for it is not a great option. They have to have professionals working for them or outsource to agencies that provide the same.
The growth of your business depends on the data you feed to the computer; hence it should be ACCURATE, ACCURATE, and ACCURATE.
The just 'DATA ENTRY' mindset is soon going to take a corner. You have to have specialized staff for carrying out the data entry operations for you.
Top Reasons to hire Professionals for your Data Entry Services  
1. High-Quality Output:
When you have access to experienced professional you can expect nothing but the best for your business. Professionals make use of ICR/OCR technology. Since they use proven methodologies and tools and their good years of experience will be an icing on the cake.
The error rate would reduce while capturing data from structured and unstructured documents. Compared to manual data entry, you can expect data capturing or data collection to be more accurate.
ICR features you should know,
Identifying upper and lower cases
Numeric and alphanumeric capability
Object marking recognition
Recognition of special dictionary words
Manual entry
Batch processing
Automatic updating
2. Better Data Management:
The sheer amount of information generated by the organization is not easy to manage. The word data management involves a lot of things; the list looks something like this,
Data security
Data sharing
Data governance
Data architecture
Database management and much more.
As an organization collects data over time, the information stored should be complete, relevant, accurate, and meaningful. Only when the data is managed all the through, you will find the information useful to be analyzed for making suitable future business decisions.
Hiring professionals you can minimize potential errors caused by data management processes. With better data quality, you will make better decisions for your organization.

3. Quick Turnaround Time:
Data entry operations do look simple, but they are not. Whether it is online data entry operation or offline process, it's tedious and time-consuming. Handling such voluminous data, keying different data forms, you definitely need good skills to carry out each task with diligence and accuracy.
It's obvious when you have to focus on these factors and you are not a professional you would take more time to complete the task. Experienced data entry specialists promise otherwise. They not just complete the tasks accurately but within the specific time.
4. Increase Time for Other Business Tasks:
If you are small business owner running operations on a tight budget line, then it's understood you'll be managing both core and non-core processes.
More than helping your business, you are actually creating problems as you neither have exceptional typing speed nor the knowledge to use modern tools. Balancing between two different processes, you will do justice to neither of them.
When you outsource to professionals, you will face fewer obligations focusing on your core business operations. Your in-house team can put their energy on things they can do better. This will promise you a better production rate and of course improve your bottom line.
5. Easily Mitigate Risk:
It's not smart if you are blindly investing in infrastructure or resources just to run your back office operations. You are entrusting the work to those resources, who might be as new as you with the operations and procedures.
It's a great risk you are taking with your money and time. Your business reputation will be at risk, and there will be no guarantee your data will be secure when you have zero knowledge managing them. This counts your sources or new staff you have hired in.
Seeking expert data entry experts you will avoid and outweigh such risks that you normally experience.
Contact us
Contact us to discuss your website maintenance requirement. Get in touch with us by sending a message through our contact form and we will reply back ASAP. We can discuss how we can strategically offer web maintenance services for your organization.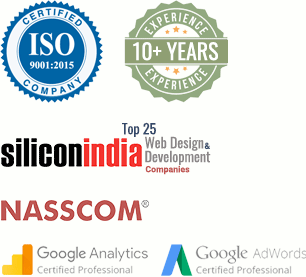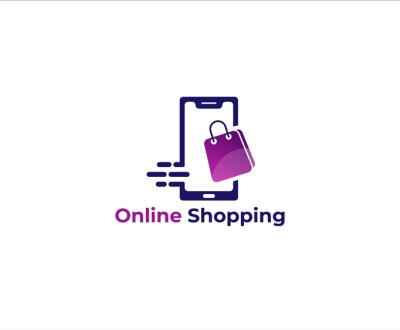 You may be a super successful businessperson when it comes to offline…