Build better links; improve your Search Rankings through Google's Penguin 4.0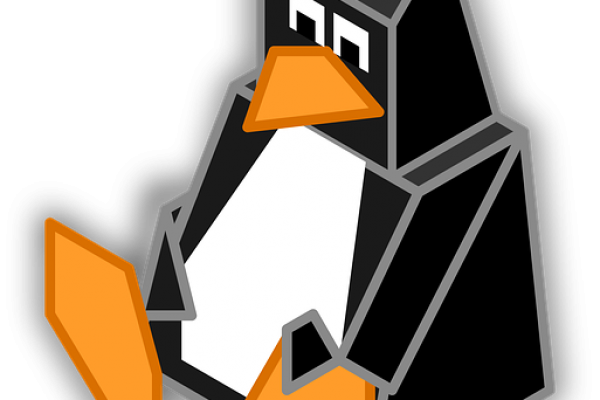 For an online business to progress, constant visibility is required. This visibility is provided by search engines based on the popularity of websites. Marketing strategies can vary from moral practices to black hat SEO techniques, which can eventually earn secure SEO rankings. Under black hat SEO techniques, usually all the webmaster's guidelines will be violated affecting the user end.
Through spam campaigns, these websites do gain a temporary success thus affecting the overall community. In 2011, Google rolled out an algorithm called Google Panda to counter such actions. Even though it managed to create some flutter among black-hat SEO pursuers, it could counter only the duplicate content and keyword stuffing. Google again needed a strong tool to combat manipulative links which were causing a great beating to the consumers.
While panda dealt with irrelevant content and keywords, Google wanted something to counter inappropriate backlinks.
Google Penguin
Even though Google Penguin came out in 2012, the latest version which is Google Penguin 4.0 scored better in all the aspects due to its real-time tag. With major updates, it became a force to reckon with for black hat practitioners. Surely Penguin 4.0 came out with a bang, and the reasons for its success are as follows,
Real-Time– Every time you add malicious or irrelevant links to your website, Google bot will crawl and reindex your website which can affect your rankings. Previously the websites were crawled periodically, but now with the Penguin in action, it has become more stringent. So, every time your site gains popularity, Penguin will look for back-door tactics to ensure a fair practice.
Granular Approach– It means Google's Penguin is going easy while deciding the ranking factor. Suppose, if you have stuffed irrelevant links in the first three pages of your website then the ranking value for those pages will be affected. In simple words, the overall website ranking will not be affected as this algorithm neglects the presence of such links.
Diversification on the Roll– Now Google Penguin is not restricted to only particular languages or countries, but can reach each and every one with a consistent approach.
No Updates– Google came out with a final blow through Penguin 4.0; hence it has decided that no more updates will be performed on Penguin.
Zero Alterations in Linking Guidelines– With a real-time feature in hand, Google decided to retain its stand by sticking to its rules. Google still prefers in removing the bad links rather than disavowing them.
The Bottom Line
Natural links are the only way to gain organic traffic; well it is not my saying but a message from Google's Penguin. SEO strategies are hard to achieve but not an impossible task. Appropriate inbound links are sure to fetch you favored SEO rankings which in turn can earn you more conversion rates.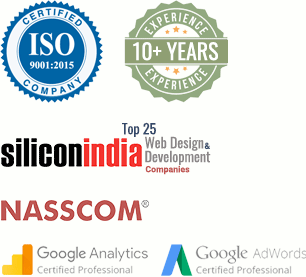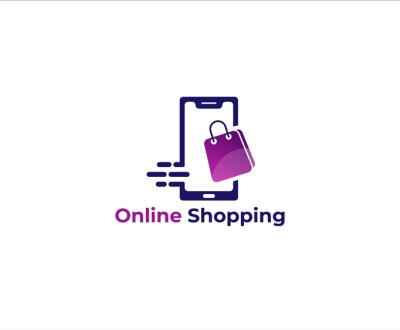 You may be a super successful businessperson when it comes to offline…