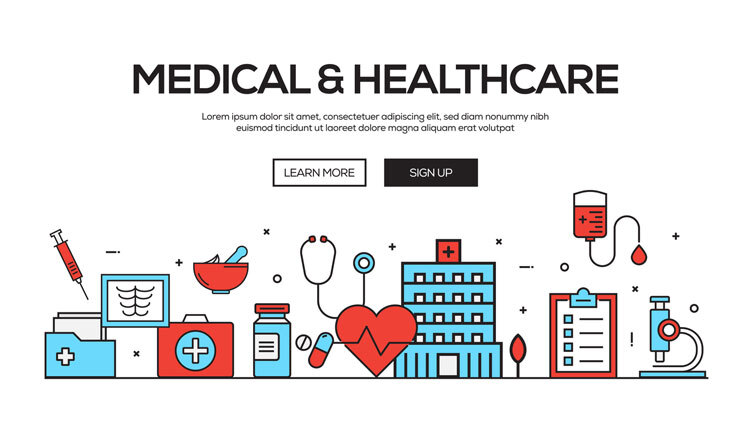 web development develops a medical website that will have the relevant accessibility and functionality it requires for medical and healthcare services.
Benefits of a medical website design and development
Developing your healthcare website provides your users with various perks.
Enhanced Accessibility
Having a health care website contributes a lot to accessibility. For example, if you call a call center during an emergency today, you might not be connected at the first attempt because there are still only a limited number of employees per caller.
But a website can be more helpful as it doesn't have any queues, it can also offer visual details to your users, and you don't even have to hire a large group of employees for the same.
Marketing Tool
A website can be a great marketing tool as it provides information. Using proper healthcare web development and SEO tactics, you can boost your website to use it as a marketing tool.
Having a popular website on the digital market means your target audience is using your products or services, or they are getting to know you as a brand. This eventually means being an industry leader by being proactive, digitally advanced and enhanced.
This will also bring in more patients and help them find opportunities they haven't tried before and decide onwards.
Build Reliability and Credibility
A website can save all your information and details in one place and offer them to your users. It makes everything easier for a user because rather than asking for each detail like experience, specializations, services, prices, etc., getting them readily available helps skip stages that many patients wouldn't like to go through.
The more people know about your service, or the more transparency you have, the more you can build reliability and credibility.
Features of a Healthcare Website
There are certain functionalities of web development that can be highly useful for a medical website. Take a look at some of them.

Better Doctor-Patient Communication
Many medical websites or platforms offer online consultation services, which are known to be effective. With a functional website, the patients and the doctors can connect easily through video conferencing, live chat or a user portal that can help anyone who cannot visit the clinic at regular intervals.
A medical website can easily use the "Ask a Doctor" feature on their website.
Keeping Your Patients Aware
A website can help your audience stay aware of the procedures, the process, the price breakdown, or the new technologies for their treatment or keeping a healthy lifestyle. While this could also be done with old-style brochure formats, websites are a better version of the same because they are updated regularly.
Automation
Whether it is scheduling various treatments or inputting the right prescription drug, a website can make everything easier by minimizing manual input and letting automation take over. This saves time and money and sometimes makes it even easier for patients to understand prescriptions better.
Clinical decisions
There are various websites that allow you to access databases via web-based support systems. However, while developing a website, don't forget to integrate the same functions which can help you make accurate medical decisions.
What are some of the trends in the medical industry?
When you want to build a trendy website, it should be your priority to check out all the trends on healthcare websites.
Telemedicine
Telemedicine will get bigger than ever today because it is all about avoiding visiting in person and getting healthcare services remotely. From scheduling to consultations to prescriptions, telemedicine is one of the trendiest ideas today.
Artificial intelligence
AI has a part to play in many industries, and the healthcare industry isn't behind either. With the help of AI, you can help your patients with a website that stores valuable user information like previous diagnoses and inquiries, or notify them of new products, etc.
Conclusion
While development is more about functionality and features, the design of the medical website needs to be a certain way. For example, a mix of various colours is a bad decision for a healthcare website. In such a case, a minimalist web design and a blend of 2-3 colours should work best.
Contact us
Contact us to discuss your website development services requirement. Get in touch with us by sending a message through our contact form and we will reply back ASAP. We can discuss how we can strategically offer website development services for your organization.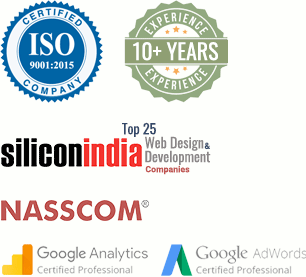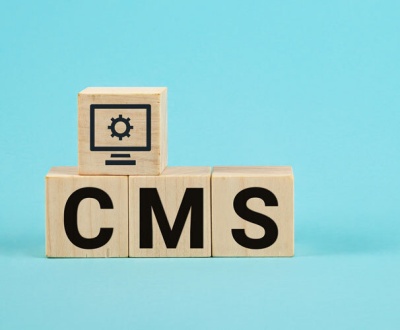 Your website's technical details include the decision between a content management system…