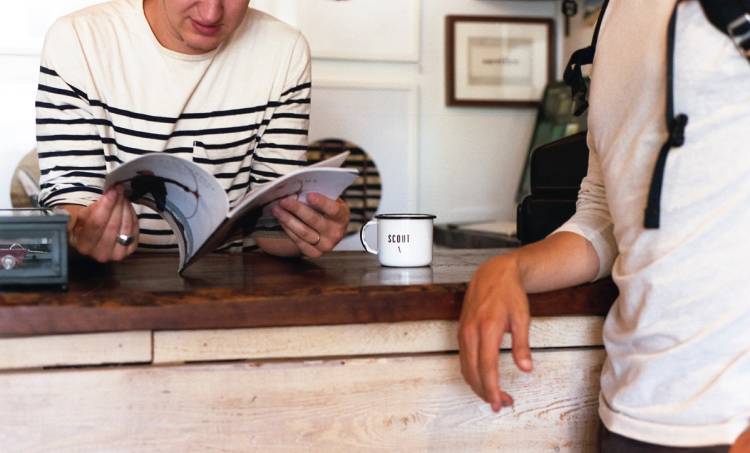 Brochure for marketing, are you thinking it's an old-school technique? Actually, it's not, because even today a good brochure design can bring great sales. A website is not always the first point of contact, if we take the case of B2B industries; there are a lot of instances where business owners have to attend some event, conference or initial sales meeting and that time they cannot promote their business by just giving out their website address, there has to be some physical form that would remind the person you met that your business is there. It is under such circumstances that a brochure becomes a highly valuable marketing tool.
In this age of digital marketing, a brochure may not seem much effective approach and again, I tell you it can be if you get it right. B2B marketing is comparatively different from B2C marketing; the process involves no emotional association as it completely takes on a logical level. Marketing to a customer is completely different from marketing to another business firm.
Let's say firm 'A', a car manufacturing company purchases tones of spare parts from firm 'B', the dollar value is very high in such transactions. Now if firm 'A' is selling a car to some potential customer, the dollar value in such transaction is very less, also, if you marketing to a customer you will focus more on connecting to them on an emotional level. But when you are dealing with a fellow businessman you speak more of logic. The point here is a website is usually designed on the pretext of attracting customers, so it's obvious if you are to do business with another organization, a brochure is the best option – because it's cheap and effective.

Benefits B2B Industries get Using Brochure for Marketing
They Can Easily Cover a Large Amount of Information
A website will be having too many restrictions. You have to first focus on website layout, design content according to that, keep the tone humanly, so customers and search engines don't find them overwhelming. At this rate, you will never explain what you exactly stand for. The brochure gives you a very large space to offer larger explanations. At the same time, you can keep the design simple and play around with space. You can include as much content as you wish, use as many industry jargons as you want because that is how you impress the firm you will be dealing with.
They are Less-Expensive
The cost comes into picture no matter what, but brochures are obviously very much cheaper than a website.
Compared to PPC campaign or any other digital marketing activities, brochures will not cost you hundreds of thousands of dollars, but very less. Blogger Malcolm Walsall, in one of his posts for B2B marketing, said, 'the cost-effectiveness of brochures as a major element of appeal for this type of print promotion'.
They are Distraction Free
Unlike the online Ad space where consumers may get distracted by other competitive ads, a brochure offers your business a dedicated space to put up relevant, informational content.
From the visual standpoint, you need to put same effort while working on a B2B brochure, as you would have done for a B2C brochure.
Essential Design Elements of a Brochure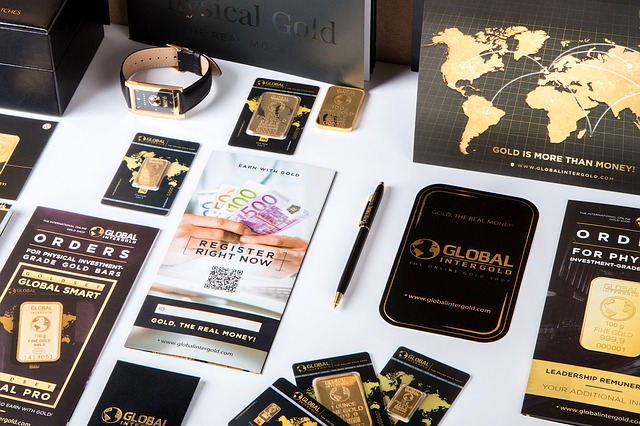 Attention Grabbing Cover
All the prospects do not stand to read your brochure, they may stuff it inside their case and move, it happens most of the time. To avoid that create a headline that would instead make them stand and read what is inside. It definitely takes some good experience and knowledge to create powerful headlines, but it is worth the effort.
The headline you create should not just define who you are; it must address something powerful that reader would completely dedicate his time for your brochure.
Pro Tip: Write benefit-oriented headlines, once the reader finds it interesting, he'll automatically move through the rest of the copy.
Good Graphics, Value Statements
Whether your prospect is a normal consumer or another business firm, they look for things that would capture their interests. For design and illustrations search for images that improve the overall visual aesthetics. My suggestion is if you are marketing your products, use the actual product pictures rather than stock images.
Include at least 5-6 value points about your business and display them prominently on your brochure. It can be anything that would keep your prospect from looking for another resource.
Consistent Business Branding
Even if the consumers are not going to be distracted, there is a less chance that they would remember about your products and services. They should be provided with something small that is easy to remember and remind you of them – it's nothing but your brand.
If your brand has a certain color scheme or design structure, it should be retained in the same way and used throughout the brochure. This strategy makes it easier for the prospects to recall your brand in future.
Detained, Well-Researched Content
The benefit of traditional brochure marketing is you need not worry much about readability. Of course, it should not be very much complex, but you can write content with much technical stuff, because as I previously said, you have to associate with your business partners in a logical way, so keeping the explanation as informative as possible will help you catch their attention.
Authoritative Call-to-Action
Your prospect likes what you have provided and now wants to connect with you, so make sure your brochure is providing that facility that allows them to do so.
You can also decide how you want them to connect with you. A call? A visit to your website, or an email? The call to action you design for your brochure should have a prominent design and a logical placement. For instance, it can be at the end of the brochure or under a product description.
Contact us
Contact us to discuss your website design and development requirement. Get in touch with us by sending a message through our contact form and we will reply back ASAP. We can discuss how we can strategically offer website design and development services for your organization.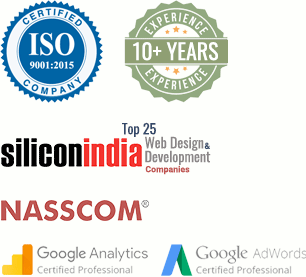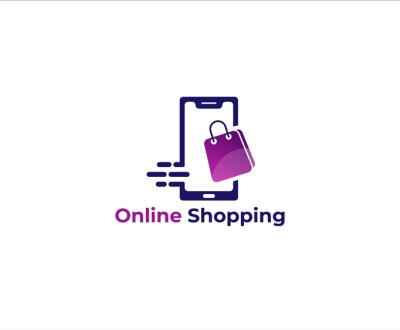 You may be a super successful businessperson when it comes to offline…