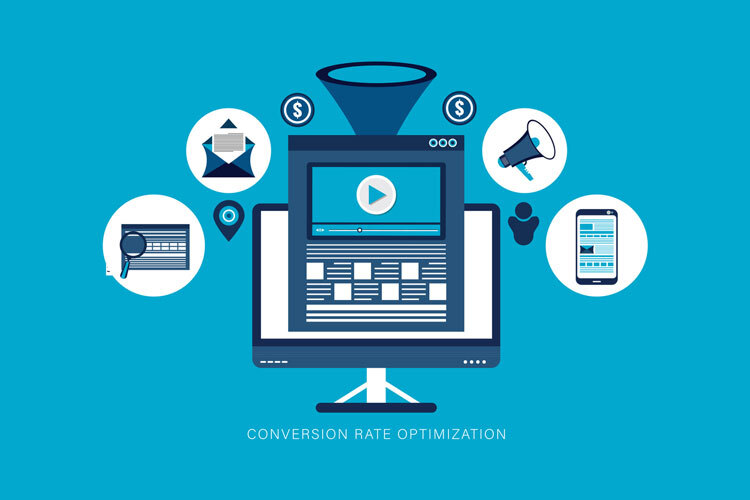 The number of emails you send will be highly influenced by the size of your database, the nature of your product or service, and the scope of your entire marketing campaign. Choose a pattern that your teams can stick to, whether once a week or every other day.
Align the offer and the content
The body text of your email isn't all there is to it. You must also consider focusing on the subject line, preview text, and CTA because these are the primary elements that may influence the experience of the recipient of your email.
Ensure that all four text pieces are aligned and tell the same story without overlapping or redundancy. Your subject line must be accurate so that it perfectly makes way for the body of the email and finally end with a smooth CTA. Overall, every aspect of the email should blend well with each other. In a situation where a good blend or alignment is missing, it may create confusion for the readers.
Take into account the length
Of course, there is no hard and fast rule about the length of an email. However, it is good to keep in mind that the reader should not find it boring. Instead, you should create an email that the recipient can read easily and regard.
Therefore, it may be necessary to keep it short and sweet to deliver something simple to understand and goes right to the point or value. Users may discard your emails without reading anything, including the link or following action you want them to take if they ramble or are too challenging to grasp.
Conclusion
When it comes to emails, the key is to start slowly but confidently. Educate your clients, provide them with the content you believe they require, nurture and care for them at all levels, and move forward by catering to their needs through email marketing. Make them think that you are with them from the moment they decide to the time they complete the deal. Following the above strategies or tips can help you achieve the goal quickly.
Contact us
Contact us to discuss your digital marketing requirement. Get in touch with us by sending a message through our contact form and we will reply back ASAP. We can discuss how we can strategically offer digital marketing services for your organization.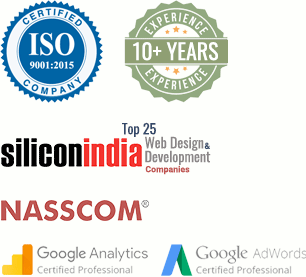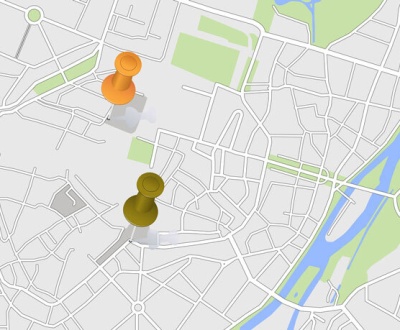 Let's assume you have two options- shop A and shop B where…