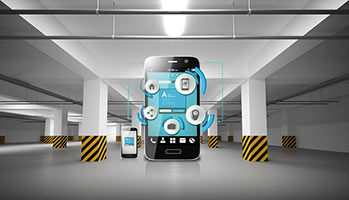 Agreed, that outsourcing actually helps you smile more by increasing the production rate and saving both time and money. To start with, entrepreneurs actually celebrate when they don't have to spend much on the designers and coders when getting on with some development process. For instance, app development is one of the crucial tasks that demand commanding talent.
Fake portfolios, under-qualified team, well, you can actually find such agencies ready to take up the outsourcing tasks. But what will be of your goals? Third-party vendors most of the times are cause for failed outsourced projects.
Witnessing such pitfalls while sometimes is manageable for entrepreneurs if they have outsourced some administrative tasks, but not when it is concerned with software building as of in now in this blog post we have focused on outsourcing the task of app development.
How to Successfully Outsource App Development?
As an entrepreneur what are the steps that you need to take before outsourcing, well, you will get to know in the following section.
Account for the Time-Zone

The good and bad face of time-zone difference actually starts from outsourcing. Many find it befitting to their business, while others find it more damaging, why?
A few hours of time-zone will do no difference, but a huge gap literally cuts the communication line, which is not good for the health of your project. Round-the-clock, your app development project may be getting the attention, but chances of your vendors misunderstanding your requirements may cost you with your money and project timeline.
If we consider India and US, there is a time zone difference of 8-12 hours, BPO operations are largely benefitted, but one cannot expect the same for software development tasks.
So avoid such consequences by learning on-hand before and adjust your schedule and meet the deadlines successfully.

Don't Forget to Perform Functional Tests

Before the app becomes operational make sure that it qualifies every scenario that you have promised for your end-user. One of the best examples is a GPS-based app and if you have a developer working abroad make sure that your app is operating in the desired location.
How to tackle this issue when you are miles apart from your developer? Emulators and VPNs, both of them are software programs that allow developers to simulate different use cases.

Employ Manager with Good Communication Skills

Communication should not be a barrier between the outsourcer and the outsourced. Why? What could be the sequence? Isn't the competency of your developer sufficient and why to check his communication skills?
This is where entrepreneurs go wrong, they fail to realize that only through words the objective can be defined, doubts can be cleared. The word 'quick-turn-around' will lose its value and obviously one has to forget there was any match required between the product delivered and the requirement set.

Protect the Source Code

The Source code is an integral part of a software product and protecting it should be your basic responsibility. The dumbest thing you can do is to trust your developer blindly and let him have access to source code without any restrictions and in the end fight through the legal system.
Or utilize the intellectual property rights, be done with the legal stuff and see your product running without any byproduct coming in the line.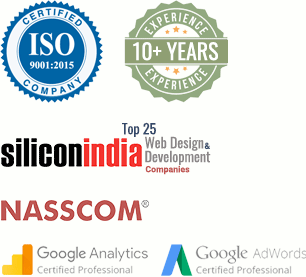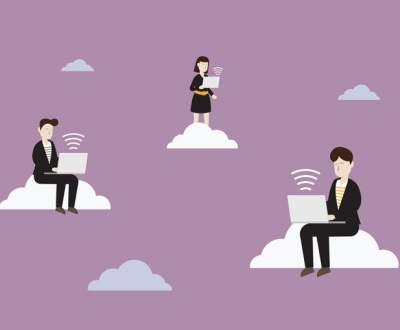 You need a website that stands out from the crowd, attracts and…