Cloud-Based ERP: Path for achieving an Effective Business Process Transformation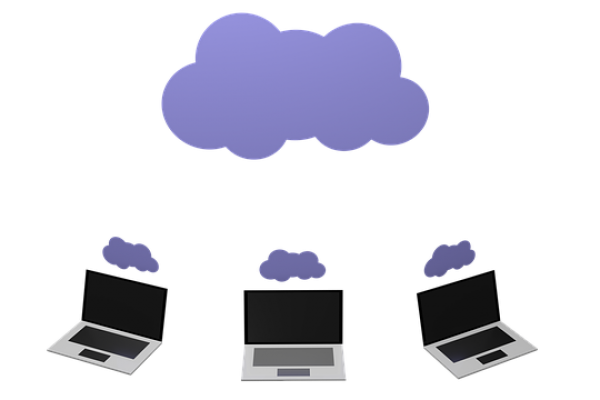 High-end infrastructure costs, server management and other computing requirements are diversifying organizations from their core business goals. But not anymore, through the amalgamation of cloud computing and ERP, the key business requirements are addressed individually and efficiently.
More about ERP
ERP which stands for Enterprise Resource Planning, is an integrated business-management software system. ERP systems which run on series of hardware and network configurations play an important role in overall data management of an organization.
Transition to Cloud Computing
Traditional ERPs or on-premise ERPs have become a reliable platform to cater robust business requirements. Even though ERPs provide efficient services, they require constant monitoring from experienced hands, resulting in higher infrastructure costs. On contrast, cloud-based ERP which comes with lower cost structure requires minimum monitoring and can be upgraded without additional financing. Also, through virtualization cloud ERPs allow centralized management of overall resources and data.
Virtualization which has become an efficient channel for growing business needs is the leverage behind successful cloud computing services. Through adopting virtualization technology, cloud computing is able to provide interruption free services. Since, traditional ERPs required higher infrastructure costs; the transition to cloud computing technology has made it more efficient with a reduced cost-structure.
From managing small business to large enterprise, Cloud ERP has been an effective tool. Cloud ERP which is also referred to as SaaS or Software-as-a-service provides the following path breaking benefits over on-premise ERPs,
NetSuite, one of the best examples of cloud-based ERP provides an average uptime of 99.98%
Enables real time access to data and resources
Easy availability, any time any where
Enhanced data security through reliable back-up procedures
Highly scalable to ensure a constructive performance
Higher deployment speed to cater crucial business needs
Minimum maintenance and reduce in pricing structure
Conclusion
Easy access to resources through an organized approach is sure to enhance the overall efficiency and functionality of a business. From  a start-up organization to well established enterprise, the effective management of different modules with reduced upfront cost is possible only through a cloud-based ERP.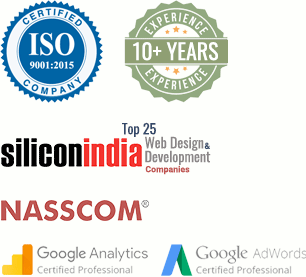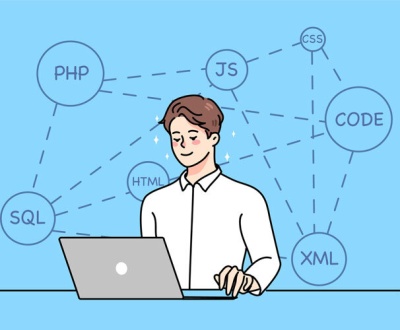 Outsourcing website development is a viable option for everyone out there- a…