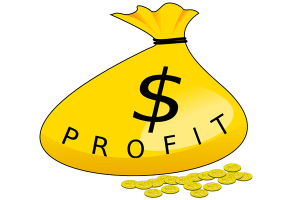 Inflation and financial loss are the only 2 things that are the constants in the IT sector and both these things are inter-related. Due to inflation, businesses suffer a loss at the end of the day and amongst other things, inflation can be the result of hiring expensive staff and investing in expensive equipment. If you want to either reduce costs by outsourcing or increase profits by outsourcing then continue reading, as the following paragraphs will help you understand how you can accomplish all of this.
How Can You Reduce Costs by Outsourcing?
By paying for the IT services that you need through the variable payment option. This means that, you do not have to unnecessarily invest in IT equipment or server rooms, as your Indian counterpart will be doing the initial investment and you will only be paying for the resources you use, while the project is being worked on.
By hiring an IT company that is already established and has a dedicated team. This implies that, you do not have to source out, hire, train and deploy professionals to work on projects for you as the hire IT Company will be doing all of this on your behalf. This also allows you to concentrate your human resources on other important things that are more crucial for your business.
3 Ways you can Increase Profits by Outsourcing
For small projects, consider hiring either a freelancer or a team of freelancers that work in co-ordination. Keep in mind, that this will help you save a good chunk on money, provided the project is indeed small and has a total budget of $300 or lesser.
When you want to increase profits by outsourcing larger projects, then hire an established company with a dedicated team of at least 10 members. This will ensure that the work is equally distributed, the team is not overworked and the team has the adequate IT resources you need to get the job done as per the deliverables.
If you are a start-up enterprise or a small company, then don't hire an outsourcing manager, instead hire an established IT firm that is willing to create a contract and comply with the terms. Keep in mind that, once the contract is created and agreed upon by both you and the outsourcing firm, you might not be able to demand additional work for that project, as the scope of work, deliverables and payment has been noted already.
Conclusion
Companies that have outsourced in the past have made big gains and small losses, because of smart investment and being picky about which company they are collaborating their business with. Before hiring any company to reduce costs by outsourcing, ask the company for a portfolio, previous samples and conduct a brief interview to know the capabilities of your future outsourced partner.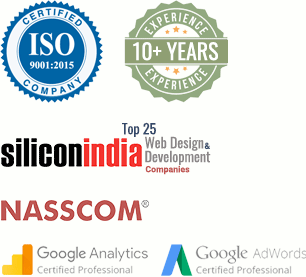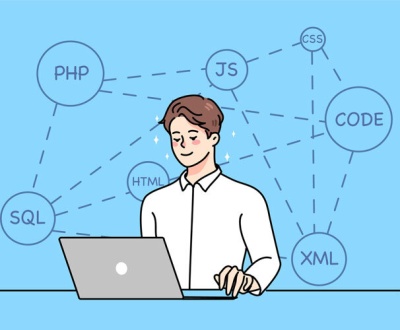 Outsourcing website development is a viable option for everyone out there- a…