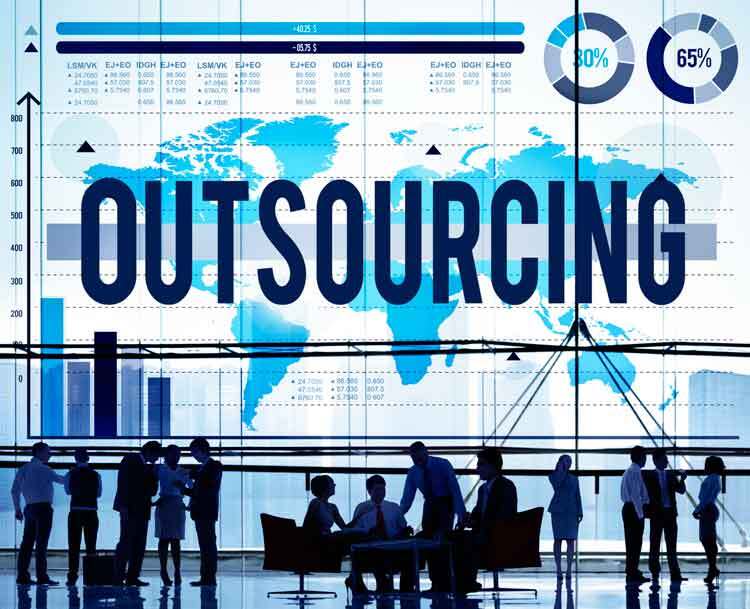 COVID-19 is a global humanitarian challenge, that has affected people, communities and businesses. Survival and protection has become the key factor for business. As they work towards operating in a changing environment following the Covid-19 pandemic, more and more businesses have realized the importance of outsourcing and have consulted various outsourcing companies for the services. The main areas for out sourcing will include web hosting and development, IT services, digital marketing, cyber security, customer relations etc. Businesses are not looking for just service providers but partners who will help them adapt now, and bounce back quickly when the business environment reignites.
Here are some of the factors that will push business towards outsourcing:
Cost efficiency: Cost cutting has become a norm today. Cut-throat competitive environment has compelled businesses to outsource certain important business processes in order to focus on their core competencies and reduce operational costs. The money saved here can be used for business promotion, digital marketing etc which will become crucial.
Access to a global talent pool: Outsourcing has been widely known for providing access to an extensive talent pool across the globe whose experience is not only broad, but they are required to use creative thinking and innovative IT solutions on a daily basis. This is especially very advantageous to small businesses and start-ups, who can leverage the benefits without bearing the heavy costs.

Managing Remote Working: When people started to WFH, there were lots of challenges in terms of infrastructure, security etc. IT outsourcing vendors, who are accustomed to remote development and working in distributed engineering teams can share their best practices and help companies to make their remote development effective, scalable, and highly secure. From cloud to networking, data centre to security and more, outsourcing is very effective.
Increased in-house efficiency: Hiring an offshore software development company also means that your own in-house team will need to spend less time on maintenance and support. With outsourcing, a remote team can easily provide software support services such as bug fixes and timely updates leading to drastic reduction in downtime thus preventing revenue loss.
Factors such as disruption in the local IT industry, slowdown in recruiting, tech talent gap, businesses grappling with cash-flow challenges; will all lead to increase in outsourcing. Post Carona virus pandemic, the perception around outsourcing companies would change from just 'developers on hire' to 'strategic partners' that can help grow business and enhance the brand reputation.
Contact us
Contact us to discuss your website maintenance requirement. Get in touch with us by sending a message through our contact form and we will reply back ASAP. We can discuss how we can strategically offer web maintenance services for your organization.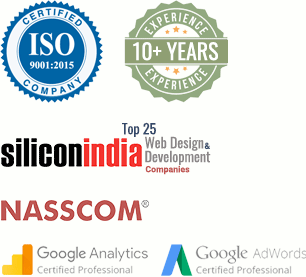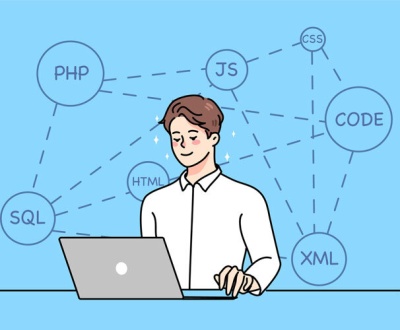 Outsourcing website development is a viable option for everyone out there- a…