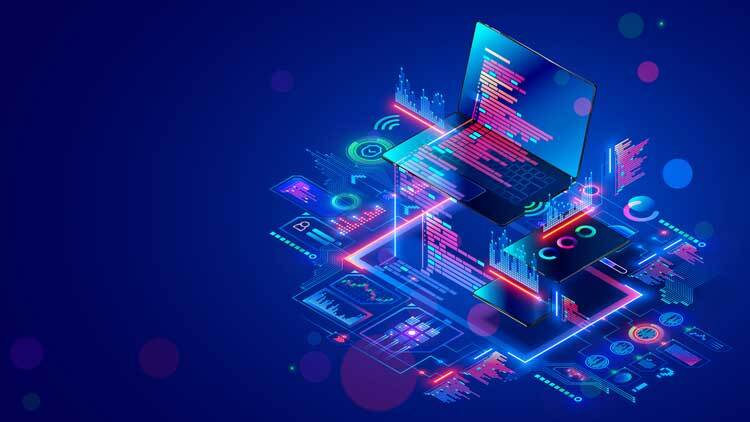 Reviews and feedback from clients
Suppose the company has completed projects similar to yours. In that case, you will be able to check their success from the reviews and testimonials given by their current and former clients on the company website. You can learn about their development processes, how they approach industry-specific objectives, and gauge the volume of work they can handle.
Communication
Lack of communication between you and the development team can result in a variety of negative outcomes, including but not limited to: delays, wasted resources, and failed developments. It has the potential to completely derail the program that you're working on. On the other hand, if all of the people involved in the project have the same understanding of the objectives, the project will run smoothly and effectively. Productivity and synergy are two other areas that may benefit from its implementation. You need to find a company specializing in software development with strong communication lines.
Troubleshooting capability
Coding and building software are only a couple of the tasks involved in the process of developing software; there are many more. This technically challenging process involves many moving parts, including testing and fixing bugs. Thus, troubleshooting is a must-have skill.
Conclusion
There are so many different options, so finding the best software development company can be challenging. This is especially true if you are looking for the ideal software developer to assist you in creating dynamic software. Considering the criteria shared in this blog, you can find a competent software development company for your project.
Contact us
Contact us to discuss your website development services requirement. Get in touch with us by sending a message through our contact form and we will reply back ASAP. We can discuss how we can strategically offer website development services for your organization.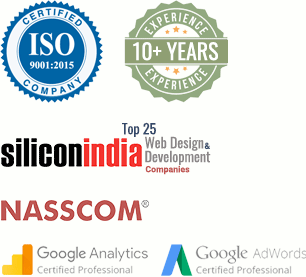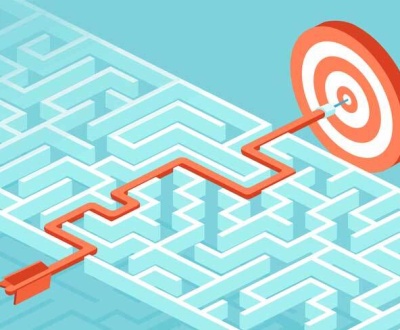 Internet marketing is a key component of any company's marketing plan in…