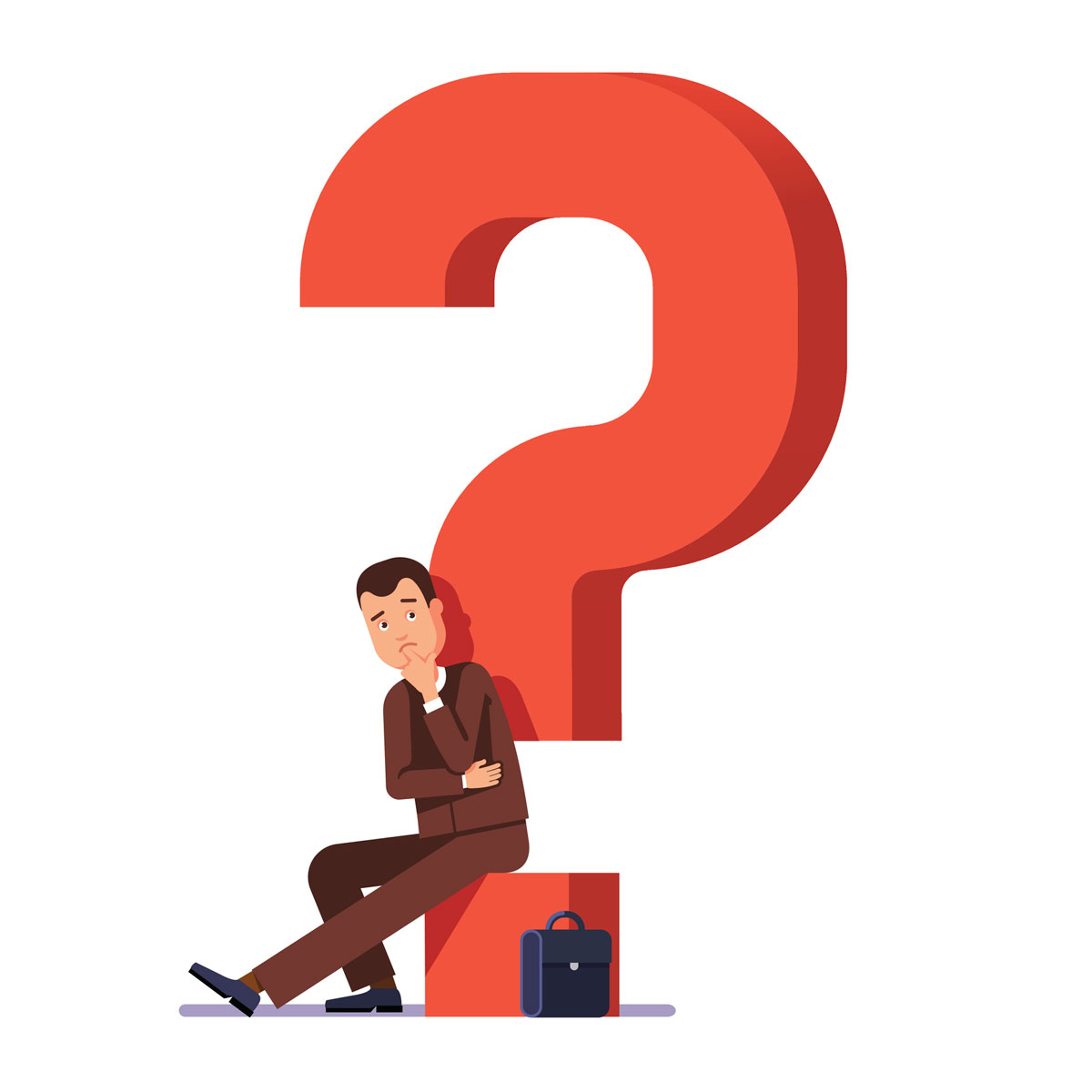 The narrative is in the numbers – more than 50% of businesses rely on
outsourcing
for customer support operations.
Outsourcing
is not just about the language of business- the revenues, but depends on various other dimensions that are critical for the success of the business. The need to meet deadlines, and access to cost effective scaled up solutions that offer better value for the customer are pivotal for a business. However, the decision to
outsource
can never be on the basis of sweeping observations or numbers that paint a rosy picture.There are many domain level and business level factors that need to be considered. Let's dive into a few key aspects that help make the decision on
outsourcing
.
1. Control and supervision:
This primarily needs to be the most important and the first factor that needs consideration. Any process of your business that you intend to
outsource
should offer you control, while delegating the supervision to the off-shore entity. In other words, the processes need to be as per your specific requirement, while the execution has to be fully handled by the entity.

2. Risk assessment and management:
A business process that is at the center of your entire operations needs to be handled professionally without any disruption. It is therefore necessary to carry out a comprehensive risk assessment and determine if the processes that you intend to outsource will be executed professionally without any crippling impact on service/customers.
3. Resources and reputation:
The resources at the disposal of the entity handling the outsourcing part of the processes needs to the fully assessed. Compatibility of systems and processes is of paramount importance. Therefore, if your business relies on specific platforms and technology, it is necessary to ensure that the offshore partner is in possession of the same. The reputation of the partner to handle advanced processes needs to be ascertained before outsourcing.
There are multiple factors that help you to decide if a process can be outsourced. This includes the most important dimension of integrating the processes that you outsource with the overarching nature of the processes in your business. Outsourcing needs to deliver outcomes that are consistent with your business plan, and should never be decided on the basis of costs alone.
Contact us
Contact us to discuss your website maintenance requirement. Get in touch with us by sending a message through our contact form and we will reply back ASAP. We can discuss how we can strategically offer web maintenance services for your organization.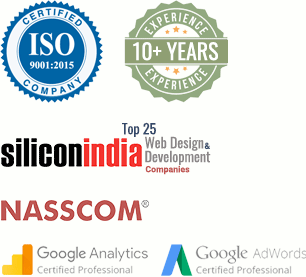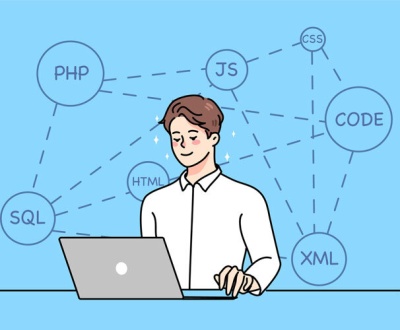 Outsourcing website development is a viable option for everyone out there- a…