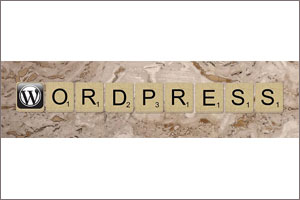 Today, it's all about web page builders if one needs a website in a jiffy, so, it will be an absolute catch if you manage to get hold of a right page builder for creating a WordPress website.
Building a WordPress website with traditional approach can sometimes/do take a lot more time than you might have anticipated but with the Drag & Drop live page builder, the task will never be so onerous or time-consuming.
What does it mean to have a Drag & Drop Feature?
It's obvious that you don't have to write even a single line of code. Yes, you will definitely build a highly functional WordPress website without actually writing a single line of either HTML or CSS.
Knowledge about code– I do agree that people have to deal with these two programming languages if they want to play with the appearance of a website. But trust me it will be a lot easier once you bring in the Elementor for designing a WordPress website.
With a scaling business in hand, one can easily modify the templates and switch to different options easily based on the live results.
Elementor, the Web Page Builder: Benefits Involved
Frontend Live Page Design

A privilege to change every element on the front-end with no setbacks is truly a boon if you are creating a website.
It never was an impossible task, but juggling every time between the front-end and back-end to see how your website looks like phew! Surely frustrating, I agree, but not anymore. Yes, unless you are with Elementor, neither pressing the update button nor going back to the preview mode will be there.

Leverage Over Layout Designs

Excessive space between the widgets will surely spoil the appearance of a website. More than structuring it is always about how the web page elements are placed. Under Elementor, you are allowed to go beyond a simple step of creating a section; because you will be having the power to perform a total customization on the complete page layout.
Margin setting, adjusting the column gap, content positioning, or varying the section's height or width is what comes under the customization process.
Develop WordPress Website: Only Widgets, No HTML, CSS, or Shortcodes
This plug-in comes with built-in elements called widgets that will allow you to give a professional touch to your website. Irrespective of your finesse or unfamiliarity with the programming languages you can easily play with dozens of widgets to give a good visual form to the website.
Why Web Designers Like Elementor?
The Code Architecture

A good architecture defines how well a software model functions, here, the code architecture of an Elementor comes with a clean code structure. Easy to diagnose or test, the Elementor is manageable and search-engine friendly due to its simple code structure.

SEO Optimized

As explained earlier, the Elementor page builder has a simple and clean code structure, which gives it a faster loading ability. And everyone knows that SEO favors the website that has faster page loading speed.

Custom CSS

Perfect your design with not just regular style settings but by customizing CSS for every widget.

It's Free & Open-Source

One of the best gifts for a web designer's community, this page builder is free-of-cost. Also, these developers get that absolute freedom to extend the functionalities due to its open-source feature.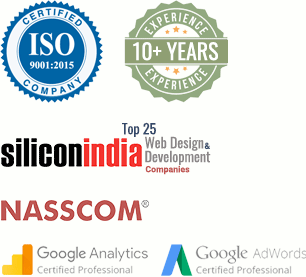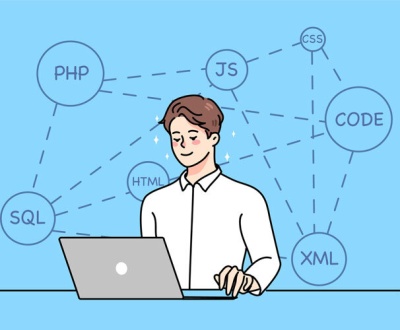 Outsourcing website development is a viable option for everyone out there- a…