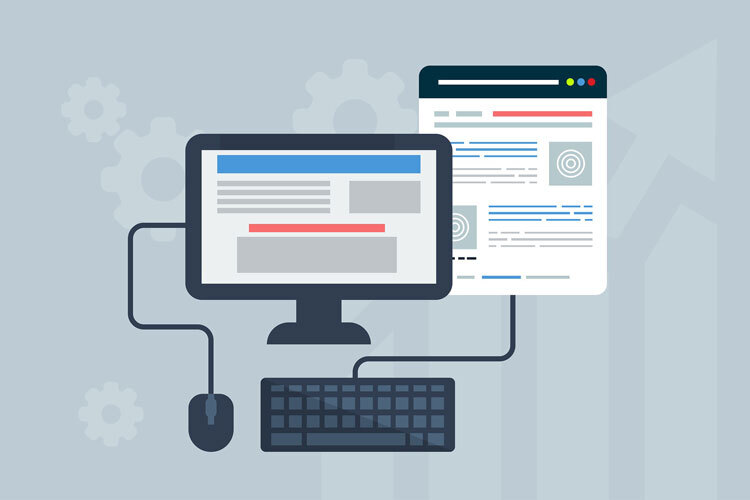 Mobile Responsive Website Design
Consider how frequently you use your phone to search for something. On your smartphone, how many websites have you visited? We've all experienced a website that required us to scroll or pinch to read the content. It's a pointless annoyance! A responsive website automatically changes to fit the device you're reading on.
Designing the User Interface/User Experience (UI/UX) and the Layout of a Website
The design and layout of a web page may appear excellent but if the UI/UX is not good, and the user doesn't feel good and comfortable while using it, it is a let-down for the audience. So, even if you nail the visual components like colours, logo designing, and fonts, a terrible user experience could undo all of the hard work!
Content of High Quality
Using images that are too large on a website is one of the most common mistakes organisations make. As a result, the page loads slowly, and graphics take an eternity to load. If your website's photos don't load or take too long to load, statistics shows, 39% of visitors will abandon it.
CTA or Call-To-Action
What is the true goal of your website? Yes, you want to make a positive initial impression, but you also want them to act! The buttons that you see on a website, such as Read More, Download Now, Contact Us, and so on, are the options that help you decide on a CTA.
Contact us
Contact us to discuss your website design requirement. Get in touch with us by sending a message through our contact form and we will reply back ASAP. We can discuss how we can strategically offer website design services for your organization.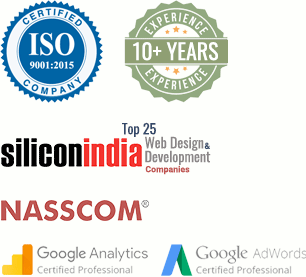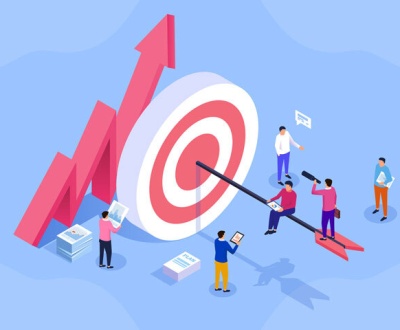 In the modern and rapidly evolving digital environment, businesses are consistently exploring…