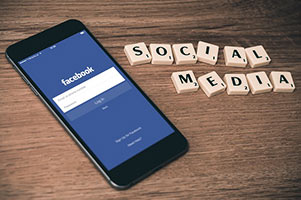 Your social media marketing campaign, how effective it has been? From amateur to seasoned digital marketer, everyone would and definitely will be concerned about the campaign, which is nothing but a litmus analysis for them. The return on investment is the agenda behind every digital marketing campaign, so at the end of the day, a question should not come like, is social media marketing really helping in bringing out any ROI?
5 Tools to Measure Social Media Marketing ROI
KISSMETRICS

A web analytics solution, Kissmetrics helps in measuring the effectiveness of social media marketing campaigns. What can you track from this tool? The customer behavior like what they do how long they stay and much more. On the whole, you can study the complete lifecycle of your customer.
A single dashboard, where you can measure the metrics in detail, and what you can measure

i. The volume or the number of people tracking and visiting your brand
ii. The clicks, retweets, or replies, the actual conversion rate
iii. Information about converting ads
iv. ROI generated from social media platforms (Facebook, Twitter, or any other website)

RJ METRIC'S CLOUD BI

Are you getting any better in retaining the valuable customers? The question seems rather tough unless you have those actual numbers telling about your performance.
A hosted business intelligence platform, RJ Metric's cloud BI gives a complete analysis of user behavior on your website, the purchasing habit, product merchandising, and much more. The process of making day-to-day business decisions will be easy.
What can you measure through this platform?

i. RJ metric cloud BI automatically calculates CLTV (customer lifetime value)
ii. Recognize the best revenue generating platform
iii. Allows performing advanced analytics process like cohort analysis

CUSTOMER LIFETIME VALUE CALCULATOR

What is customer lifetime value?
CLTV is the contribution of a customer towards business during the entire relationship period. The basic formula for calculating CLTV is,
(Average Order Value) x (Number of Repeat Sales) x (Average Retention Time)
By knowing the estimated value of CLTV you can determine how much you can or will allot the budget for the social media campaign.

CYFE

An all-in-one online business dashboard, Cyfe helps gain analytics insights, track sales, the website visits, social media mentions, email marketing and on the whole you can monitor all the metrics in one place.
Why is Cyfe easy to use?
Because, you are allowed to use widgets for creating customized (separate) dashboards for analyzing different social media platforms like Facebook, Twitter, and Google analytics.
Also with pre-built widgets, Cyfe will perform data mining from Google Analytics. And suppose you need a customized widget or push API, you can easily create one.

GOOGLE ANALYTICS

You are using numerous social media channels for your business, which one is giving you more revenue? How do you tell?
With Google analytics, you can differentiate the traffic generated from different social media platforms and focus your campaign only towards the revenue generating platform. Also, in the whole website, you are able to see which campaign actually gave you conversion and why.
Overall, you can easily track the social media activity and ad campaigns to have that accurate data on the ROI.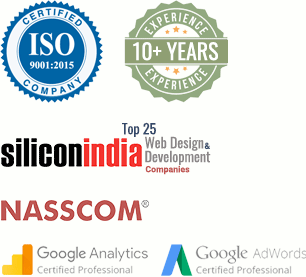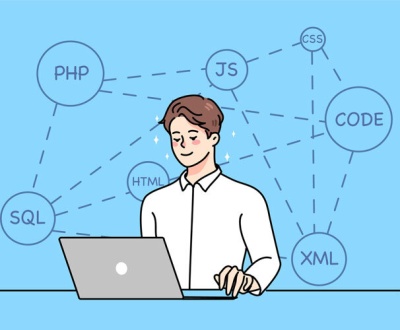 Outsourcing website development is a viable option for everyone out there- a…