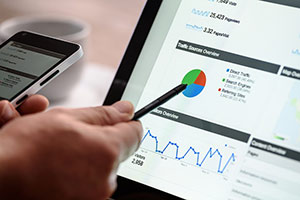 How valuable or informative is your website to the search engines? Are you able to answer that? I don't think so, because, only a comprehensive SEO audit can do to that precisely. No wonder there is such a hullabaloo around this concept. SEO tools have always been keeping the digital marketers on their toes, so what actually is an SEO tool, and?
Why use an SEO Tool?
Generally speaking, an SEO tool is the report card of a website. With this report card, digital marketing professionals are able to analyze every drawback and advantage. Every loophole gets easily magnified thus giving a room for improvement.
SEO tools are getting improvised and so are their numbers. Every data on each valuable metric will be easily found under these tools. Categorization and precision are the two main elements here; they deal with how well and how accurately you can access the required information.
SEO Tool- Benefits Involved
I will not start a speech on this because it can be explained in four simple words, which is, the success through affordability. Monitor your performance, make necessary implementations and taste the success.
For digital marketers, playing with an SEO tool should be an all time activity. Numerous free online SEO tools have come up promising with better insightfulness and here are few which are listed below,
Google Analytics-

The most used service- Google Analytics, even though a free SEO tool, it provides the most valuable SEO data as similar to that of a premium tool. An insightful view of the website's traffic and user's behavior, from measuring sales to tracking down the visitor responses, every data will be given with accuracy.
Web traffic, sources of traffic, page popularity, conversion rate, bounce rate, user-behavior, page visits, well there are few more. But as you can see, each metric is being included which is influential in a website's performance. All the data, you will get to access at a free of cost.

Google Search Console-

Previously known as Google Webmaster Tools, Google search console is a free service used for analyzing a website's performance in the search index.
Every webmaster in this day and age should use Google search console. Someday, if your SEO rank suddenly drops then obviously you should check for the traces of manual actions. Obviously, Google console will help you in that.
Are your web pages giving a tough time for the search engines in crawling? Well, the data highlighter can deal with that setback. On the whole, checking for crawl errors, robots.txt file, the average Google ranking, site errors, and the Google console can be trusted.

Moz-

Even though search engines have become advanced, they still crave for simpler approach from webmasters. Not understood? Your website is failing to come across search engines, do you know why?
Broken links, server redirects, errors in the title tag or URL, Meta descriptions, duplicate content, and titles, well it could be any one of these. But will you be able to name these SEO issues? Well, Moz can.

Google Keyword Planner-

What do most of the people search for? Which are the most repeated keywords? Questions like these do come up when you are structuring your website content. So ask Google keyword planner, the free AdWords tool, the best source for researching keywords.
Also, this SEO tool will help you to decide the keywords that can promise you with better clicks and conversions.

Screaming Frog's SEO Spider Tool-

Inbound links obviously create the true path for a website's success. But even Google has sharpened its analyzing approach. Is the link good or bad, in other words, the relevancy of that link is being questioned here.
A regular audit on this particular issue is definitely needed to avoid getting penalized under Google algorithms. Screaming frog's SEO spider tool makes a perfect choice for auditing such bad Backlinks.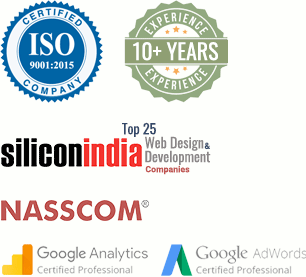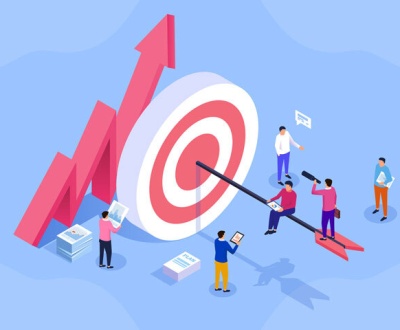 In the modern and rapidly evolving digital environment, businesses are consistently exploring…