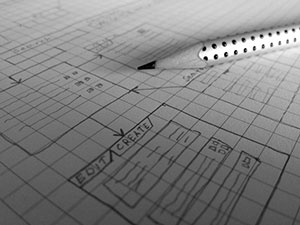 One can surely say that 'user-interface' is a death art in web designing field. Any seasoned web designer will definitely agree to this account without backing off. UI short for User-interface has always been an issue of concern giving web designers sleepless nights.
A good user-interface is nothing but a user-centered design, which, one can offer only through a good understanding of user needs. A potential customer who is visiting a particular website should feel easy and relaxed will navigating, and only then we can say that the website has a good user-interface design.
So what is an UI kit? And what is the importance or benefits of UI kits in web designing? In this post, you will get a complete explanation for both of these queries.
An Introduction to UI Kit
From now on, web designers will not twitch their face on hearing the word UI, because UI kits are here to streamline the design process.
UI kit is a collection of graphic files and other resources that will assist a web designer in building UI elements for the websites and applications. Graphic files generally will be PSDs. A PSD is a Photoshop Design File or Photoshop Document widely used to support design-to-code process in web designing.
One should play smart and understand that for designing every UI element one cannot always approach the drawing board which is both time-consuming and useless.
So how does an UI kit actually help? In simple words, I can tell that they offer both framework and user elements required for a website designing process. Numerous UI kits are available and in this post, we will study about the best few numbers in detail.
Best UI Kits: Which One to Use?
Get Shit Done-

Are you going with a Bootstrap framework for front-end web development? If yes, then pull in the Get Shit Done UI kit and make your approach a care-free one. This UI kit is specifically built for Bootstrap3 and includes all the required CSS resources.
The color scheme of this new UI kit is second to none. With its easy to use customizable components, responsive web designing is an effortless task.

Almost Flat UI-

Similar to the first UI kit above, Almost Flat UI kit is built for Foundation Framework. Breadcrumbs, CSS panels, and tabs, alerts, and tooltips, you will find numerous such widgets making responsive web development process a lot easier.
Clean interface, an engaging color palette, yes, Almost Flat UI is an inspiration from minimalist design concept. One of the major benefits in using this UI kit is that the developers need not deal with SASS.

uiKit-

One of the dynamic stylesheet languages, LESS have been effectively utilized here for the creation of solid grid layouts. Uikit is a customizable, lightweight framework, which makes a suitable resource in the development of responsive websites. Also, this kit can be every developer's first choice due to its pre-set themes and a theme editor.

Bootflat-

An open source Flat UI kit, Bootflat is based on Bootstrap CSS version 3.3.0 framework. Web developers, who have the vision to build highly functional responsive websites, can go with this UI kit without any second thoughts. Why? Because this UI kit is based on mobile-first approach.
If you worship "flat designs", then Bootflat is your best option to carry out your ideas.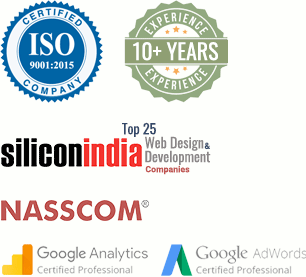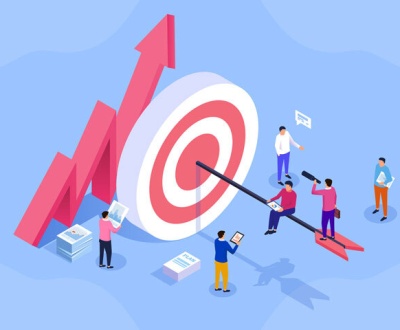 In the modern and rapidly evolving digital environment, businesses are consistently exploring…