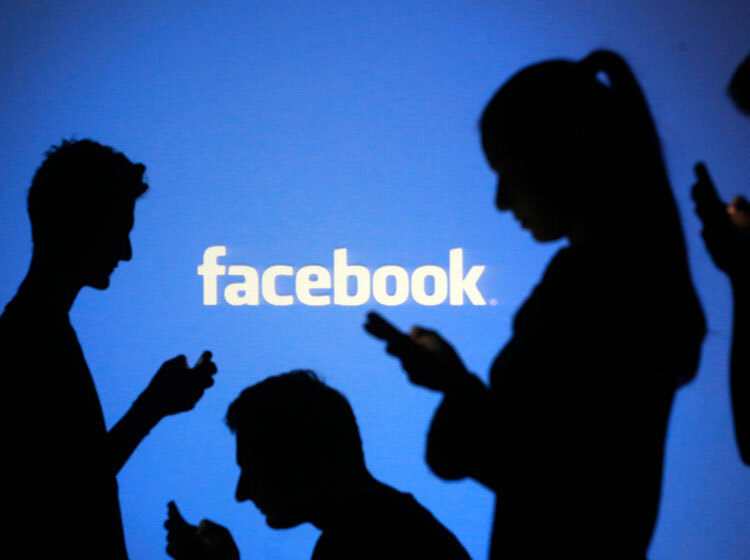 Like most of the social media platforms these days Facebook can also be used to target audience for a particular business considering the reach it has had among users. Facebook ad campaign management can be distinguished into three categories,
The Campaign
Individual Ads
Active Ads
The campaign houses both individual and active ads. Individual ads are different ads with different set of parameters focusing on particular business, audience etc. Active ads are the ads that are currently running actively in a campaign. A lot of ads could be paused based on their performance and other factors. These three categories mainly define a whole ad campaign system in Facebook.
There are a couple of tools that Facebook offer for setting up a paid ad, the Ads Manager and the Power Editor. Ads Manager will be more suitable for companies while Power Editor will suit advertisers and others who might prefer precise control over a campaign.
For beginners who are trying to use the different options to find out which one suits their campaign the best to reach the right audience there is a tool called audience definition gauge that will help them define the properties to achieve their goals. The selection of a specific audience or a more general audience can be set using this tool based on the specifications of the campaign.
Once all these parameters are set according to the requirement of the campaign it is time to set the budget. There are two options to set the budget those are daily and lifetime budget. Daily budget is the one you set up for running ads for each day. The minimum daily budget is $1.00. Lifetime budget is for those who prefer to run an ad over a specific time period. There is also the advanced options to schedule the time a campaign should start and end.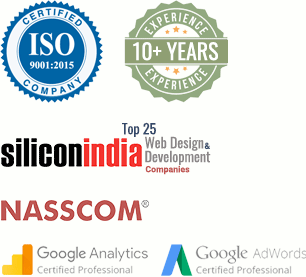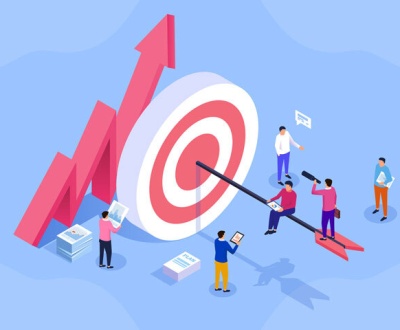 In the modern and rapidly evolving digital environment, businesses are consistently exploring…