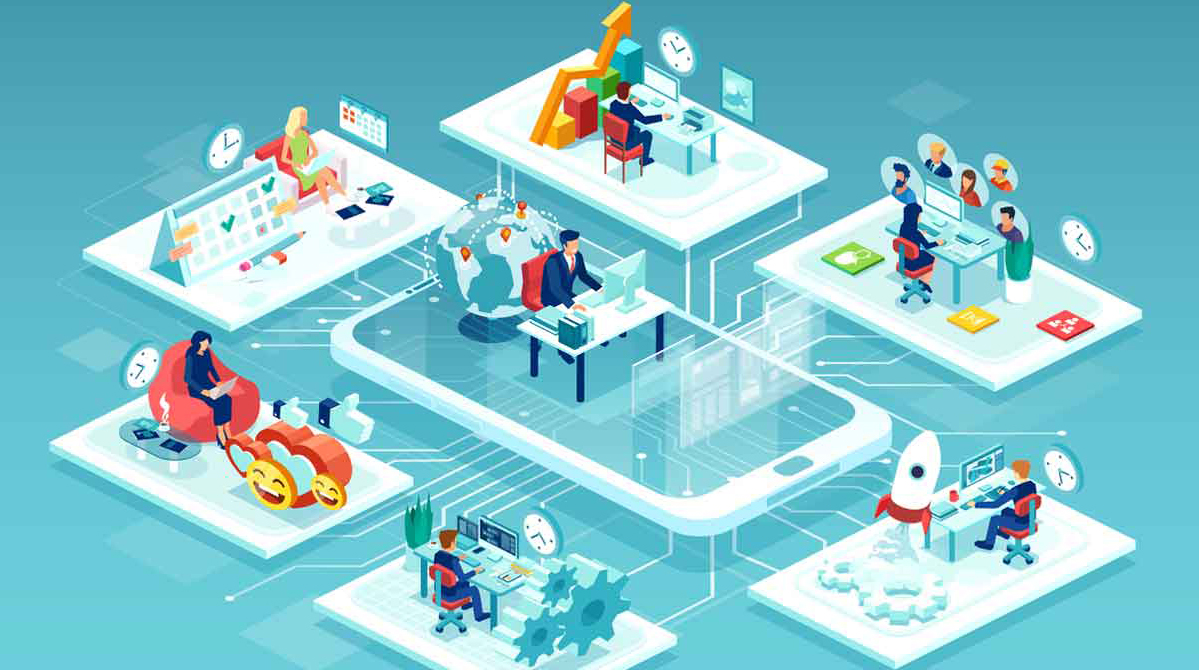 The global
outsourcing business
has touched a staggering $85.6 billion, clearly indicating the role of
outsourced
business models in global economies. Businesses outsource for multiple reasons, with two of the most important reasons being the need for focusing on core competencies, and to slash expenses. However, it is important to understand that outsourcing is not a mere ticking of the boxes, but clearly involves a decision making process to ascertain suitability. The benefits of outsourcing need to be measurable and impact business outcomes clearly. Here are a few factors that need to be weighed when outsourcing.
1. Costs –
Costs need to be figured out in terms of tangible differences in CapEx and OpEx. If the outsourced business reduces the CapEx but increases the OpEx significantly to an extent where there is no aggregate monetary benefit, then outsourcing is not suitable.
2. Core competency –
Enterprises that need to take a decision on outsourcing business need to remember that core competencies are non-negotiable dimensions. The very existence of your business hinges on your core competency. Outsourcing that part of your business is not strategic and will never help in organizational development.

3. Compliance –
The onus of burden of responsibility of solutions lies exclusively on the business that deploys the outsourced business model. In other words, your business is not absolved of responsibilities by citing the role of vendors and third party service providers. It is essential to ensure that the outsourced business is fully compliant with the regulations governing the business activity.
4. Innovative or maintenance? –
Processes that involve the creation of new products or innovation are ideally not outsourced, as this requires alignment with the vision and vision and mission of the company. Processes that involve maintenance, pertaining to the operational aspects of the processes are suitable in the outsourcing business model.
Outsourcing offers multiple advantageous, and this goes beyond the usual perceived benefits of costs and the complexities involved in managing large workforces. Outsourcing helps businesses to increase efficiency significantly. For instance, back end operations that require updating of records that are used for routine activities can be outsourced to offshore locations to take advantage of the time zone difference. All activities can be carried out in a manner that will ensure the availability of updated records when the business opens for the day.
Contact us
Contact us to discuss your website maintenance requirement. Get in touch with us by sending a message through our contact form and we will reply back ASAP. We can discuss how we can strategically offer web maintenance services for your organization.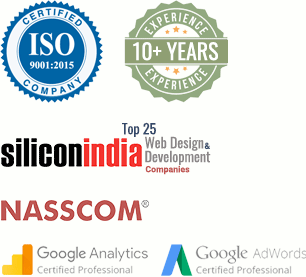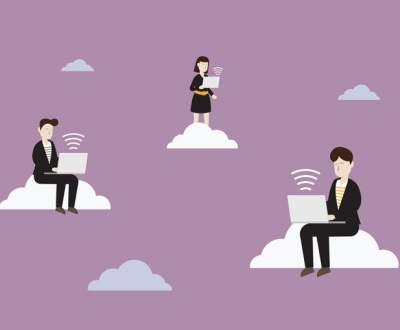 You need a website that stands out from the crowd, attracts and…