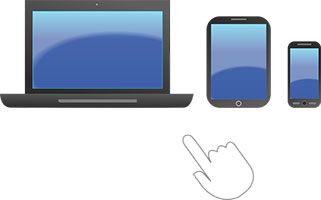 We have advanced too much to speak about the origins of responsive web designing technology, but still, when we emphasize the most basic factors, things lead to the same point. The navigation pattern has a major say in defining the popularity of a website. In this post, we will learn about few and explore their benefits particularly.
With numerous devices, the resolutions that developers have to match are truly reflecting the path of growing challenges around the word 'user-experience'.
As a web designer, one should keep a fact in mind that when a user visits a website, he should never feel like going on a treasure hunt while using the website navigation structure.
Web Designing: The Responsive Navigation Patterns to Learn
Make it easy for your customers to approach you, or you will lose them. In simple words, create a good chance for your customers to predict their next move on your website.
Navigation is all about the word 'where', the places you can go, the place you are, and the places you went. So, it defines the past, present, and future association with the website.
The 'Do Very Little' Pattern

This navigation pattern completely emphasizes the visibility and utility factors. The visibility of a navigation bar is crucial, like, it should not be shadowed by a progressive disclosure.
The 'do very little pattern', supports that and makes navigation its priority. The only downside of this navigation pattern is that it consumes a good amount of vertical space and does not support complex navigation requirements.

The Simple Toggle

One of the most undemanding navigation patterns, the simple toggle truly creates a user-friendly face-front for any responsive website.
Toggled navigations for small screens are challenging but not impossible and the 'Responsive Nav', a JavaScript plugin supports that account. Not being dependent on external libraries, this plugin perfectly stays away from any sort of infected code.
Under this pattern, the content will be either pushed down or overlapped.

The Multi-Level Toggle

Multiple nested lists, drop downs, well; they represent the face of a complex website.
This pattern best suits for your responsive website if it has plenty of products. If you have a lot of web pages in your hands, then not to worry, go with the multi-level toggle pattern.
The dependency on media queries and jQuery is making such tasks easier but it also a common sight to witness the developers fighting to keep the markup language as simple as possible.

Off Canvas

Developers around the world need to develop the art of keeping responsive website more responsive. It surely looks jargon for me, but follow these words to effectively keep up with the growing demands.
When a user clicks on navicon/hamburger menu icon, he is granted with a large menu that leads to many links.
Offcanvas presents with vertical navigation menu, which, does not require you to alter your position on a web page.

Hamburger Menu

A visit to the website, users will always involve themselves in the same, repetitive tasks. A triple-bar menu icon, the hamburger style, surely one can say that it is meant for responsive websites.
Website visitors or application users always look for that little three-bar icon that appears on the extreme end of a web page.
A common fact that every visit to your website gets channelized finally to the product page and how easily it can be achieved is the issue of concern.
The horror of finding an abundance of categories is greatly reduced through adopting hamburger menu.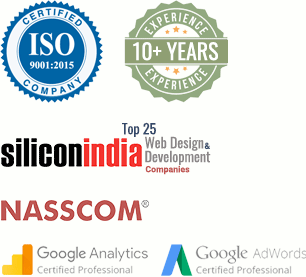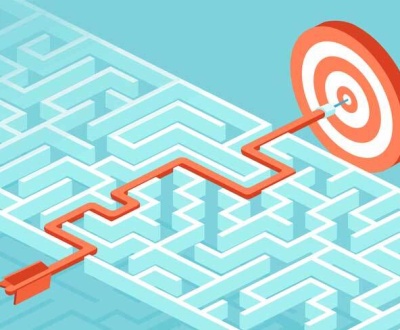 Internet marketing is a key component of any company's marketing plan in…